colorado plateau
Went west for a couple of days over the holiday weekend.
Juniperus osteosperma, near Moab UT.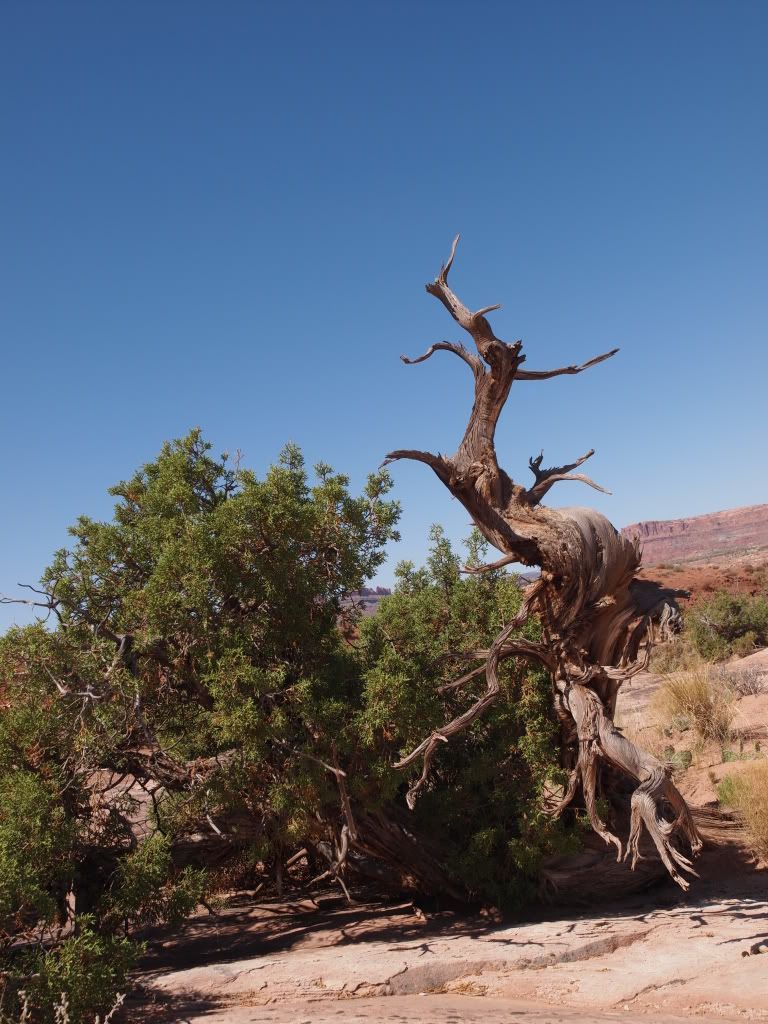 Juniperus osteosperma
La Sal mountains, the second highest mountain range in Utah after the Uinta range.
This is the western side, and there were fires on the eastern side over the weekend.
J. osteosperma and Pinus edulis at the lower elevations.
Pinus ponderosa a little higher up.
Not sure what's beyond that, as we did not make it too far due to the fires.