Help with Rio RedGrapefruit tree.. Some weird dots on leaves?
SeanPez
(9)
November 26, 2011
Hello All!
I wanted to buy the last of my fruit trees today, so i went to Lowe's and purchased a Rio Red grapefruit tree. I came home to notice that the leaves had spots on them. I am afraid that this might be some form of virus or fungus, and if i plant it in the yard, i have 3 other citrus trees that might get sick. Do you guys know what this problem is? Is it contagious?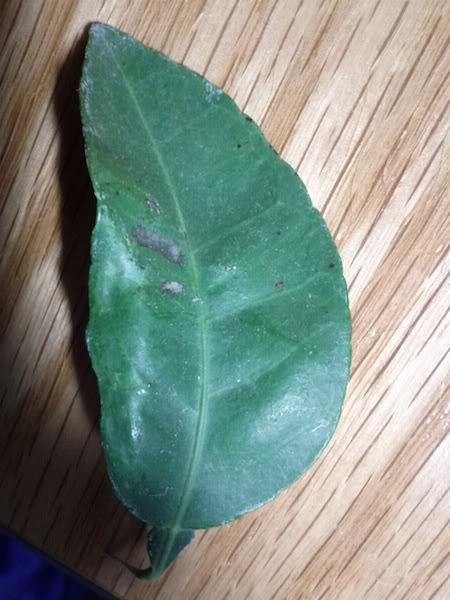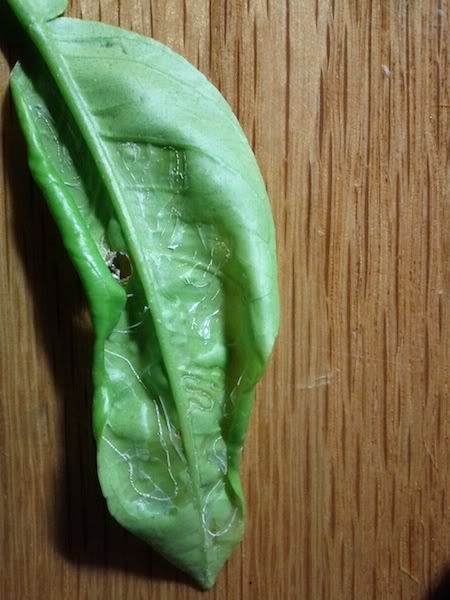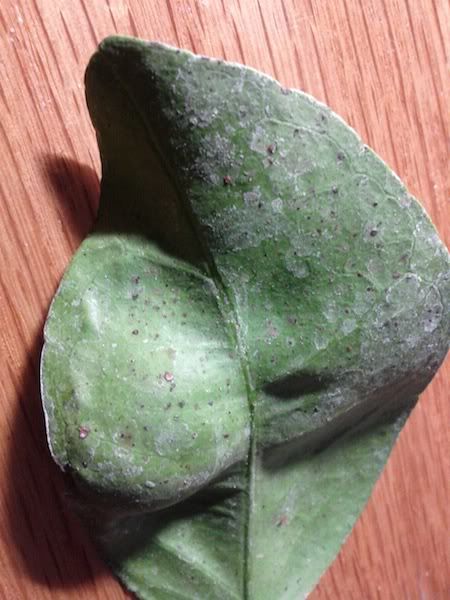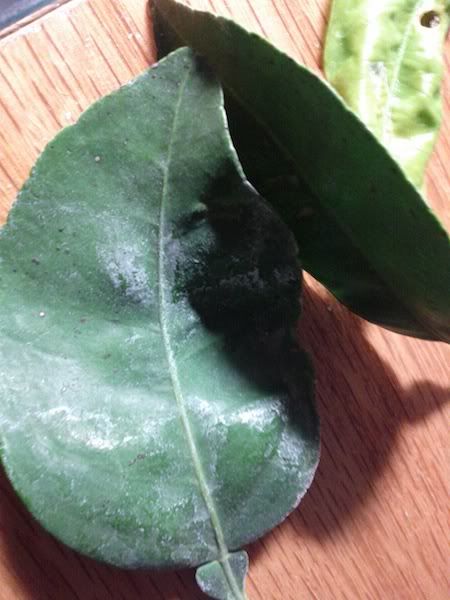 Thanks!
P.S. I hope you all had a nice thanksgiving!
-Sean!