Abies lasiocarpa and Abies magnifigca Photo Gallery 2011
firefightergardener
(7/8)
May 30, 2011
A public gallery of cultivars or species - please add any photos you'd like to share yourself.
Abies lasiocarpa 'Siskyou'. One of my favorite miniature's, this little guy has been in my garden three years now with very little size increase. POSSIBLY abies procera.
Abies lasiocarpa 'Utah'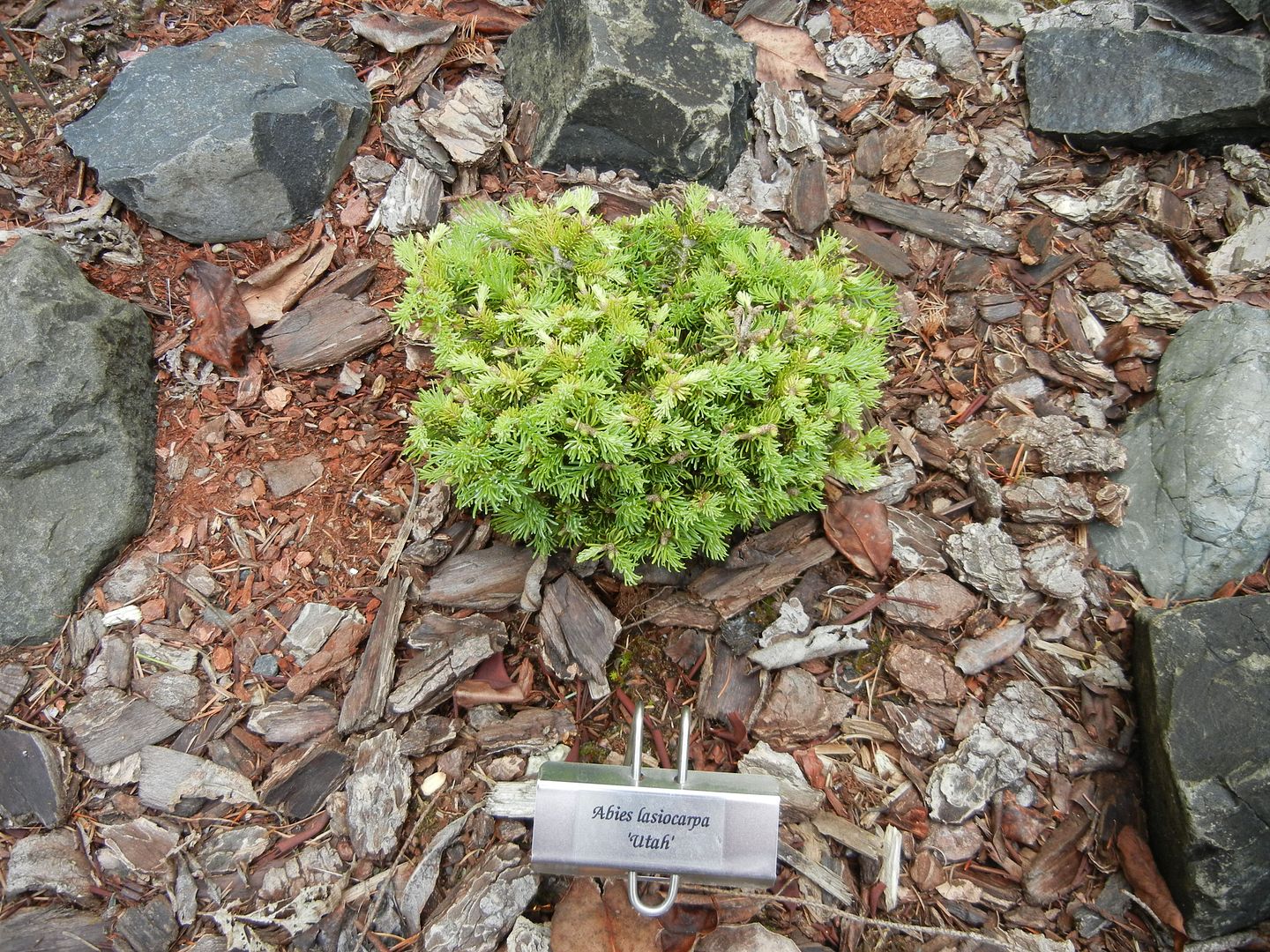 Abies lasiocarpa 'Duflon'. A very cool miniature, looks like a fuzzy, mossy rock.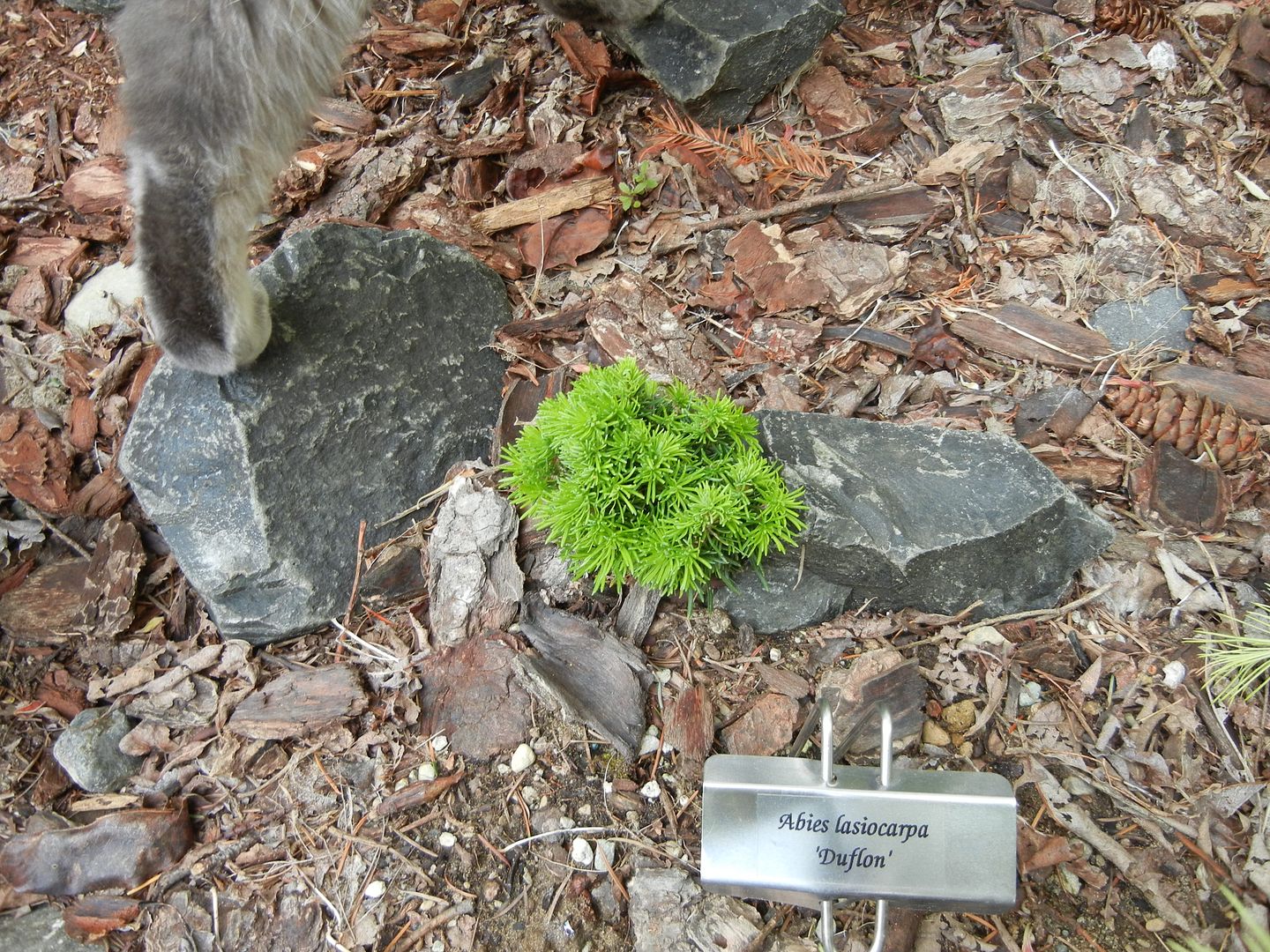 Abies lasiocarpa 'Mulligan's Dwarf'. Less then six hours of direct sun per day, seems fine two years in.
Abies lasiocarpa var. Arizonica 'Glauca Compacta'. May need Edwin's help on the proper nomenclature but I believe this to be correct.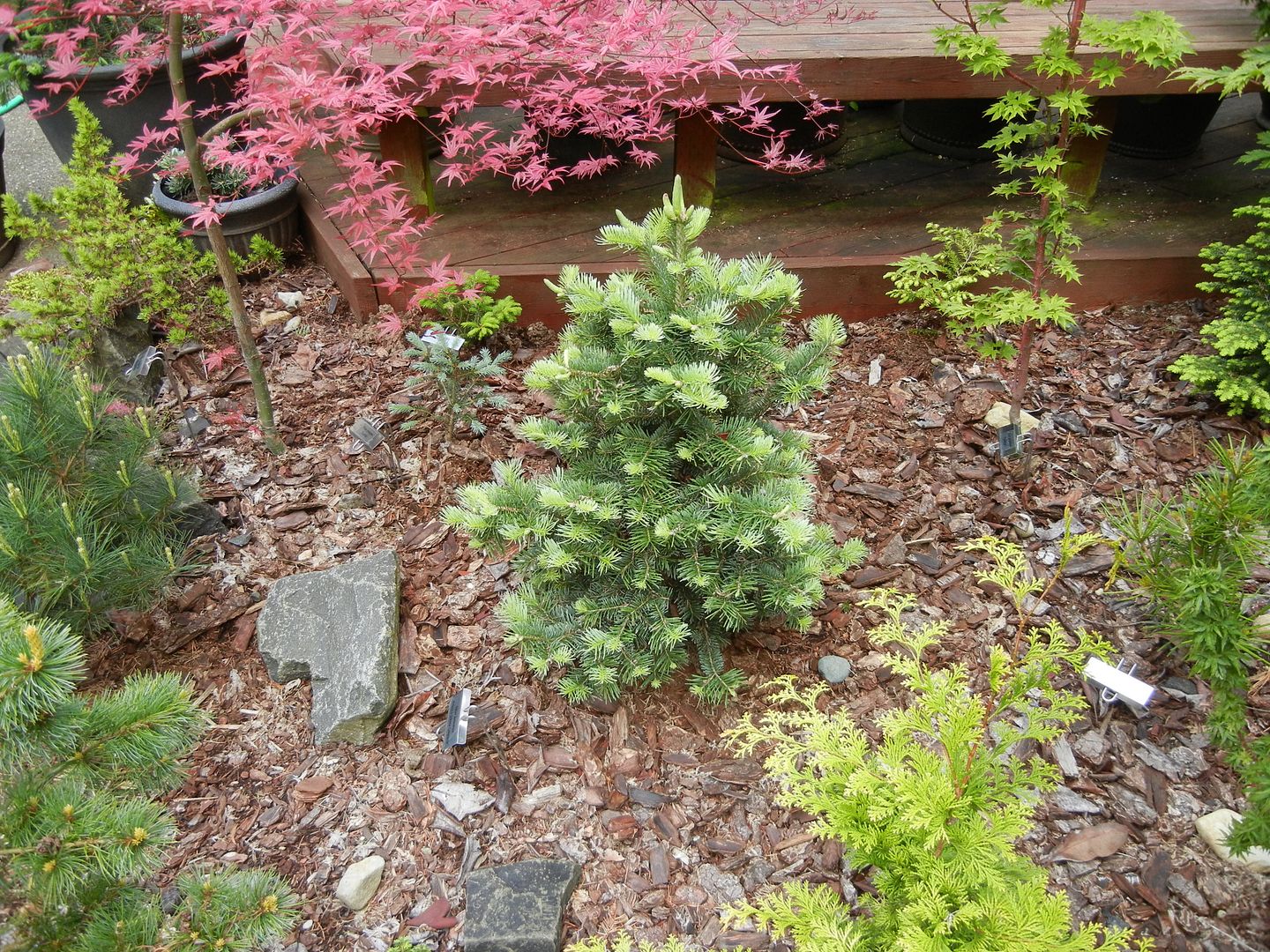 -Will
Here is a link that might be useful: Abies lasiocarpa/Abies magnifica gallery