Picea glauca Photo Gallery 2010
firefightergardener
(7/8)
May 24, 2010
Many are similar/identical, but still neat to look at. One of my first 'pushing' conifers.
Picea glauca 'Sanders Blue'. 4-5 years old, nice blue tints to it, I'd classify it as a small dwarf.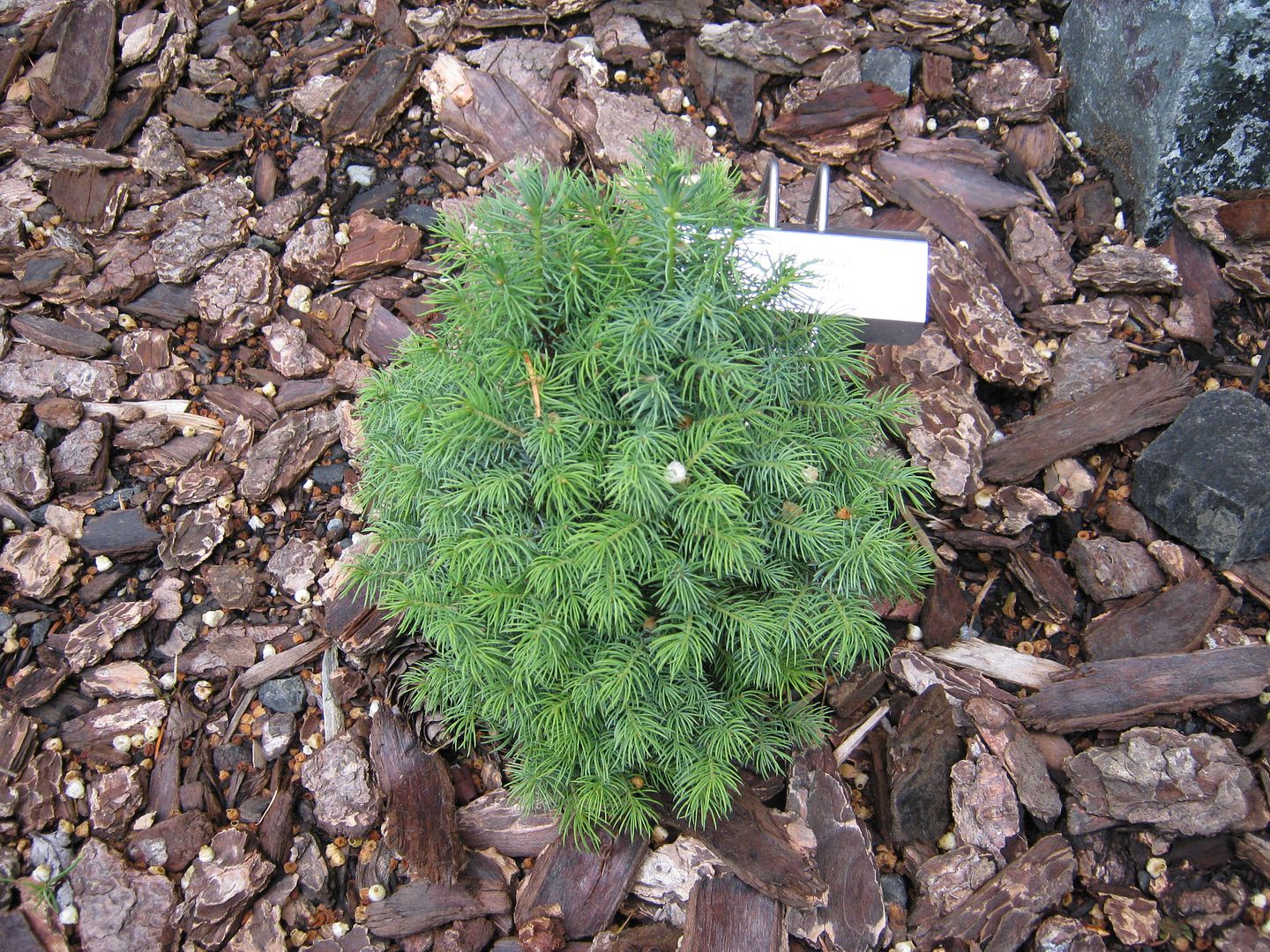 'Humpty Dumpty'. Neat little mound, seems very slow.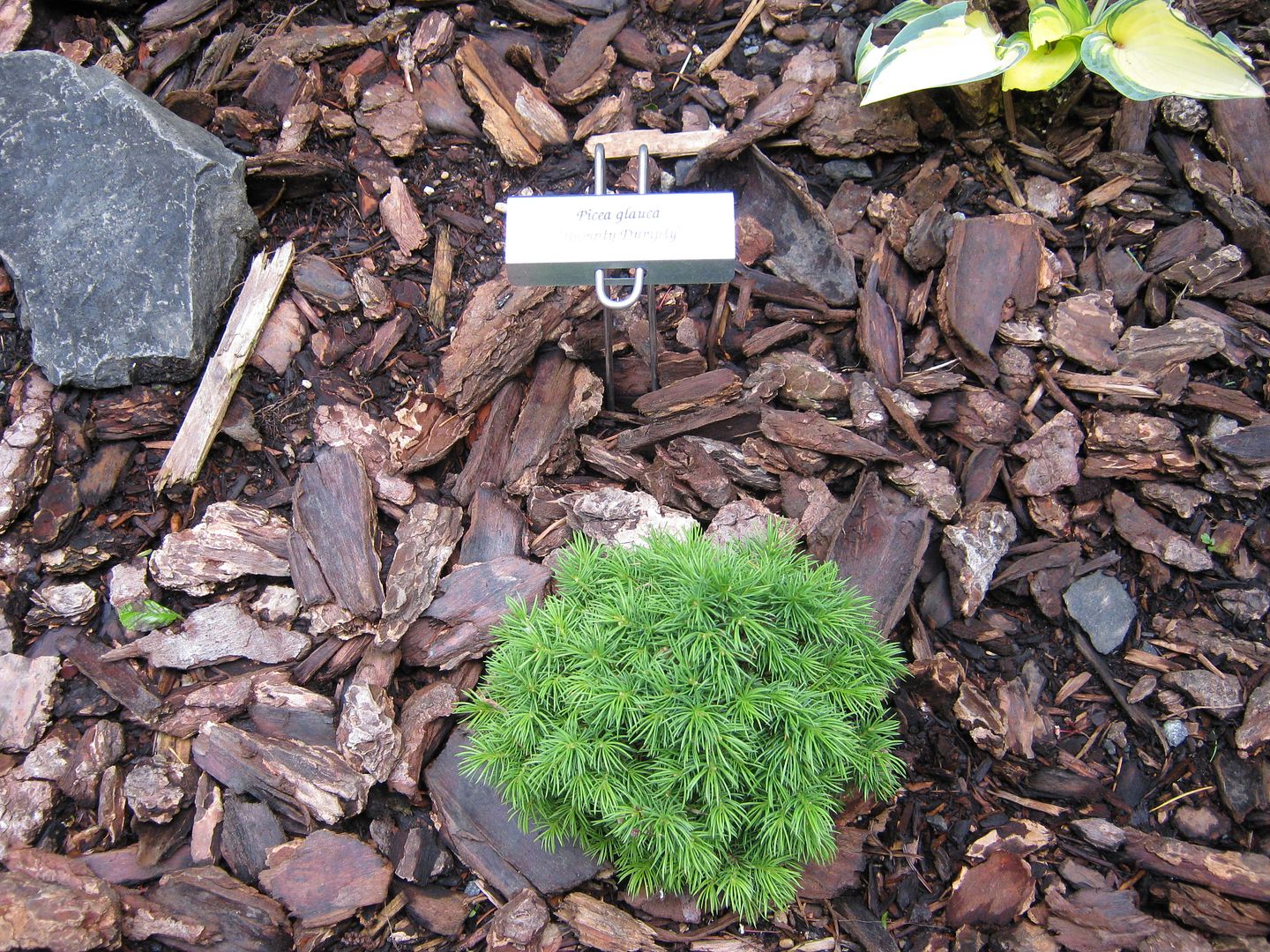 'Daisy White'. Still showing strong colors, I expect a fade by about late June here in the Pacific Northwest.
Enjoy and share some of yours, I'll post almost daily here.
-Will