Supermarket Lemon Share!
joeturbo26
December 19, 2013
Hello all!
Just wanted to share my supermarket lemon seed progress! I germinated the first batch of organic supermarket lemon seeds around July/August--I am really impressed at the progress!
Here they are in the ziplock.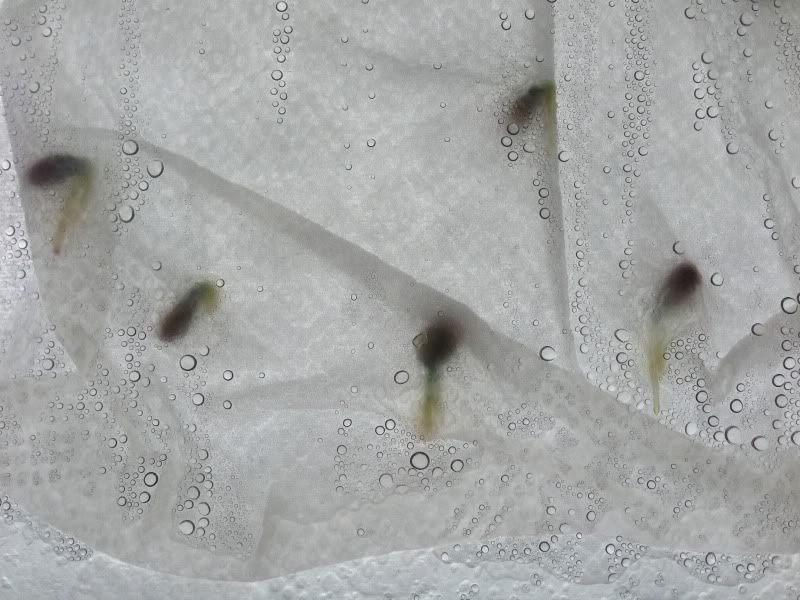 Here they are today!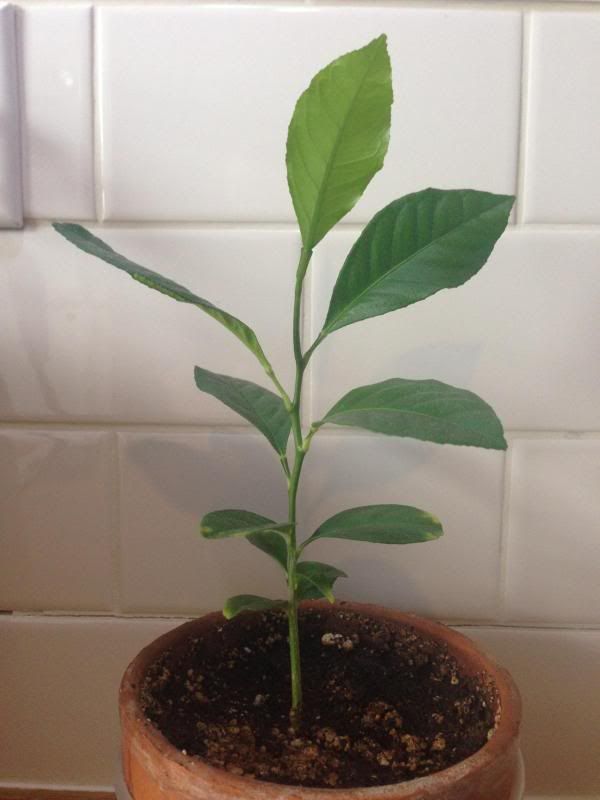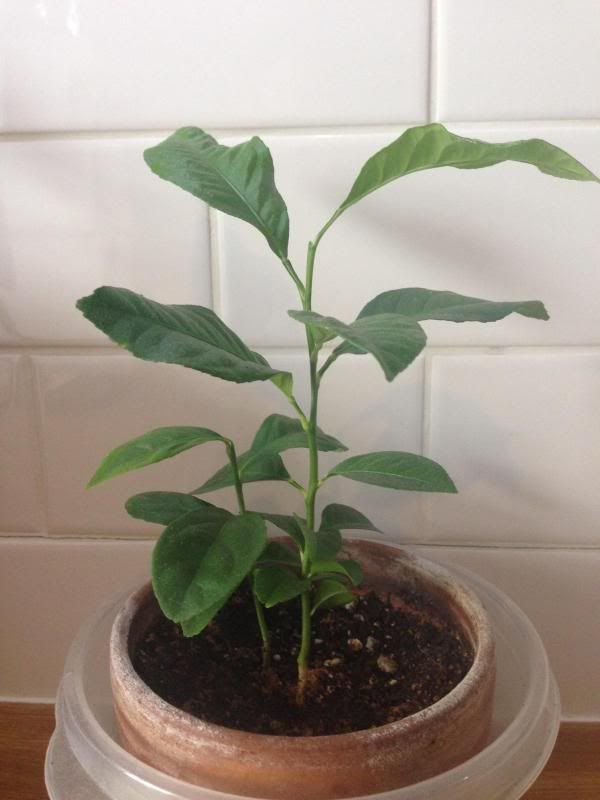 And here are some seedlings I started from a supermarket meyer lemon. These I started Sept/Oct.

Question on the first two... Should I remove any of the leaves or prune anything to help them grow more vigorously? Any suggestions to get them big enough to put them outside this summer?
All tips/advice is very much welcomed and appreciated :)