Tiny babies
karyn1
(7a)
December 20, 2011
Here's a couple Pseudolithos migiurtinus seedlings a few days after sprouting. The seeds were planted on 12/9.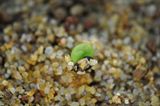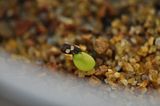 I had some leftover Huernia quinta seeds that I collected about a year ago. I planted these less then 48 hours ago. These sprout so incredibly fast.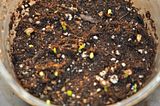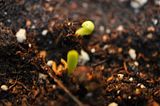 A few lithops and Conophytum obcordellum mundum are sprouting but are so tiny I can't get a decent pic.
Click thumbnails to enlarge