little help with edible weeds?
eciton
(zone 7)
May 19, 2013
so i think this weed that is so abundant in my home garden is lambsquarters/wild spinach but I want to make sure since apparantly a nightshade plant is similar.
lambsquarters?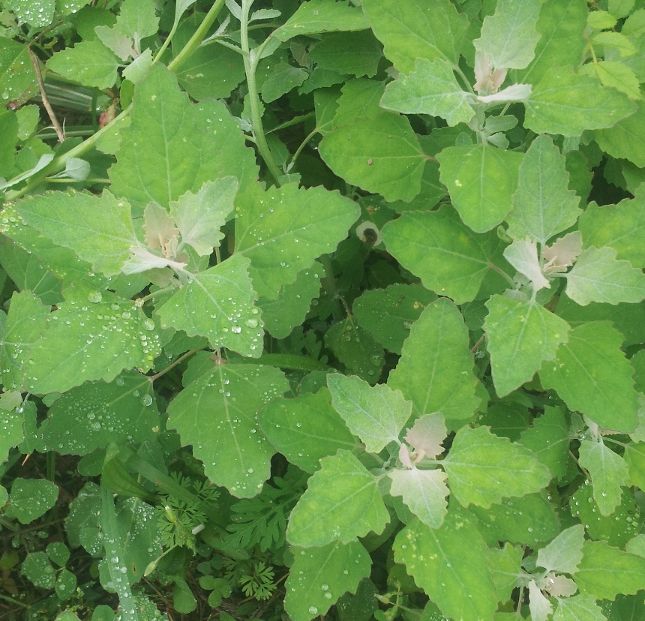 close up of leaves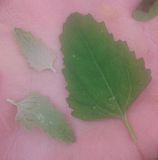 also, i this other plant is dock? theres a ton of it on our property and it gets quite large...12'' leaves or bigger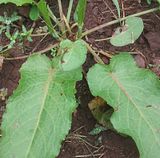 confirmations from anyone?
thanks!!