The really DARK ones (lots of pics)
celeste
(zone 4 NH)
March 3, 2013
I guess because it's March & there's so much snow on the ground and it's been cloudy lately that my search through my files led me to the darkest daylilies I grow. I never had time last summer to share these so here they are. Warning: there are a LOT of pictures!
Celeste
NIGHT EMBERS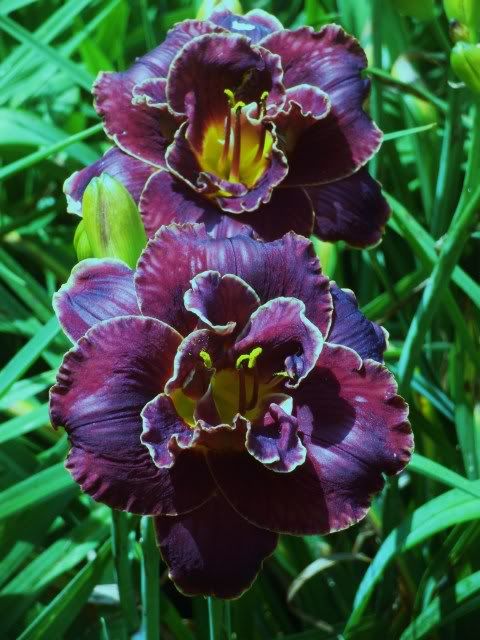 SIR MODRED
PURPLE GRASSHOPPER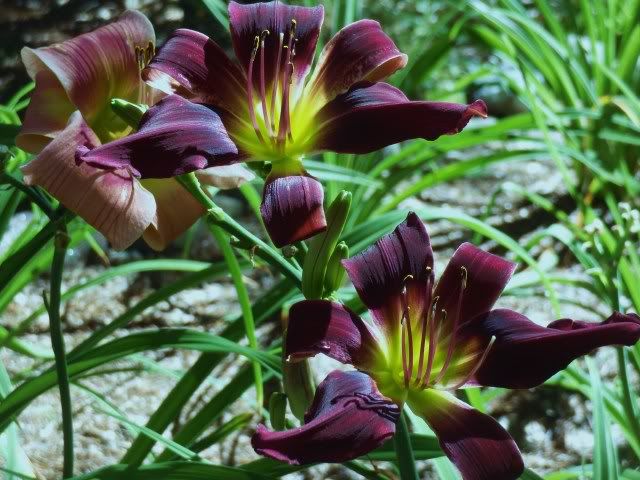 INCREASED COMPLEXITY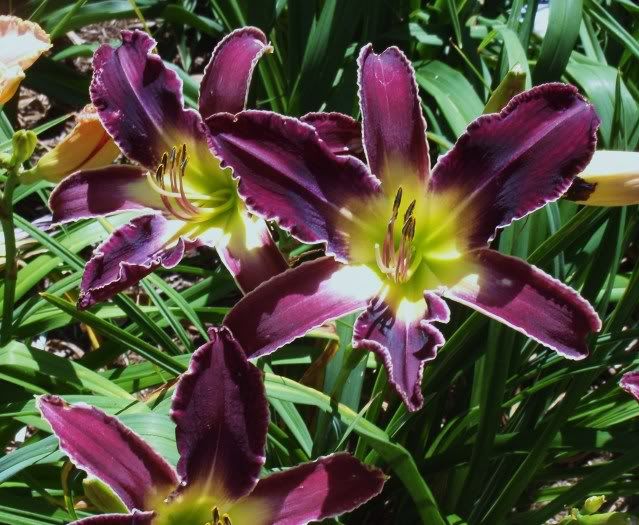 RASPBERRY SUEDE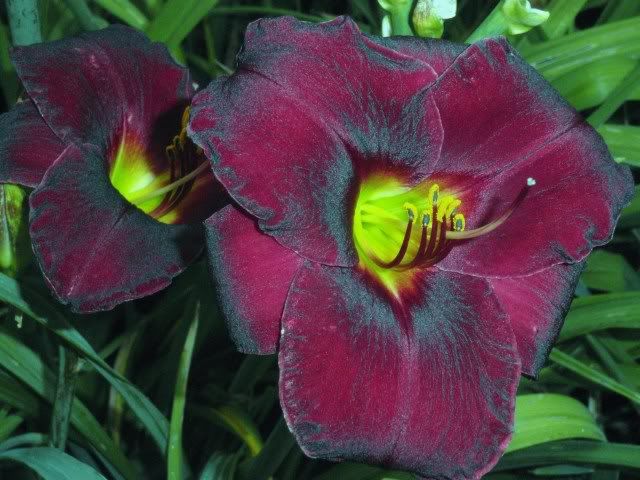 Raspberry Suede, again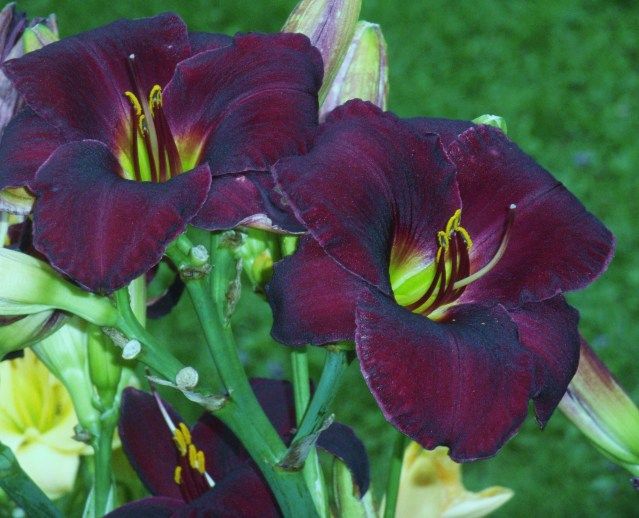 ALASKAN MIDNIGHT

BLACK FALCON RITUAL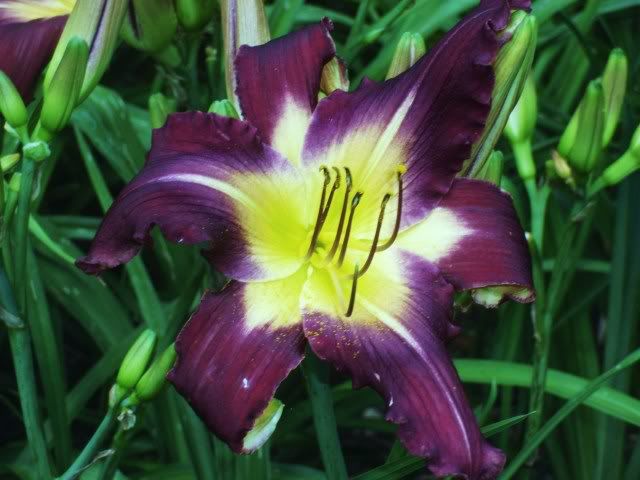 LAURA HARWOOD

GRATEFUL HEART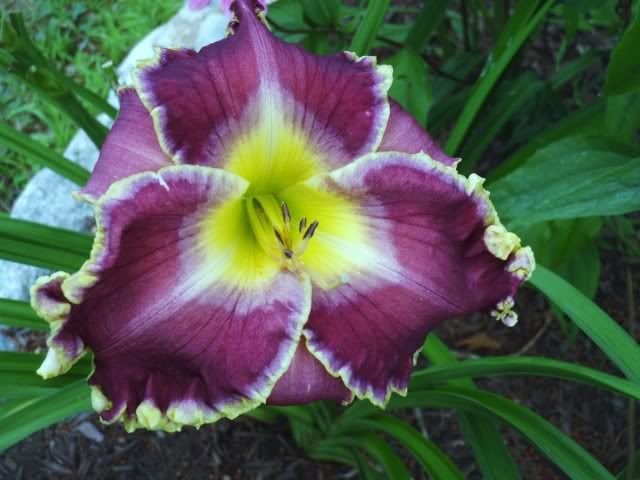 INCENDIARY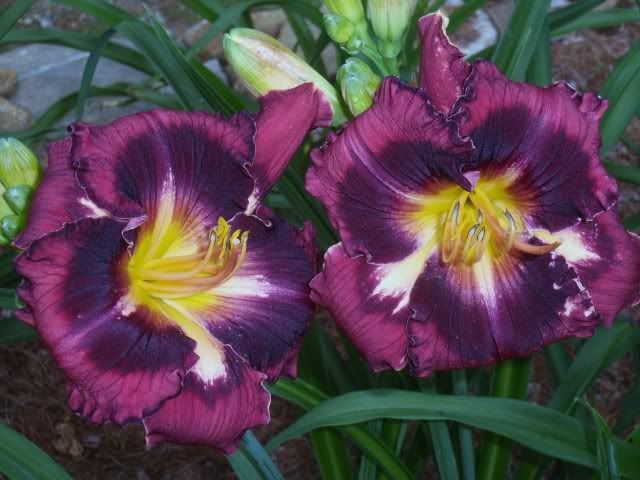 BLUEBERRY MUFFIN

AMERICAN REVOLUTION

CREATURE OF THE NIGHT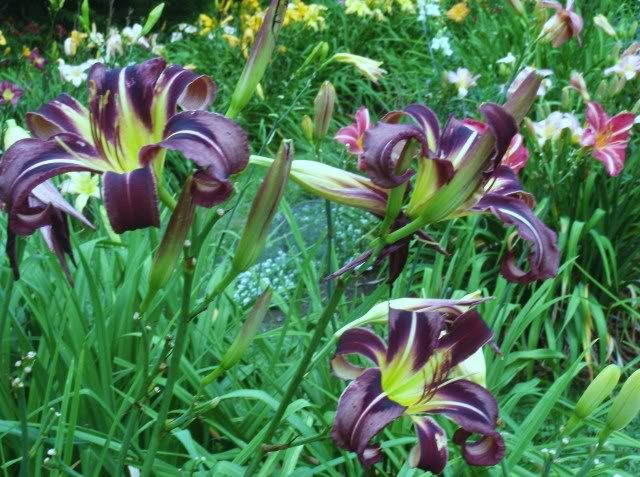 JAY FARQUHAR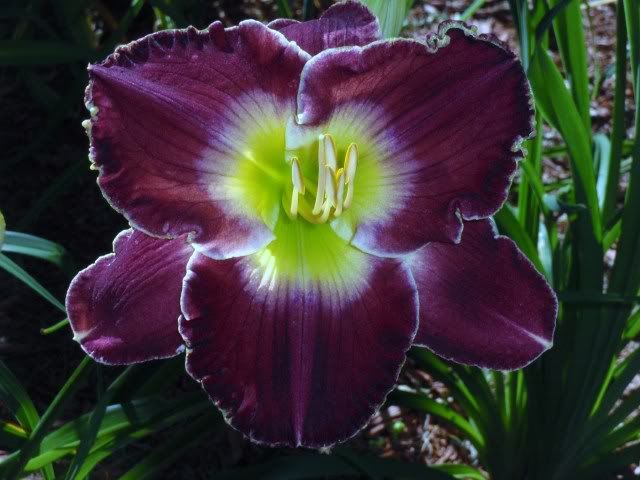 MERLIN'S MOTH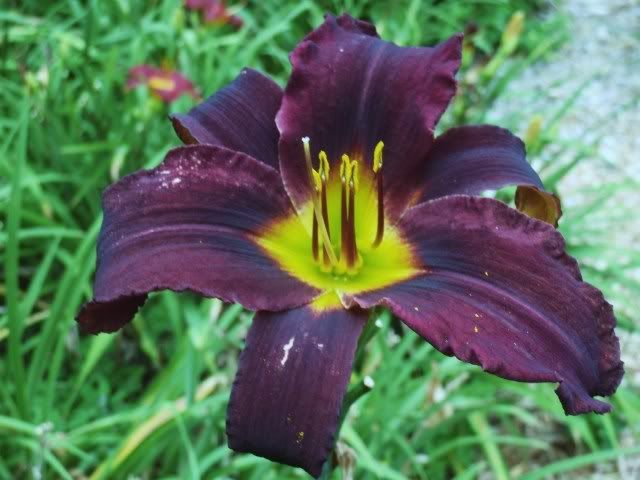 NORDIC NIGHT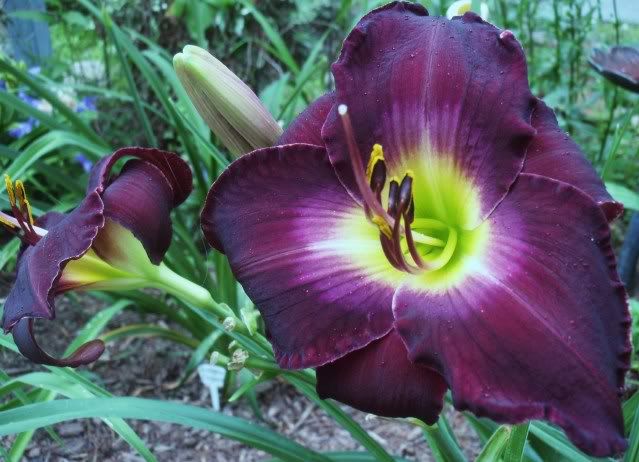 CATHERINE NEAL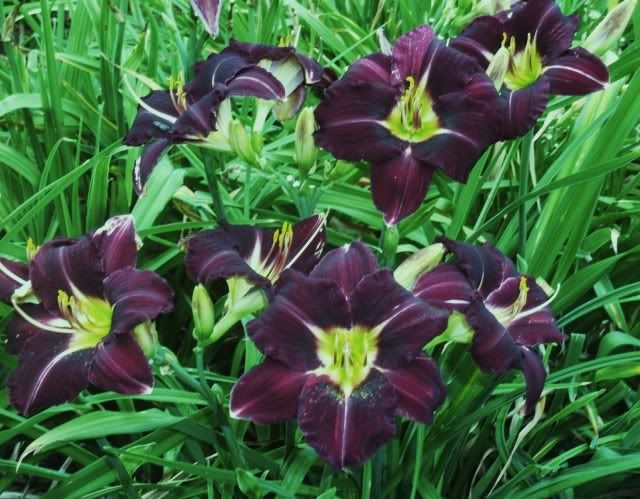 SHUFFLE THE DECK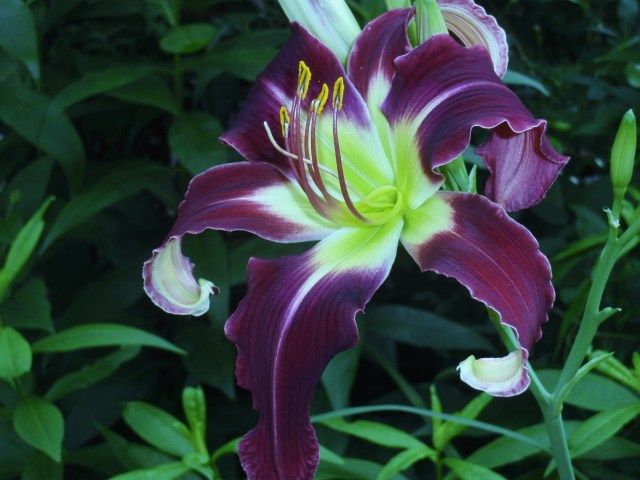 STORM TRACK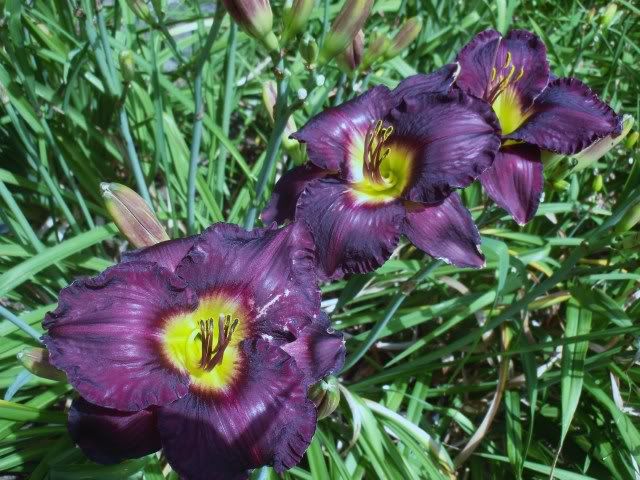 BERRY CHEESECAKE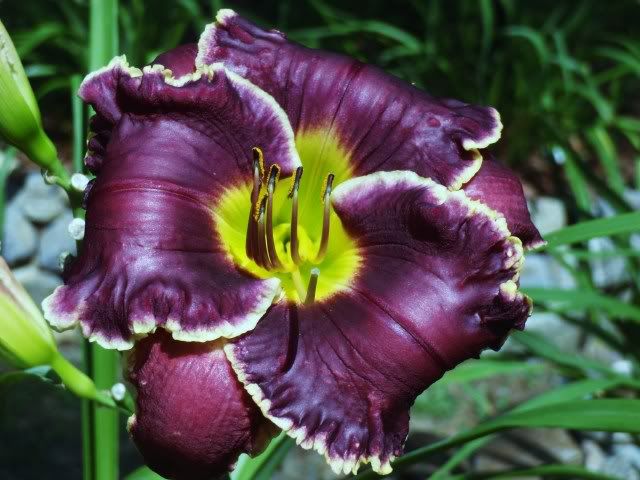 SILOAM PLUM TREE

ROCKY HORROR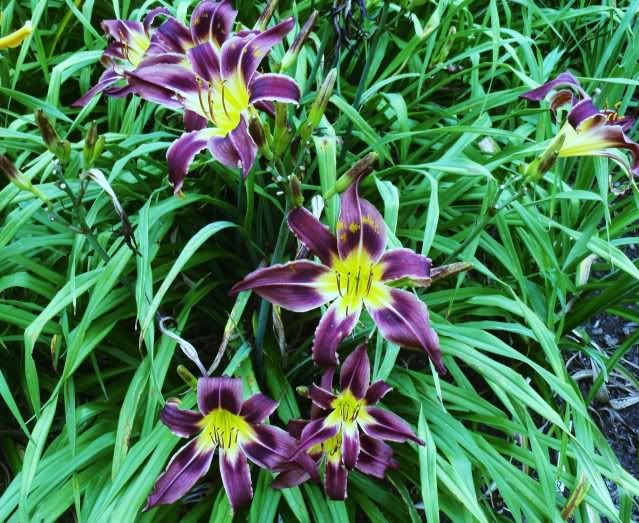 SCARLET PIMPERNEL

PERSIAN RUBY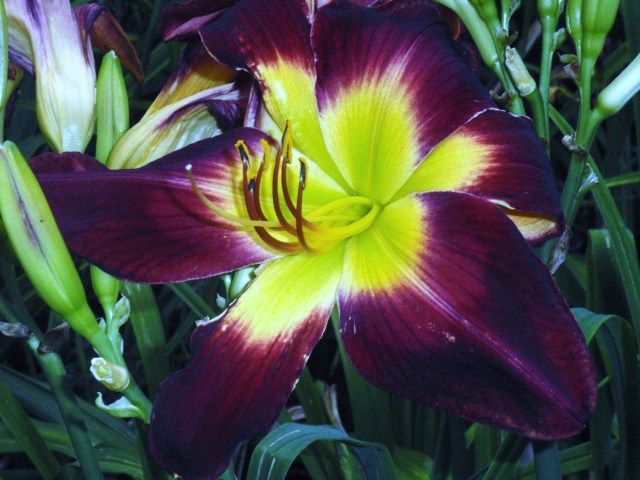 I can't find Bela Lugosi's pics but everybody knows that one is dark. Hope you enjoyed the show.
This post was edited by celestialrose on Sun, Mar 3, 13 at 21:00