Some more spring pictures
Spring has finally sprung here in central Wisconsin after abnormally cool weather.
Picea pungens "Spring Ghost" L-A-M-E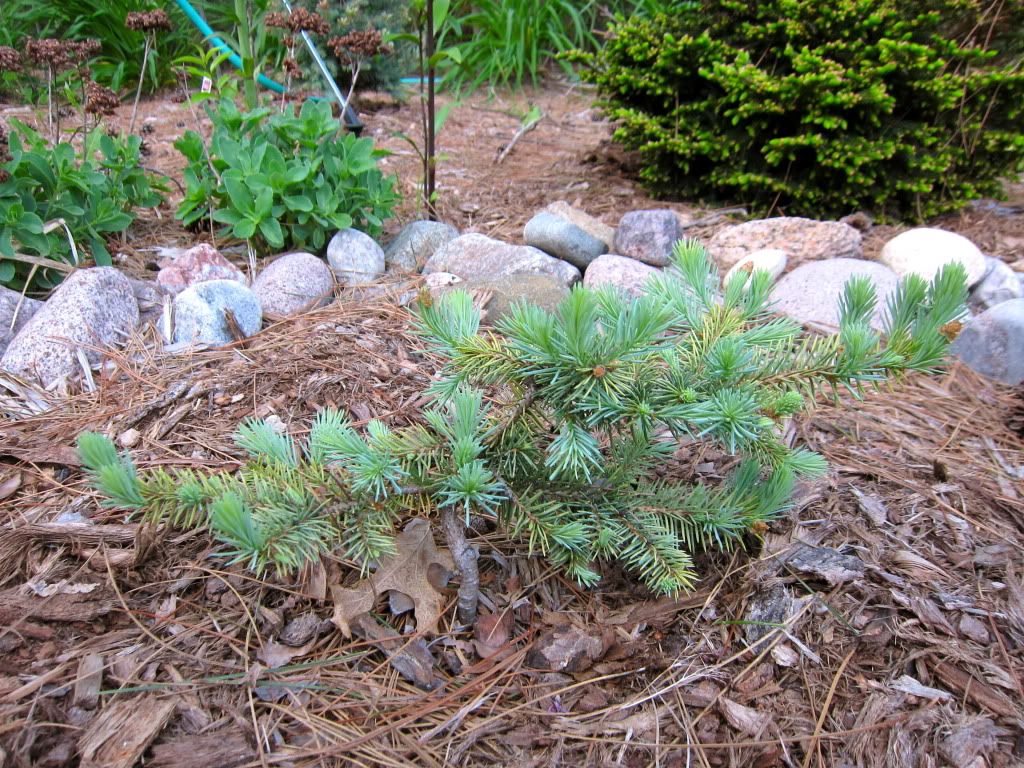 My smaller Picea orientalis "Skylands" that looks much better than my larger one because it spent the winter under 4 feet of snow: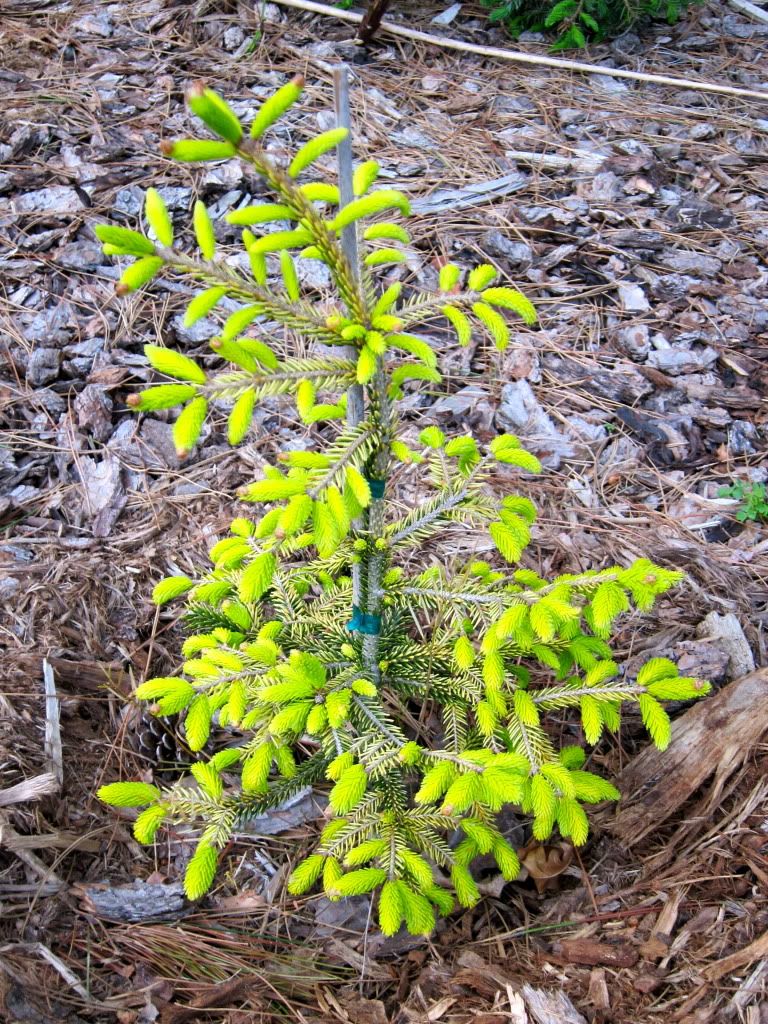 Picea pungens "Donna's Rainbow"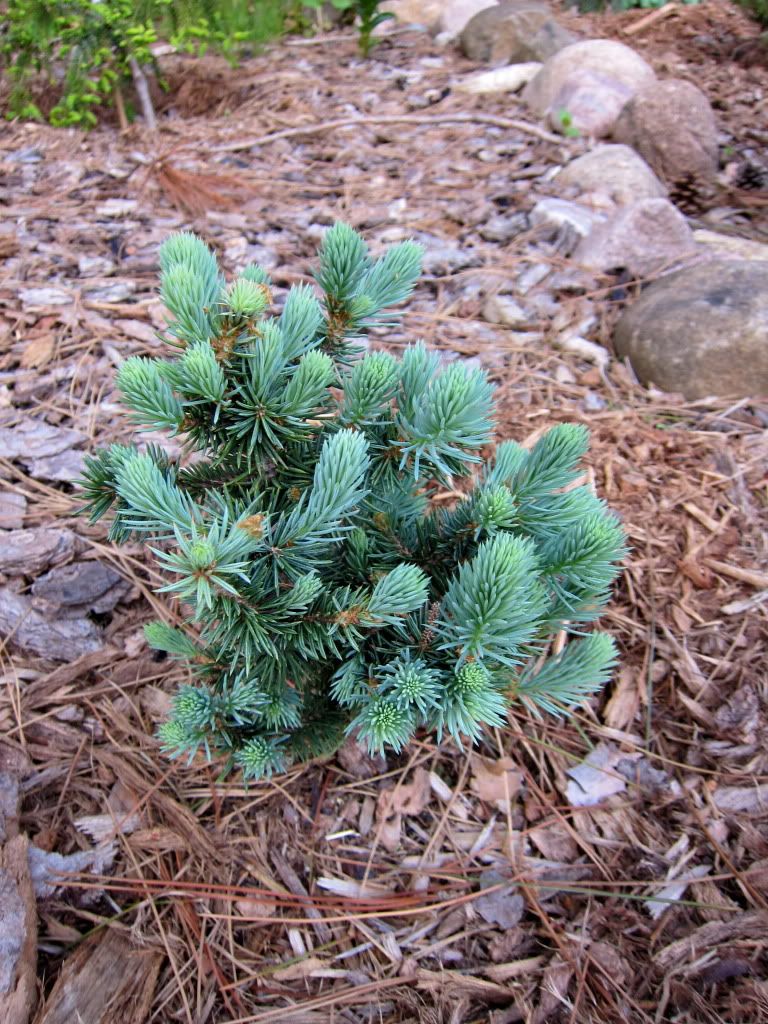 Abies concolor "Watezii"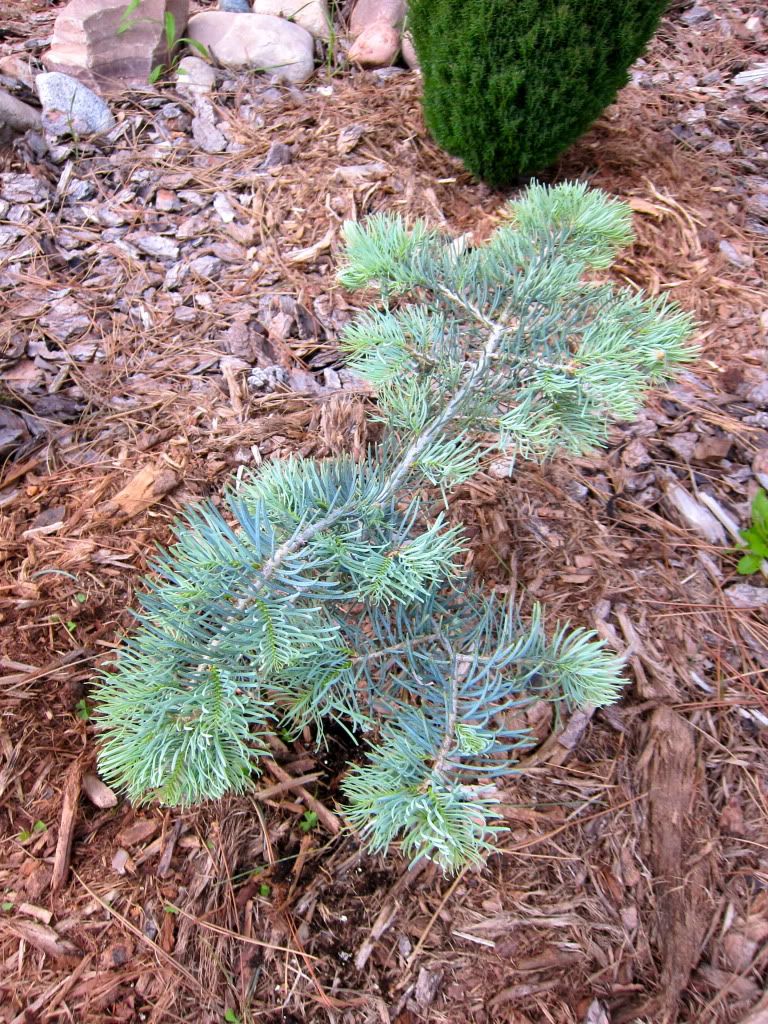 Picea pungens "Straw": one of my favorites, especially in Spring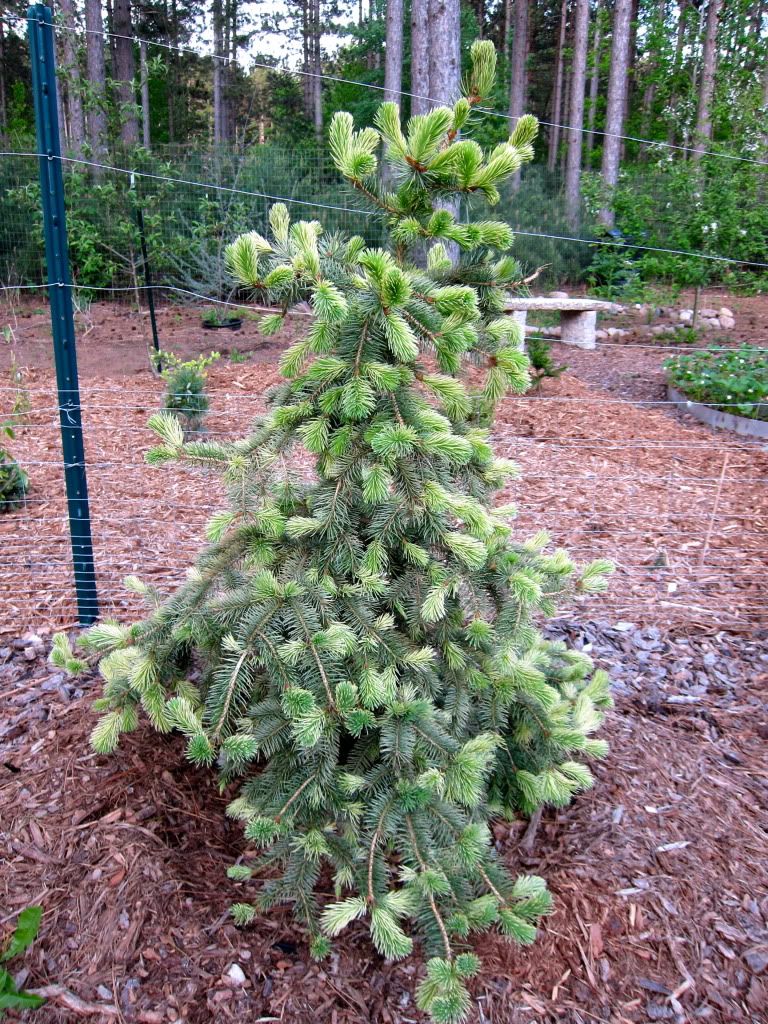 Picea pungens "Weirdo"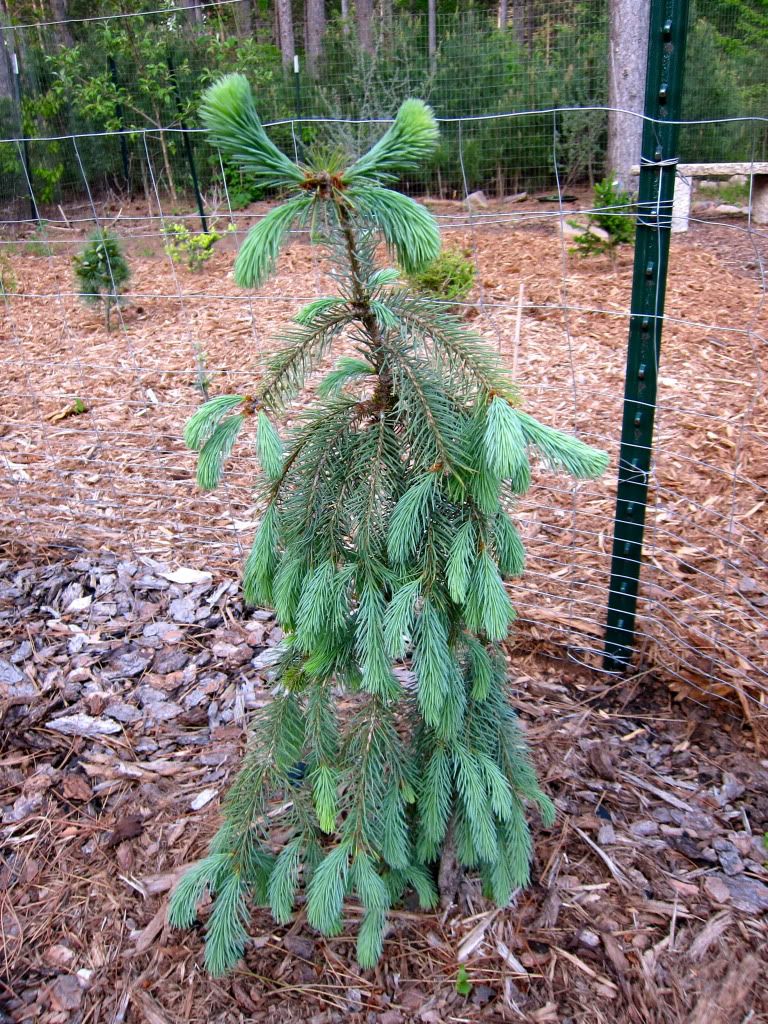 Abies concolor "Wintergold" A nice contrast in color right now
Picea abies "Perry's Gold"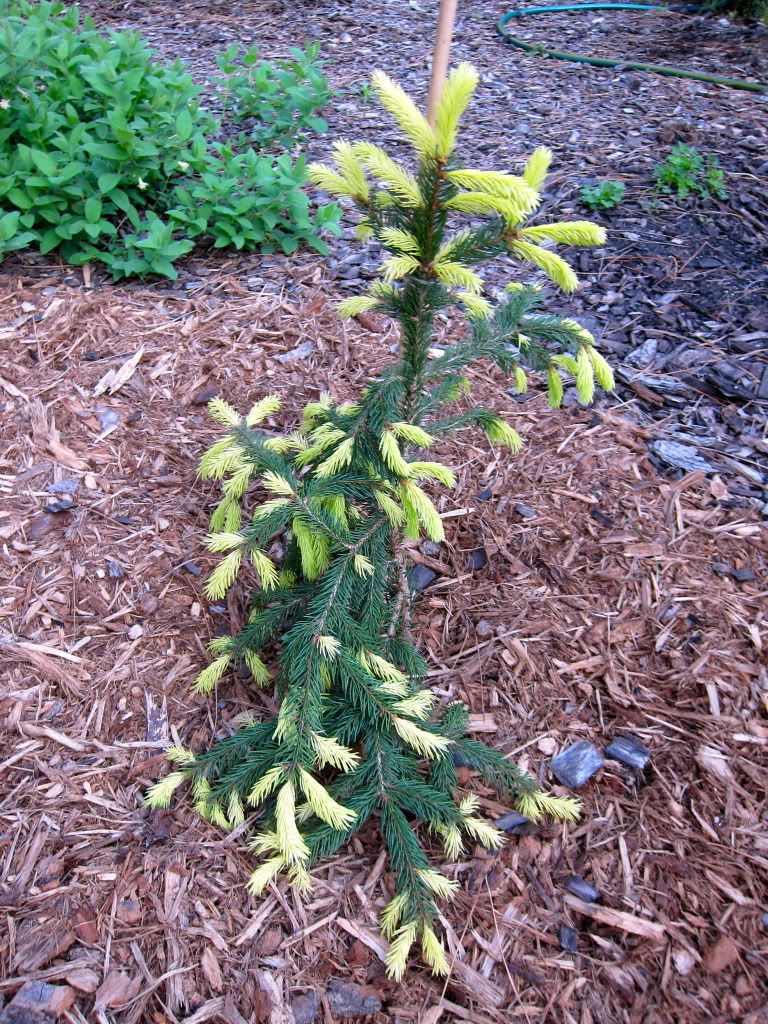 Picea pungens "Walnut Glen"
Abies lasiocarpa var. arizonica �Glacier Blue�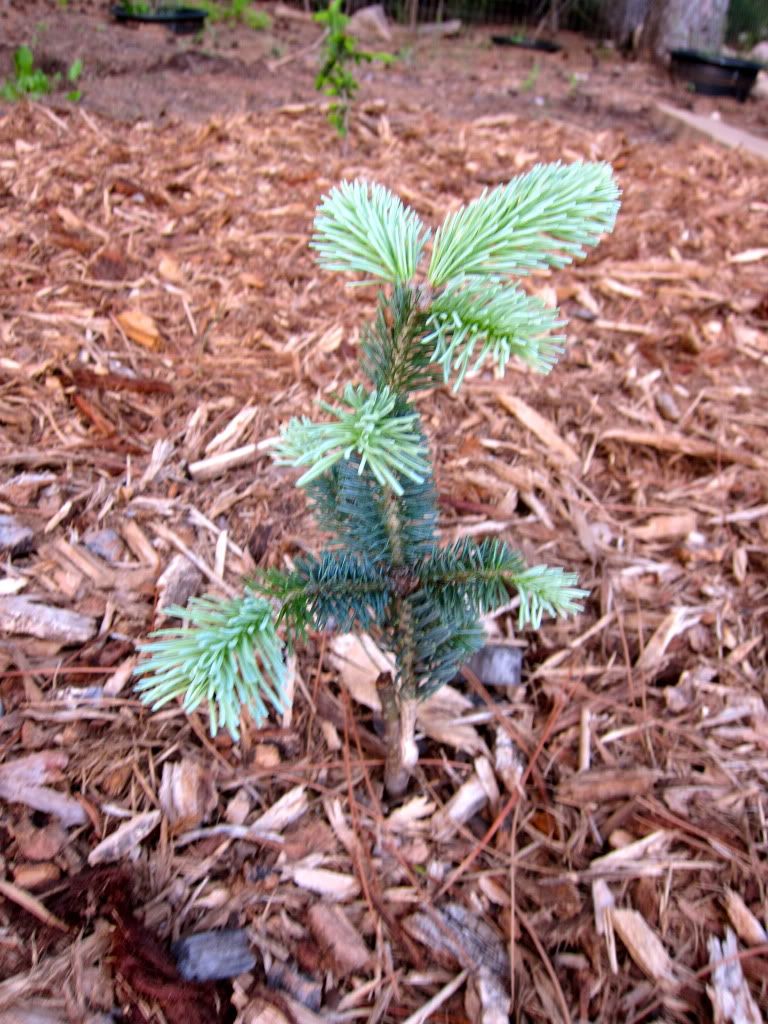 Picea glauca "Hobbit"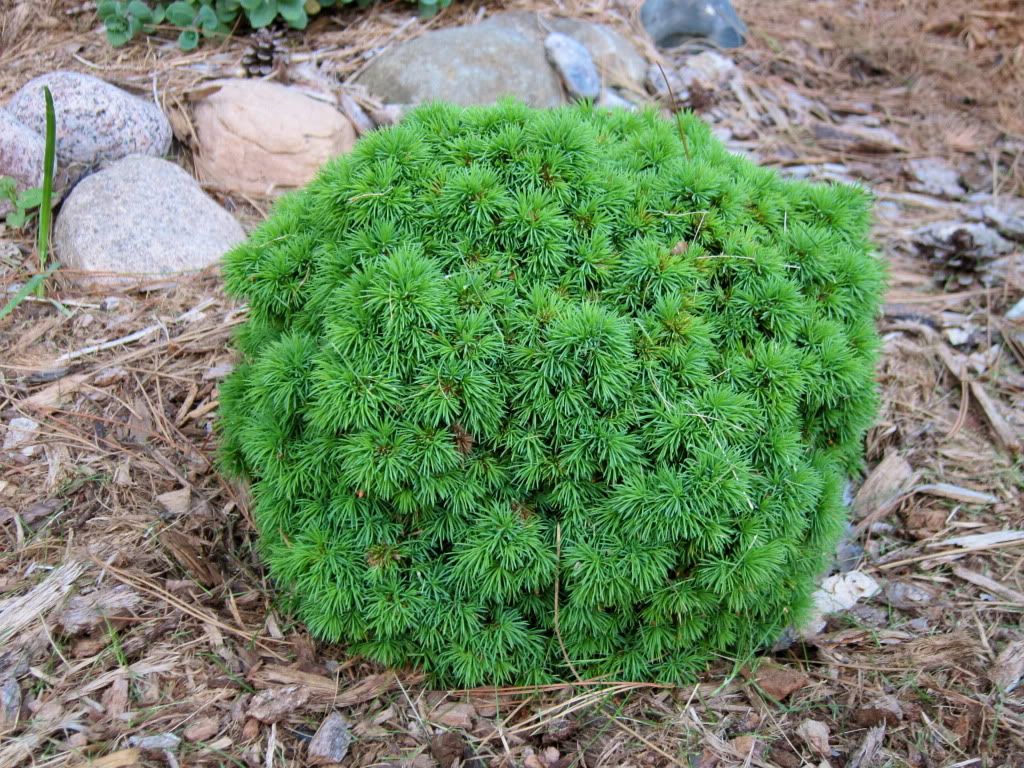 Thanks for looking!
-Matt