Garden Blooms on a Windy Tuesday
newyorkrita
(z6b/7a LI NY)
April 24, 2012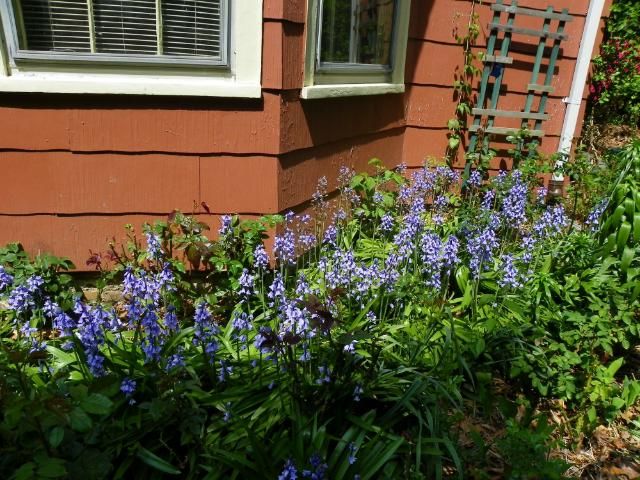 Wood Hyacinths bloom in the southside rose garden.
Double red UNCLE TOM tulips. I just love the color on these and they are so full, look like fancy peonies.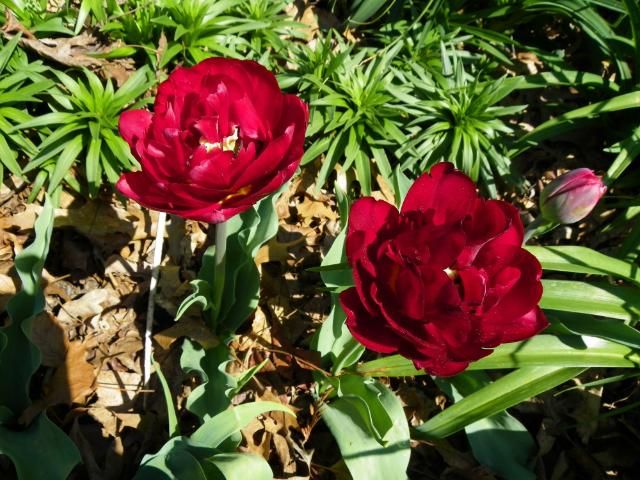 Closeup
Single orange tulip PRINSES IRENE.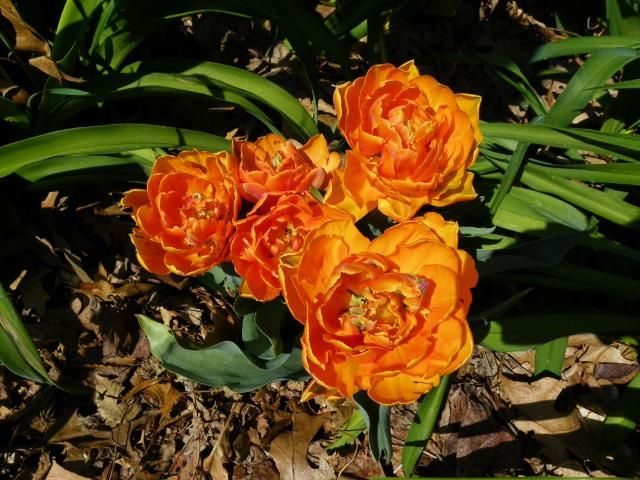 Double orange tulip PRANGE PRINCESS.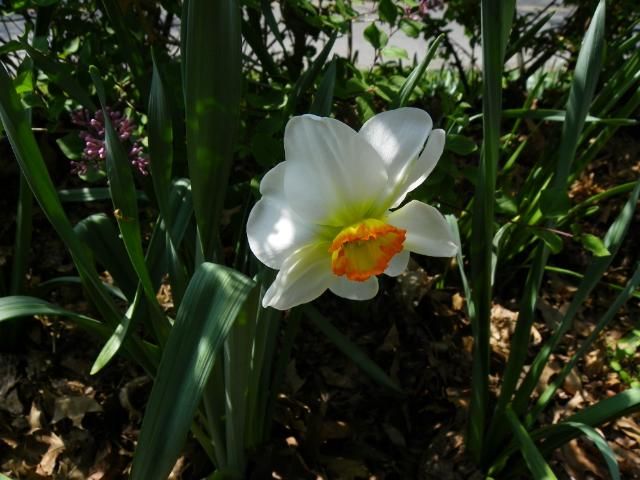 Daffodil MERLIN.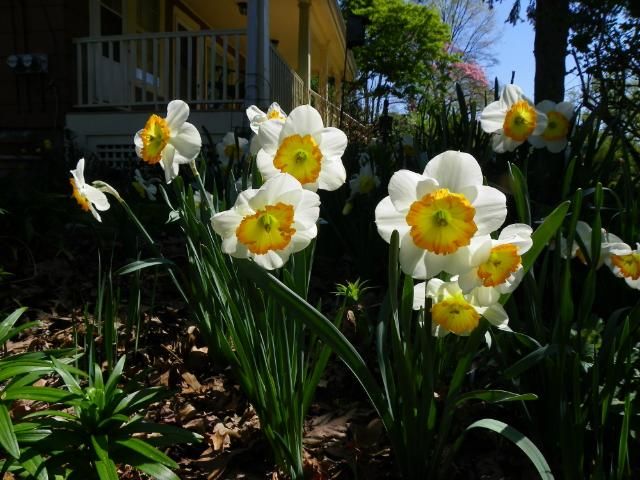 And those ROULETTE Daffs are going strong.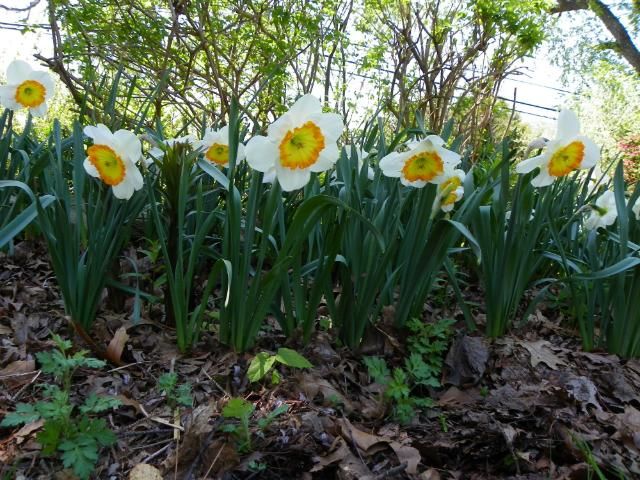 ROULETTE grouping.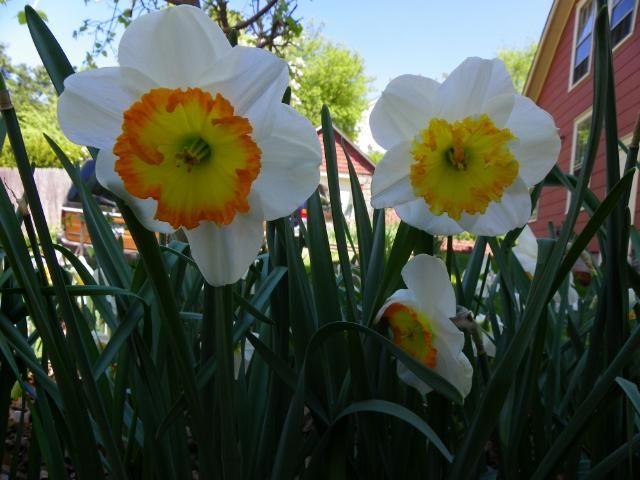 Closeup.