HAVE: Spring Green Elephant Plant Swap, Sat Mar 1, Redmond
greenelephant
(Woodinville WA)
February 15, 2014
You are invited to the Spring Green Elephant Plant Swap, celebrating our 12th year!
Saturday, March 1
10 am to Noon
Church of the Holy Cross
Rain or shine, Puget Sound gardeners gather to exchange and share plants, seeds, cuttings, ideas and gardenalia with all. No sales, trades and freebies.
Details via the link. Invite a friend, it's a free public event.
Cheers,
Jim Eichner
425-223-7249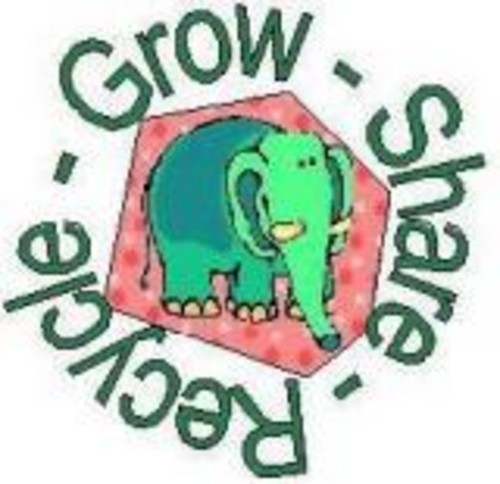 Here is a link that might be useful: Green Elephant Plant Swap