last April Sunday Blooms
jean_ar
(z8 Ar)
April 29, 2012
Well, I got surprised today when I went out to check my daylilies.I was expecting Big yellow taxi bloom today, but not these other two.They were a pleasant surprise.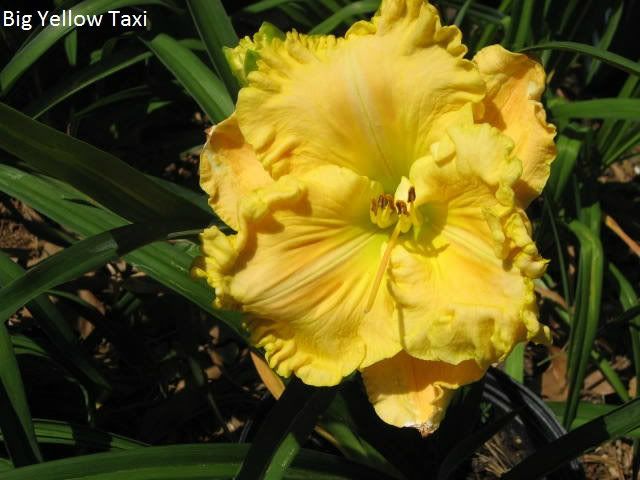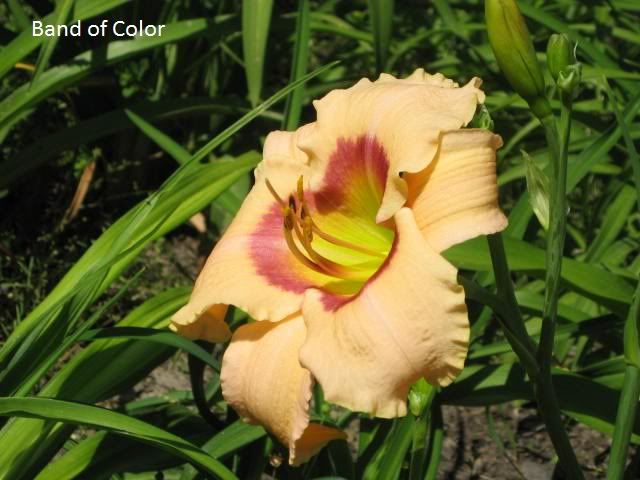 This one didn't open up all the way. and it was almost noon.maybe the next one will look better.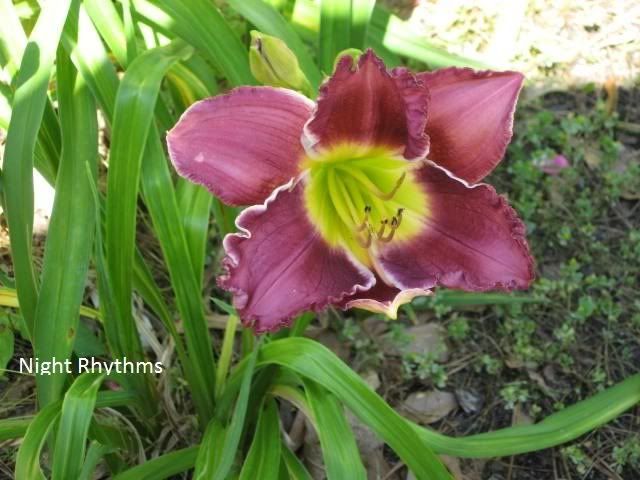 I see a lot of scapes with buds that should be open very soon.in the next few days I'm sure.
Jean