More pictures on a windy day,again
jean_ar
(z8 Ar)
April 27, 2012
It has been really windy here for the second week now.A lirttle is alright, but, this is over doing it. but took some pictures anyway.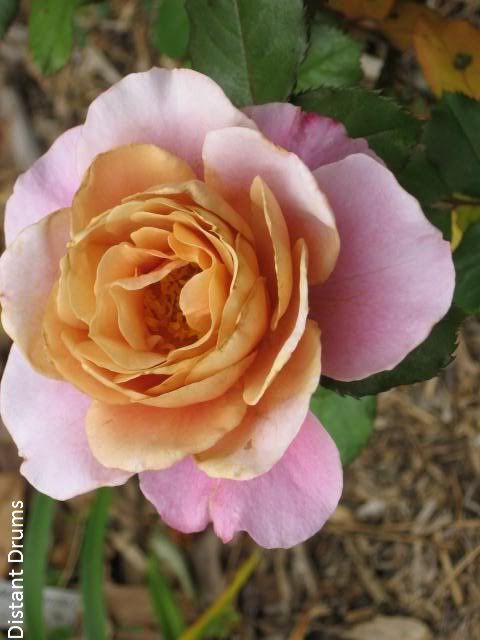 another Double Classic.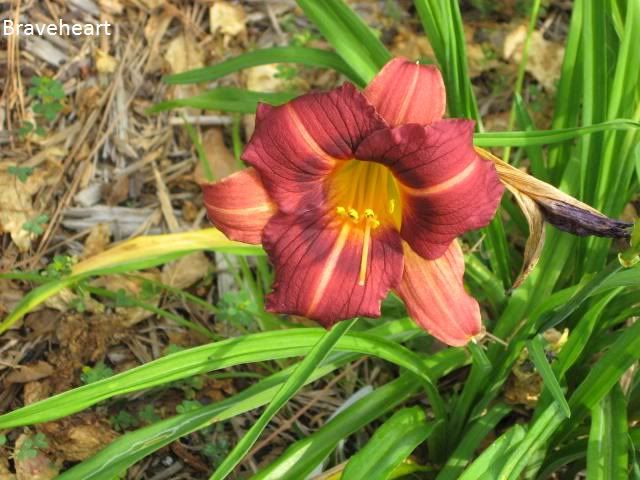 and some Stella'sagain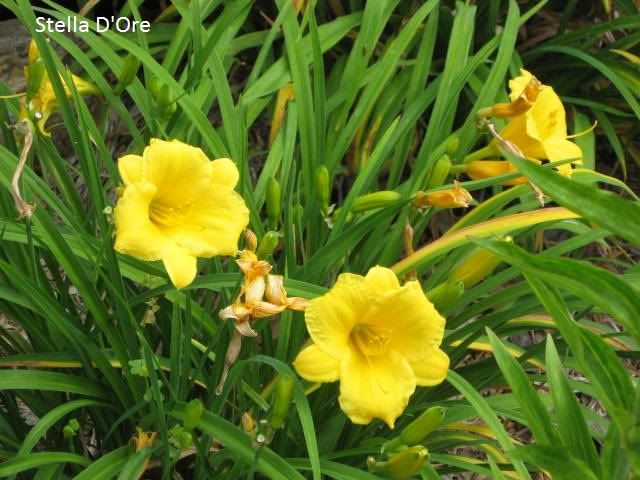 and a MR LINCOLN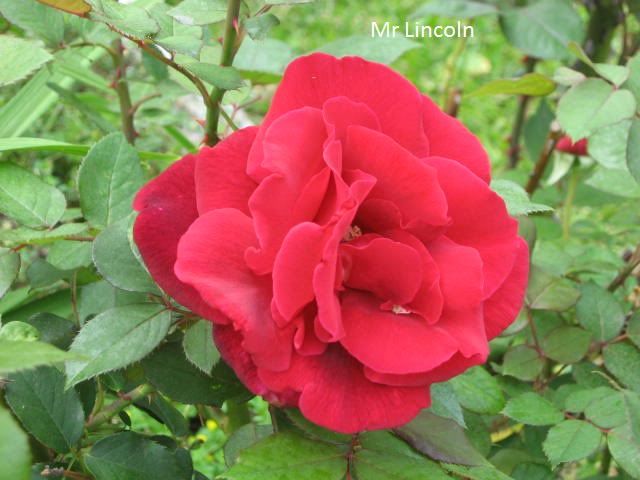 This is getting agrivateing to have the pictures roatate, between photobucket and here.They were fine on photobucket.
jean