Conifers with the best blue or silver color
monkeytreeboy15
(Zone 7b/8a)
June 21, 2012
Many conifers are selected for the steel-blue color, but which ones are the best in your opinion?
Here are a couple that come to mind for me!
Abies fraseri 'Blue Bonnet'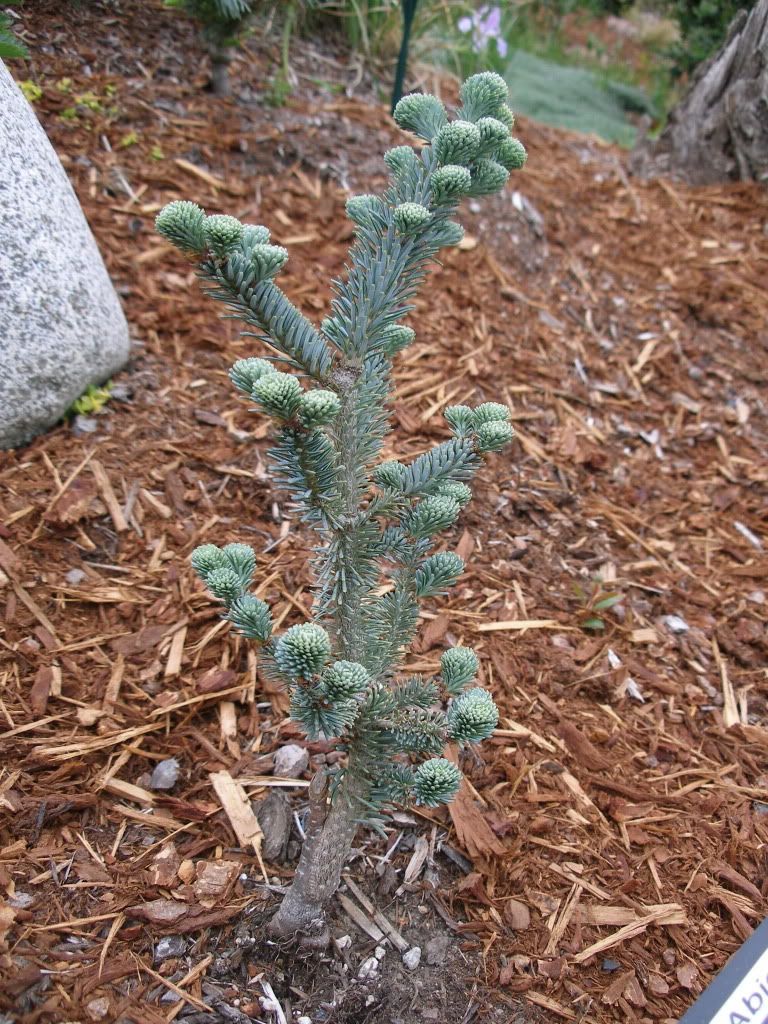 Picea engelmannii 'Jasper'
Picea glauca 'Blue Teardrop'
Abies lasiocarpa 'Alpine Beauty'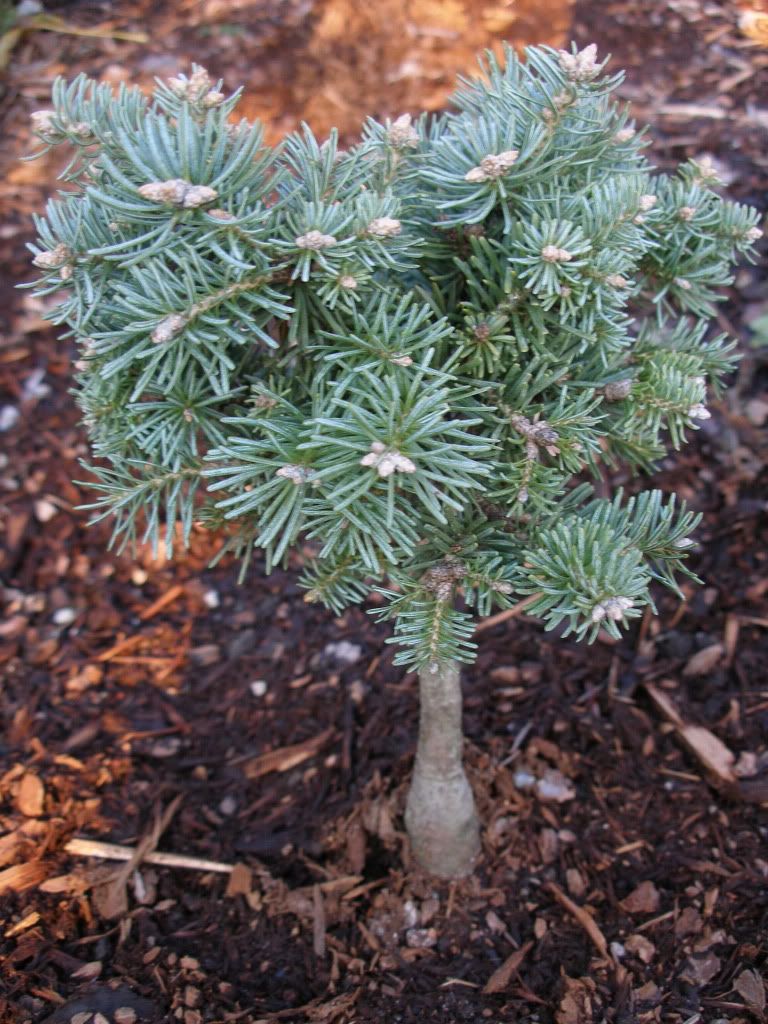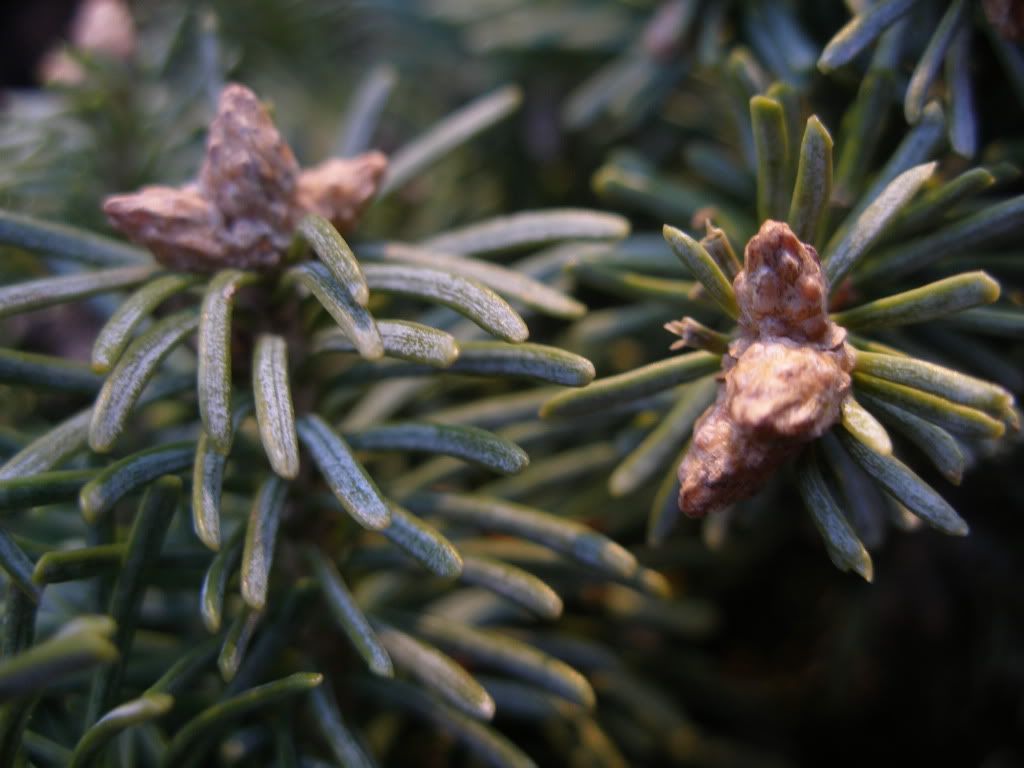 Abies lasiocarpa 'Prickly Pete'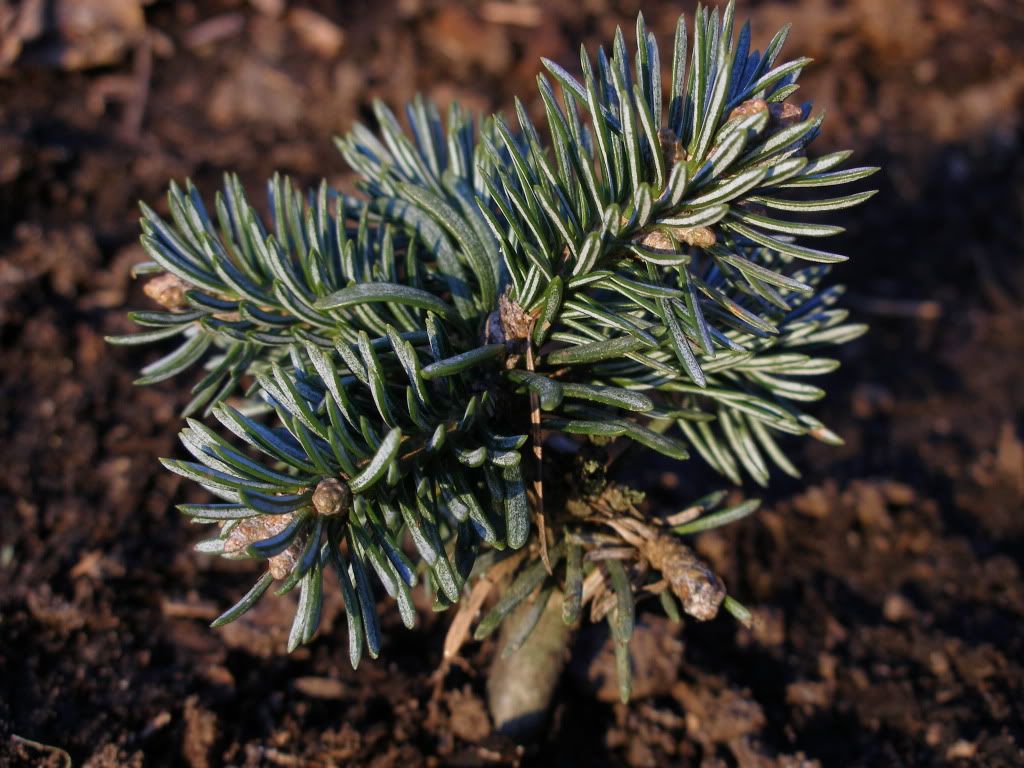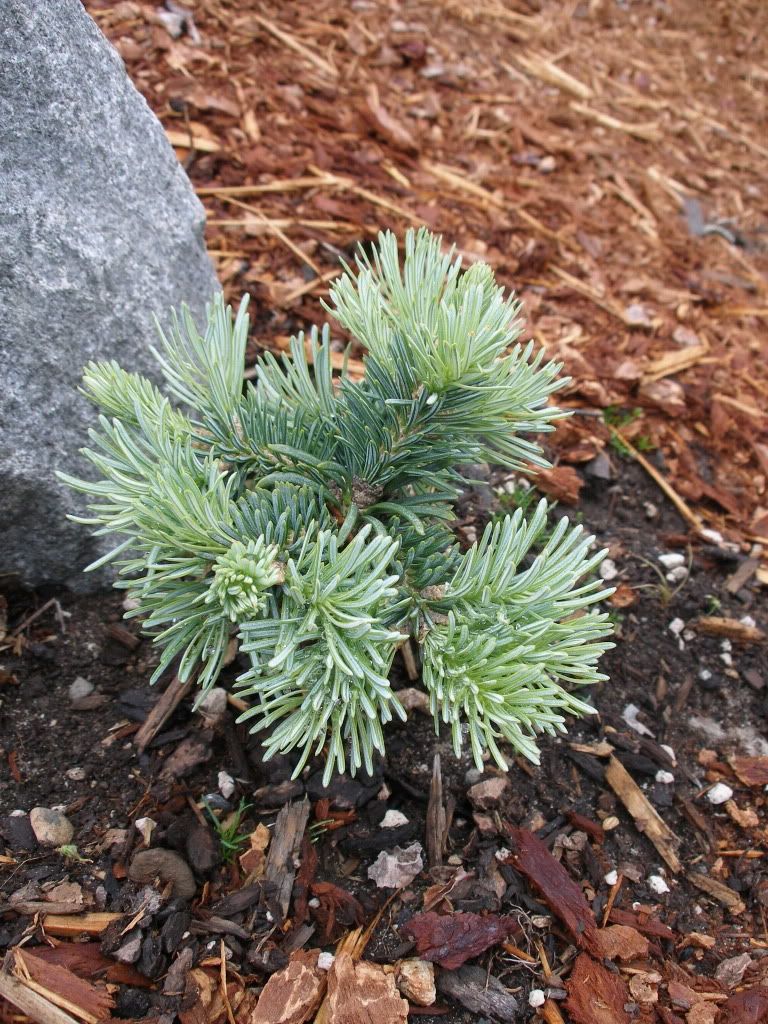 Please share your favorite blue conifers, also.
-Sam