Abies recurvata ID help
monkeytreeboy15
(Zone 7b/8a)
June 14, 2012
I purchased this tree labeled Abies squamata, but some of you knowledgable people said it was actually Abies recurvata. I just wanted to verify that it is indeed Abies recurvata. This tree has a very open habit and incredibly stiff and sharp needles that are arranged very symmetrically on the branches.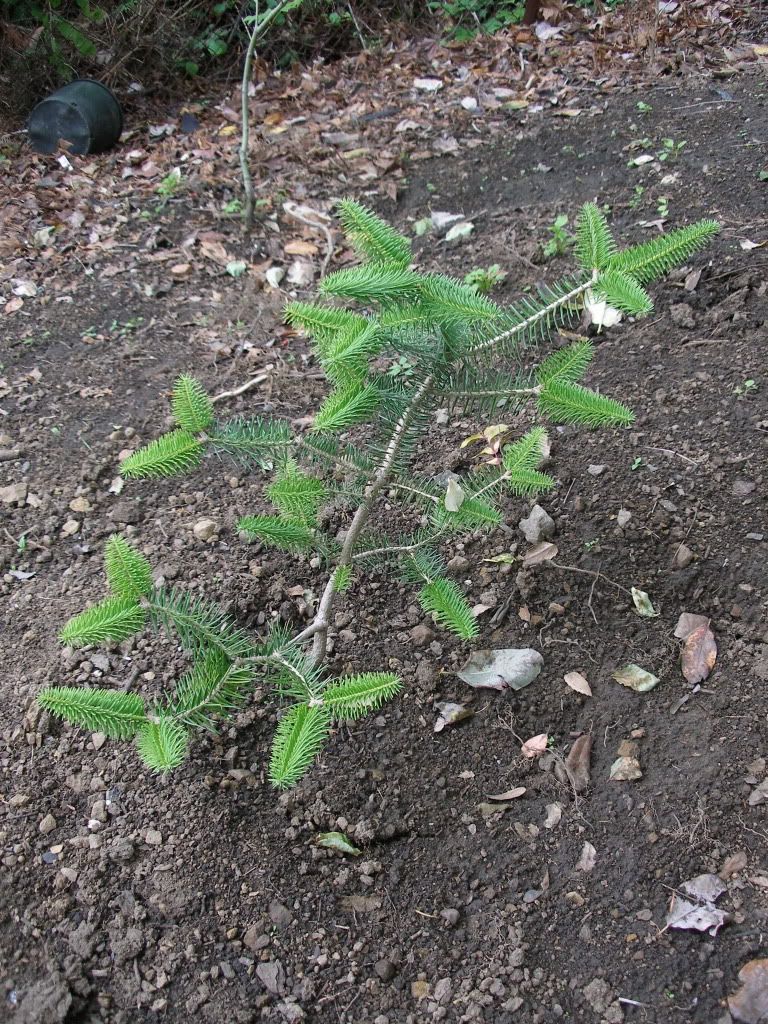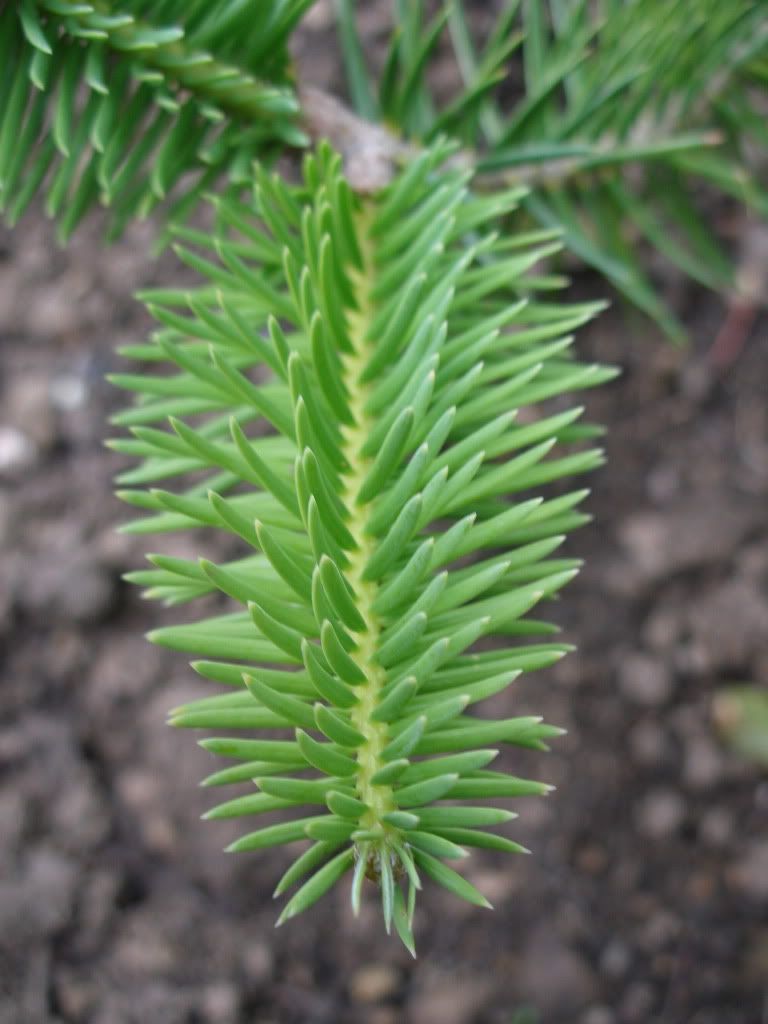 Also, I already have a plant in the collection named Abies recurvata var. ernestii, and this plant has softer, more blunt needles that are a dark, glossy green color. The tree has a more dense growth habit compared to the alleged Abies recurvata also.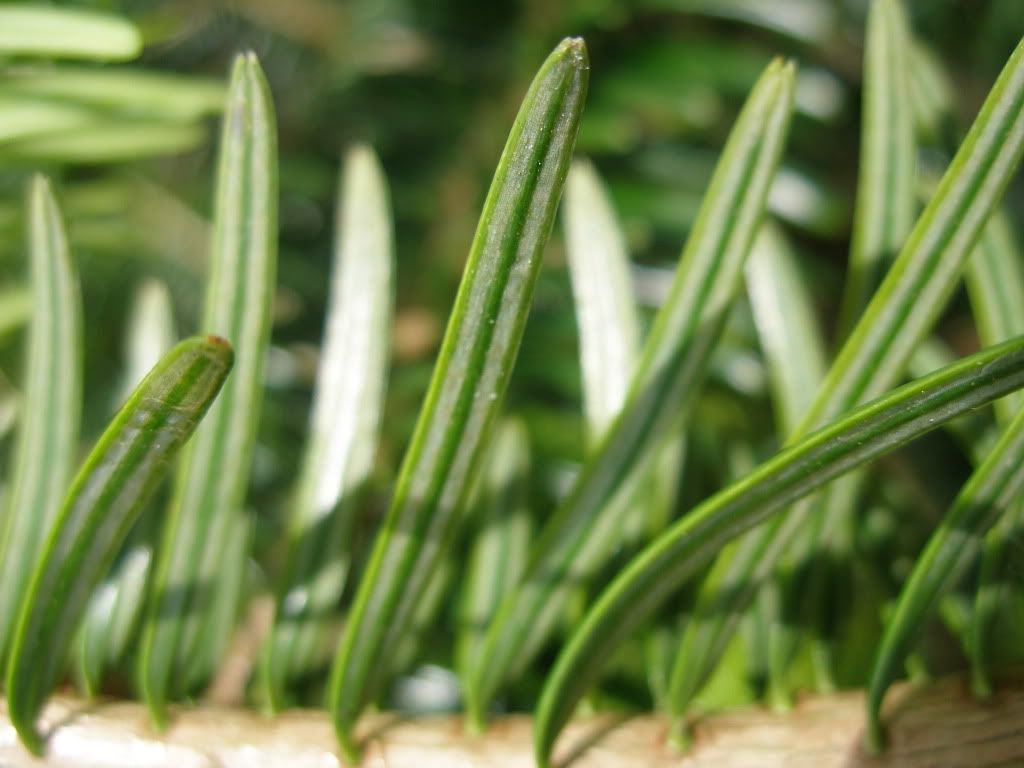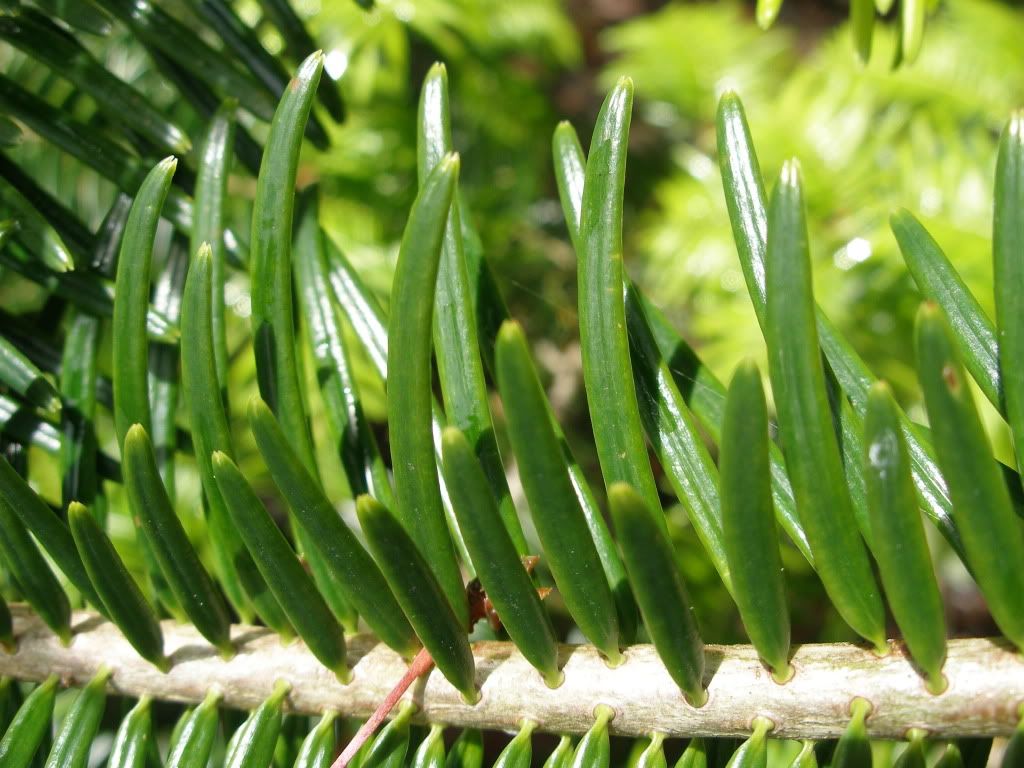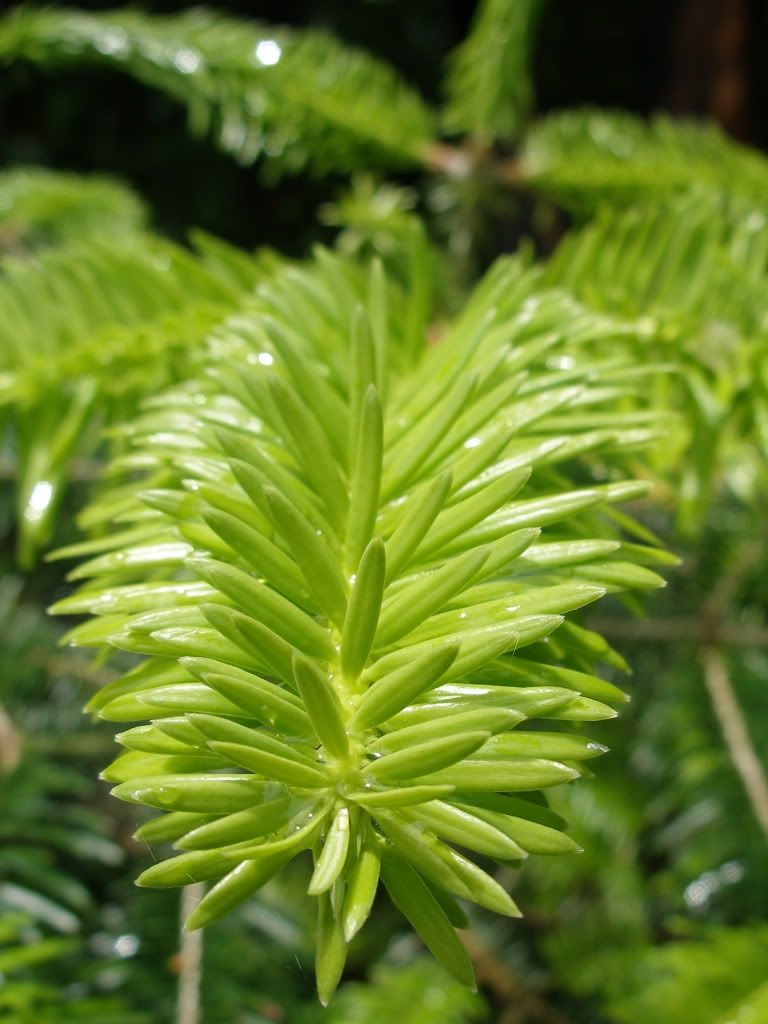 Thank you for lending your opinion in accurately identifying these two trees.
-Sam