WANTED: Hardy White Water Lily Tubers
Oops -- meant HAVE!!!
I have several large tubers to trade, approximately 7-10" with 5-8 starts. If I remember correctly, these are Alba??? (Mother plants are 15+ years old and HUGE!)
Looking for anything I don't have: water lettuce, hyacinth, lotus, any other lily starts.
Let me know if you are interested!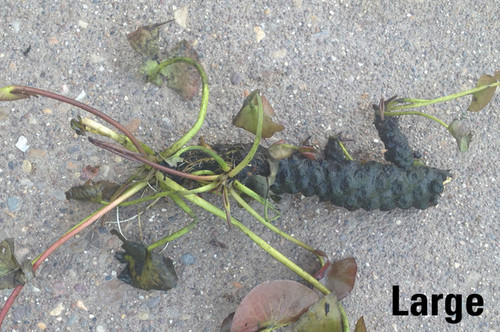 This post was edited by wardog33 on Thu, May 15, 14 at 14:42