Pinus thunbergiana Photo Gallery 2010
firefightergardener
(7/8)
June 29, 2010
With Rose's new introduction to the garden reminding me of the need to catalog this species, here's a new thread to share your Japanese black pines with us.
One of the more beautiful pines in older age, specimens frequently add corked, warted or fissured barks to a picturesque, irregular habit. More then any conifer I suppose, this is the quintesential pine for a Japanese-themed garden.
Lots of cultivars out there and as usual many of mine are small so please share some photos of your plants if you have the time.
Pinus thunbergiana 'Kotobuki'. Great narrow dwarf. The needles are amazing.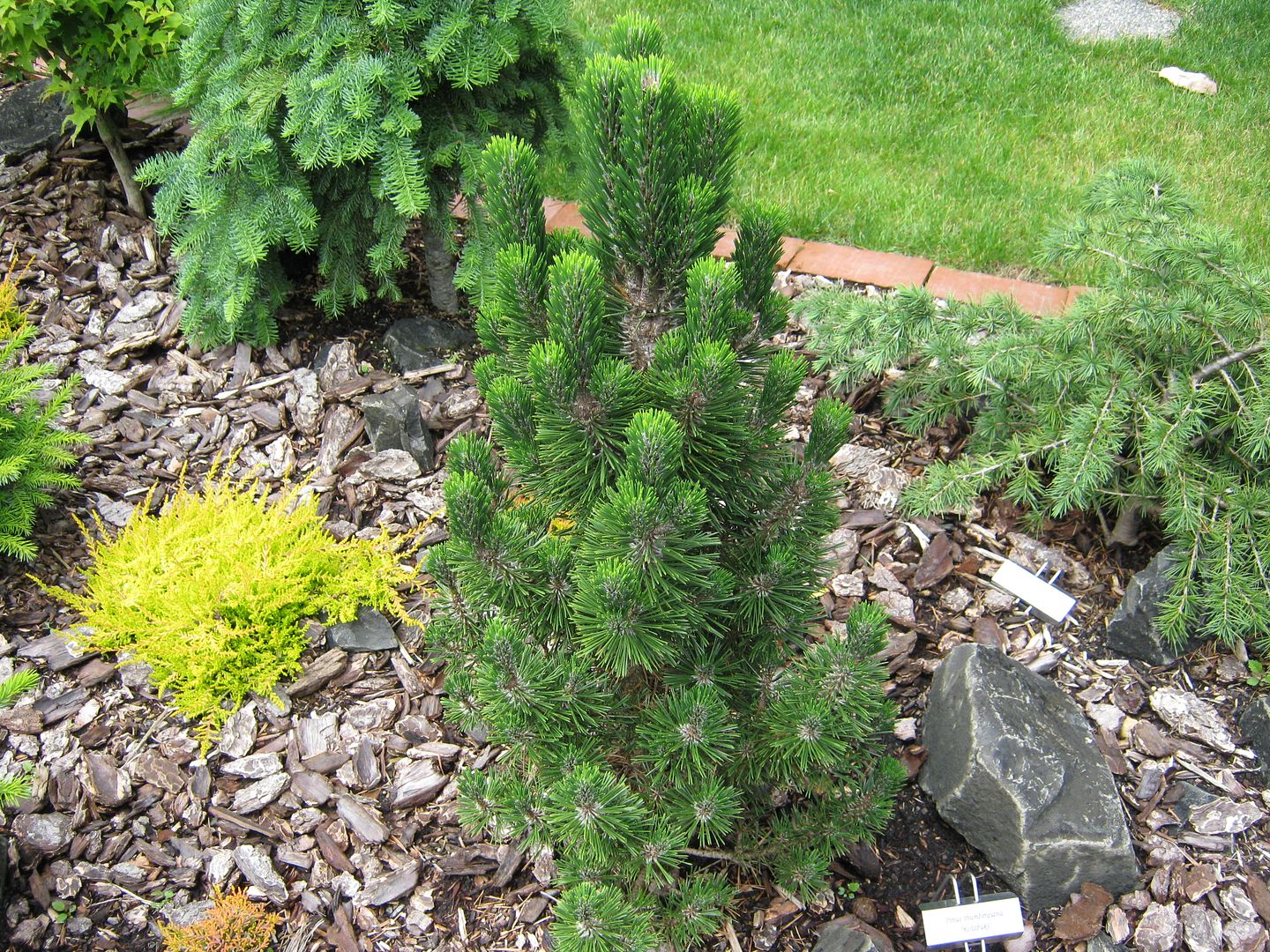 'Gold Painted'. Wonderful varigation present, even on newer needles. Not many are gold but surely enough to be unusual. My specimen is heading STRAIGHT up and growing rapidly.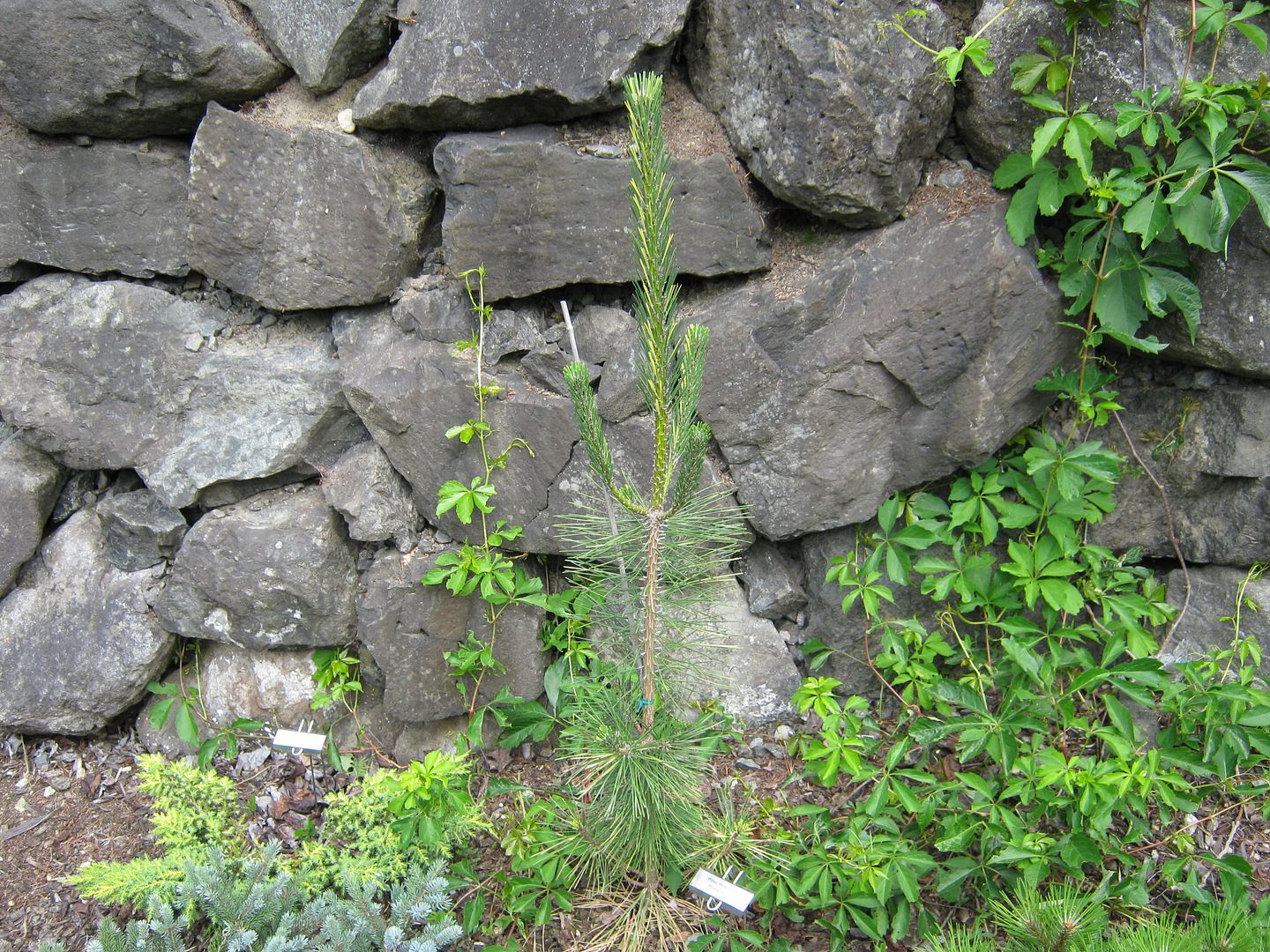 Closeup.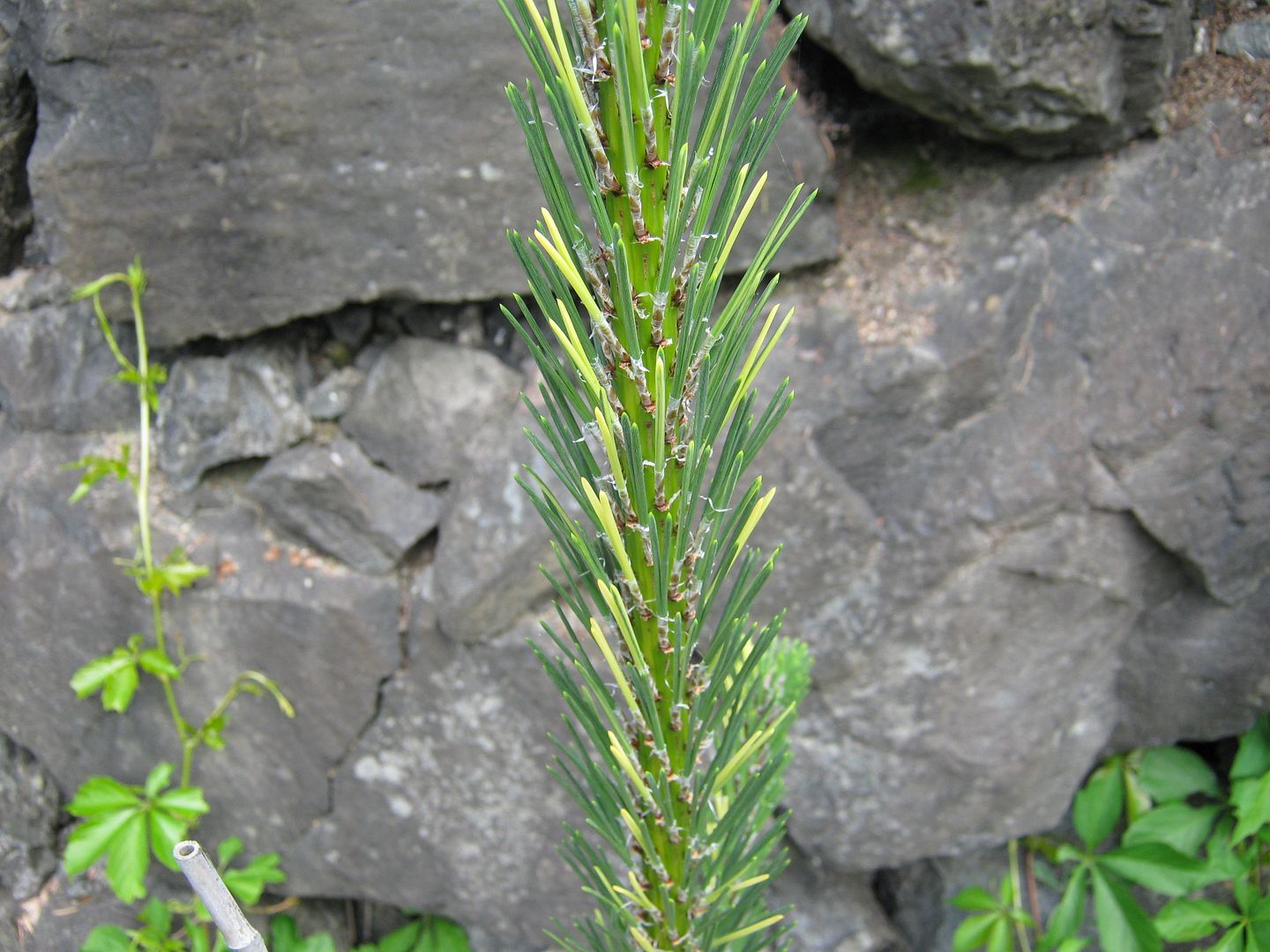 'Yoshimaru'. No info, growing rapidly straight up.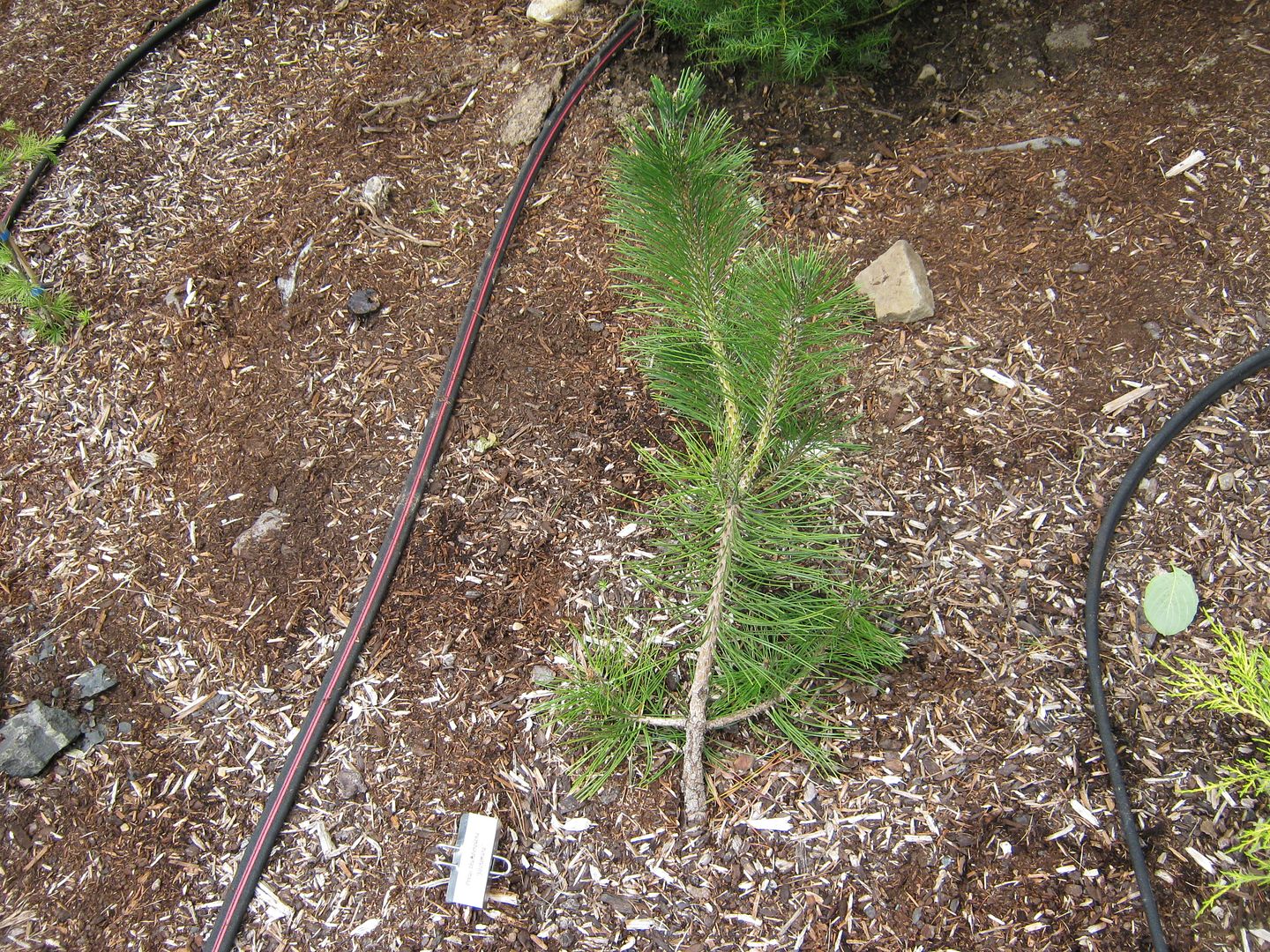 'Thunderhead'. I imagine yours looks similar, Rose. Enjoy!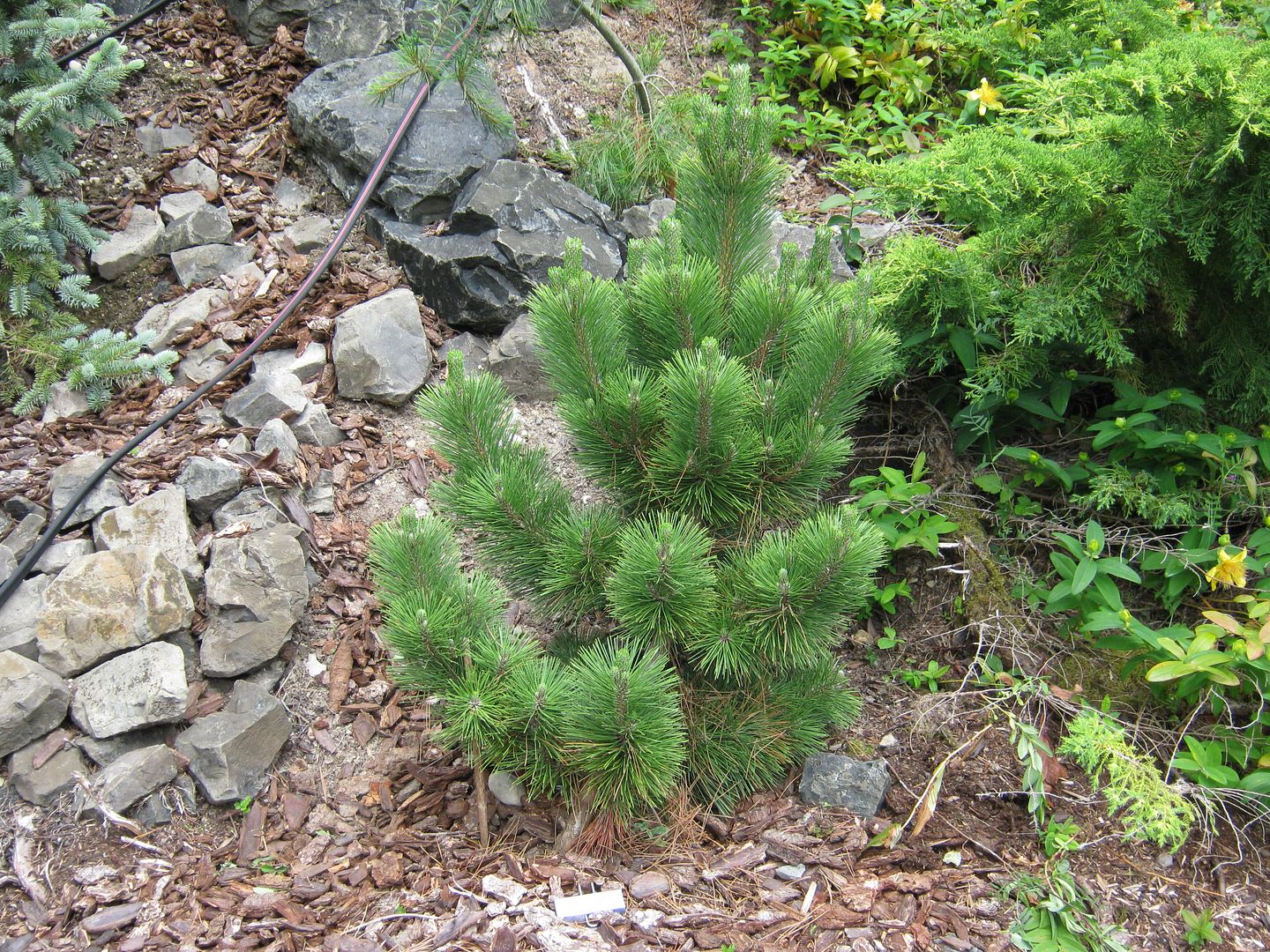 'Red Janome'. The name strikes me as impossible, perhaps one of our in-house experts can pipe in.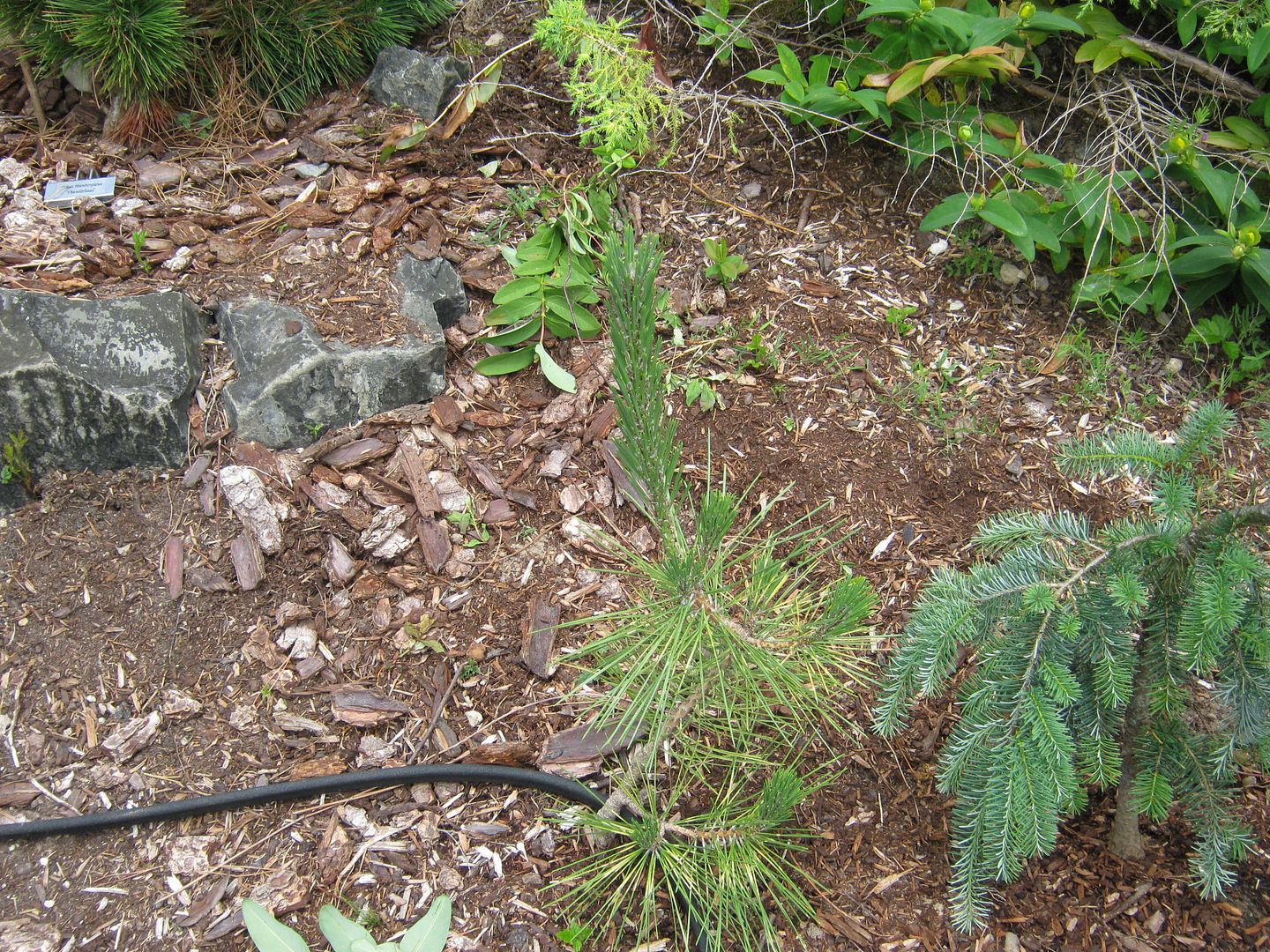 -Will