Help me design a cottage garden
kntryhuman
(Louisiana Z-8)
April 7, 2011
I want to design a cottage garden for this area. I'm attaching pics of the front and rear views of the area. It's about 70' long and ranges in width from approximately 3' to 12'.
I live in Louisiana, zone 8B, temps ranging from 15F at night to 100F during the day in summer. The low temp is usually 1-2 days a year with the average nightly low of 25F off and on for about 2 weeks. This area is in full sun all day and is mostly sand.
I'd like to have mainly Perennials with color most of the year. I will add annuals as accents.
Front view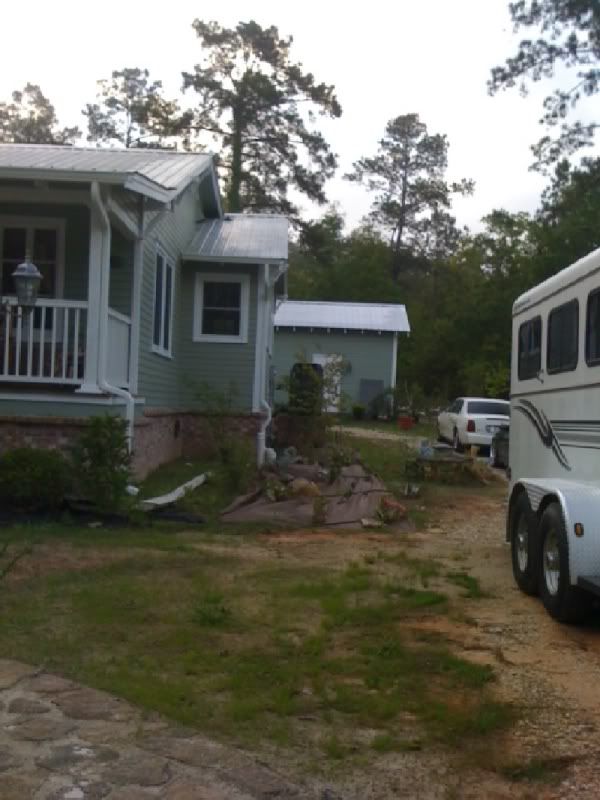 Rear view