Three years of Abies koreana 'Kristallkugel'
firefightergardener
(7/8)
June 20, 2012
I thought I had one specimen but a visit by Henk and Edwin revealed I had two. This small, near miniature koreana fir typically has a flattened top and grows about an inch(2-3 cm) a year. Frequently MISspelled 'Kristalkugel', I'll leave Edwin to provide more history on the mislabeling and confusion behind this cultivar.
Specimen 1, part shade
2010 early Spring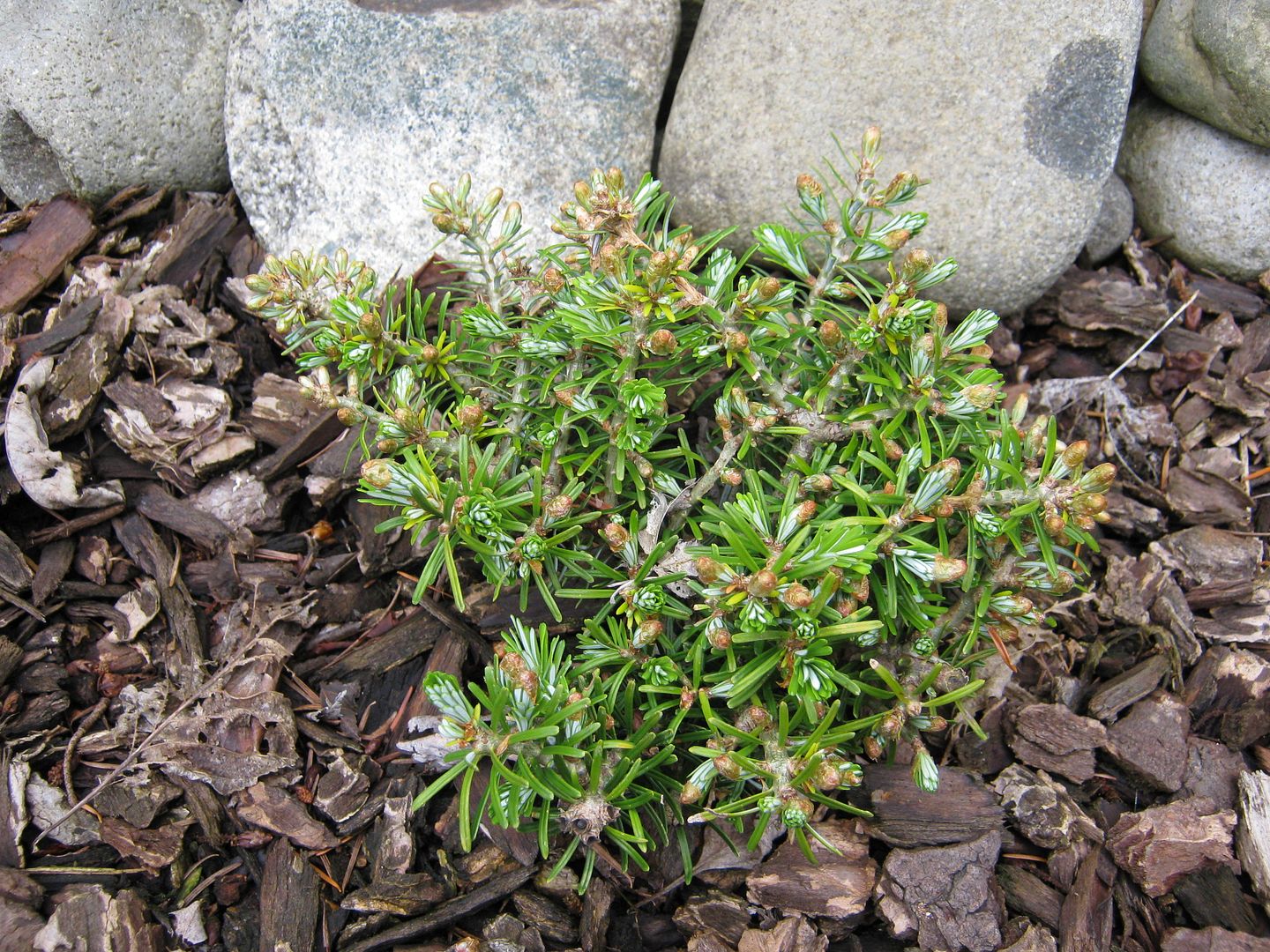 2011 mid Summer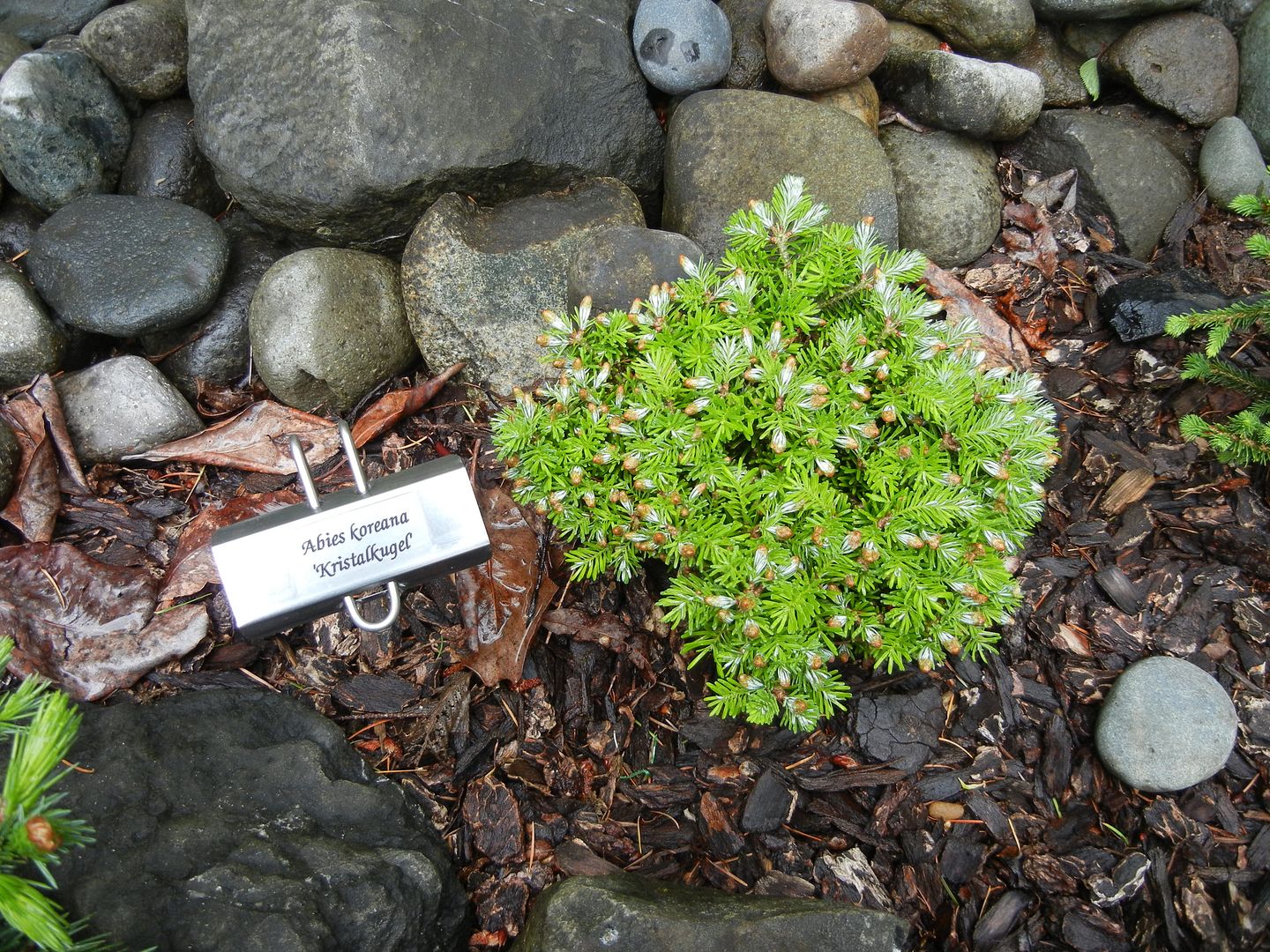 2012 late Spring
Specimen 2, originally bought as 'Silberkugel', though it appeared to be ball-shape originally, it flattened out. Note that it was moved this Winter to give the other two friends a little more space.
2009(Winter)
2010 - no image
2011 mid-Summer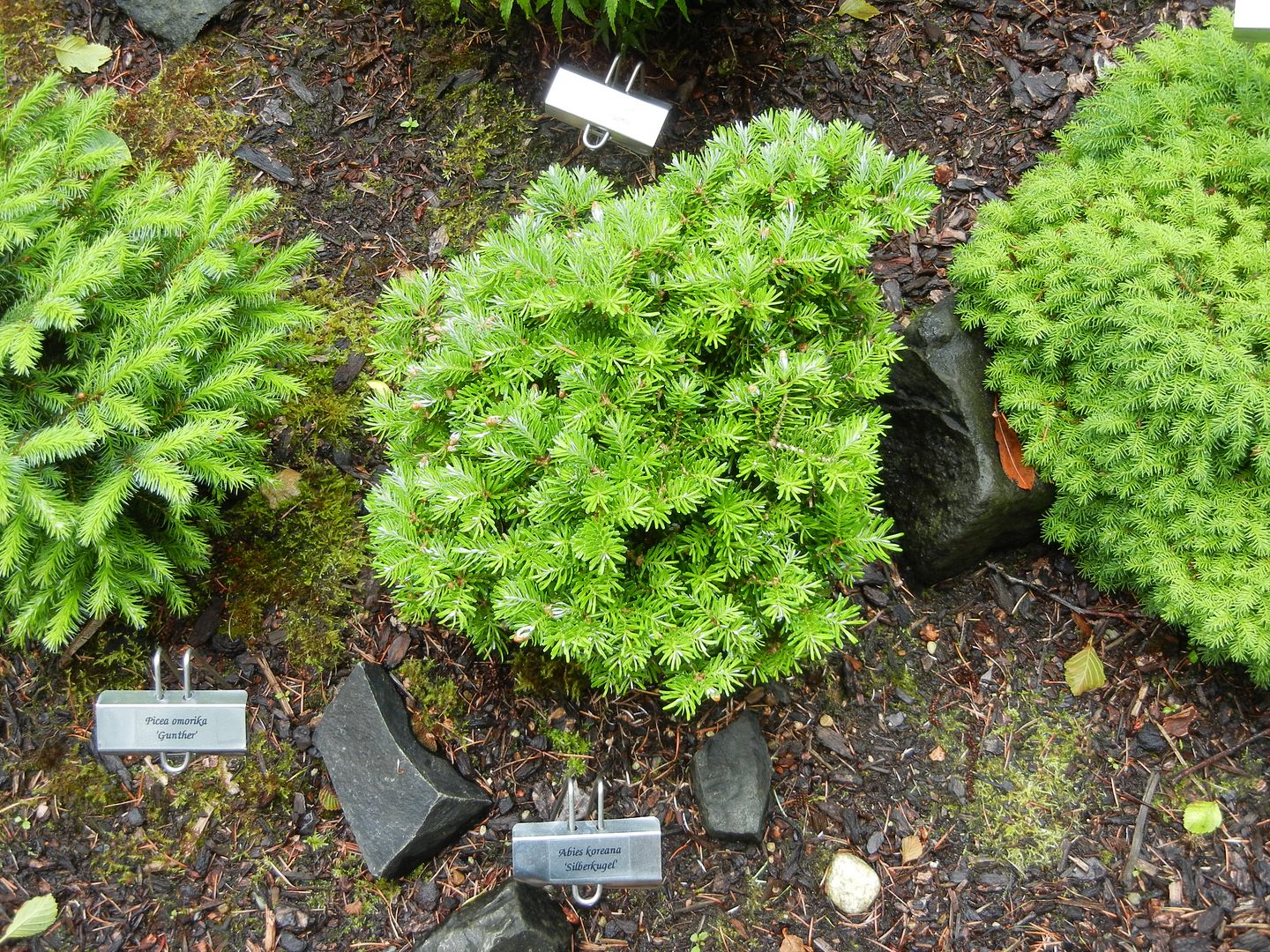 2011 Winter(after move)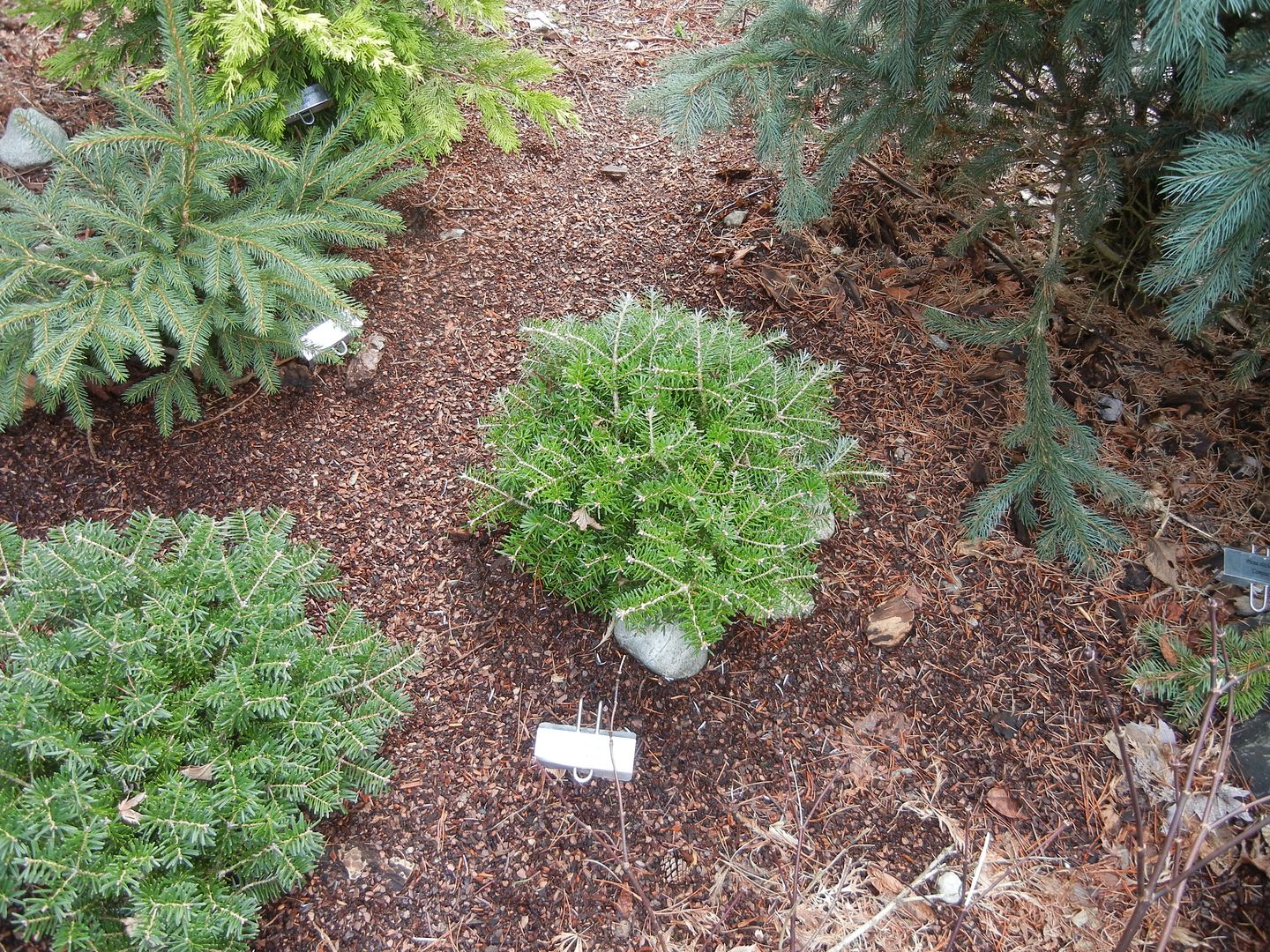 2012 late Spring
-Will
Thanks in advance, Edwin.