Four years of Abies koreana 'Silber Mavers'
firefightergardener
(7/8)
June 19, 2012
Four years of growth of a beauty I obtained from Bob's 'too big to ship' pile of plants. It was large, but not thrilled in it's pot for years ago and now it's even larger but with it's roots deep in the ground, it is a very beautiful, happy camper.
A very important note here to mention is that Bob Fincham and his distinguished collegues determined that this plant is almost certainly 'Silberperle', as selections of 'Silber Mavers' and 'Silberzwerg' are all rather indistinguishable with age and therefore for official labeling 'Silberperle' should be used'.
2009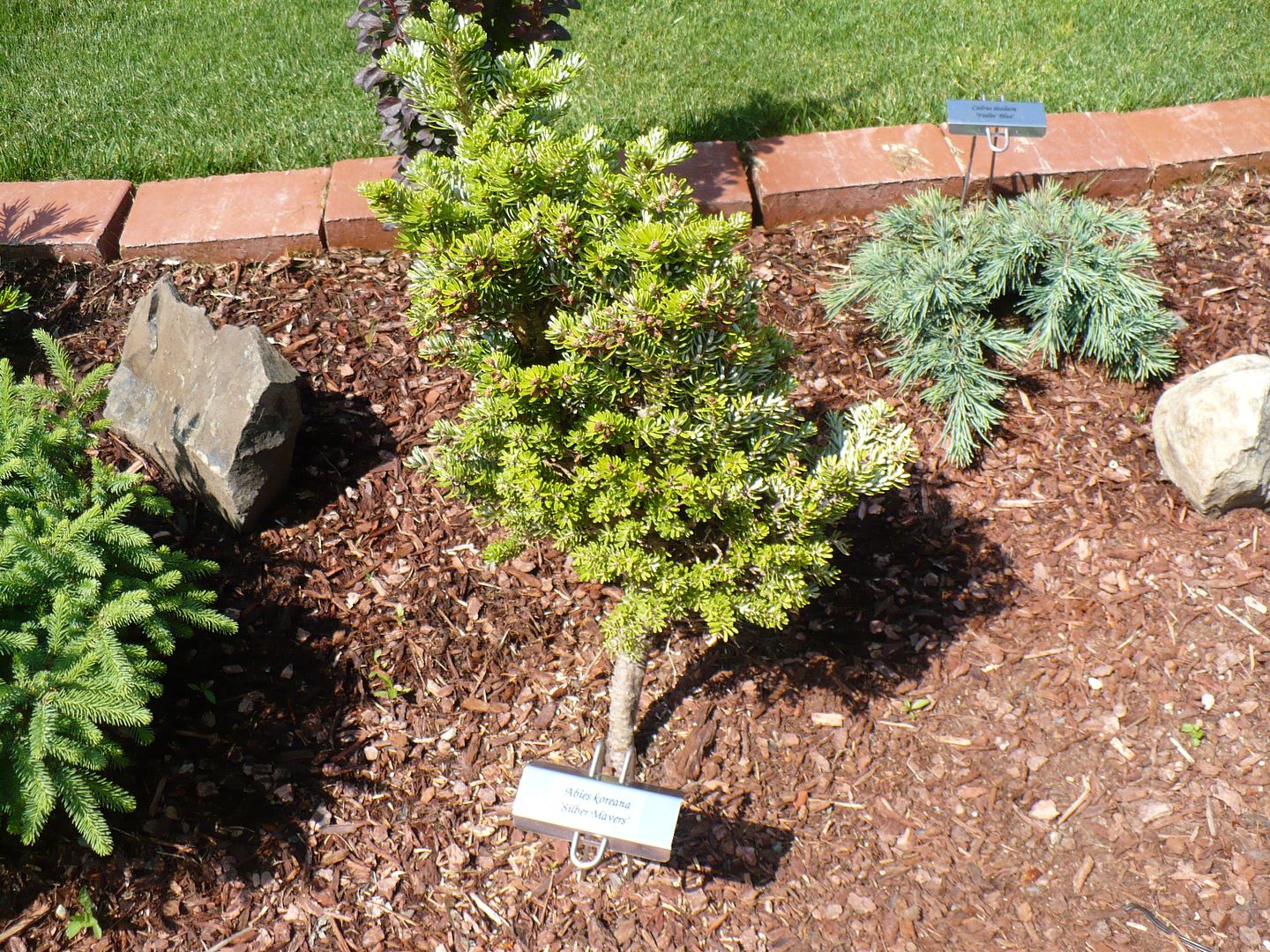 2010
2011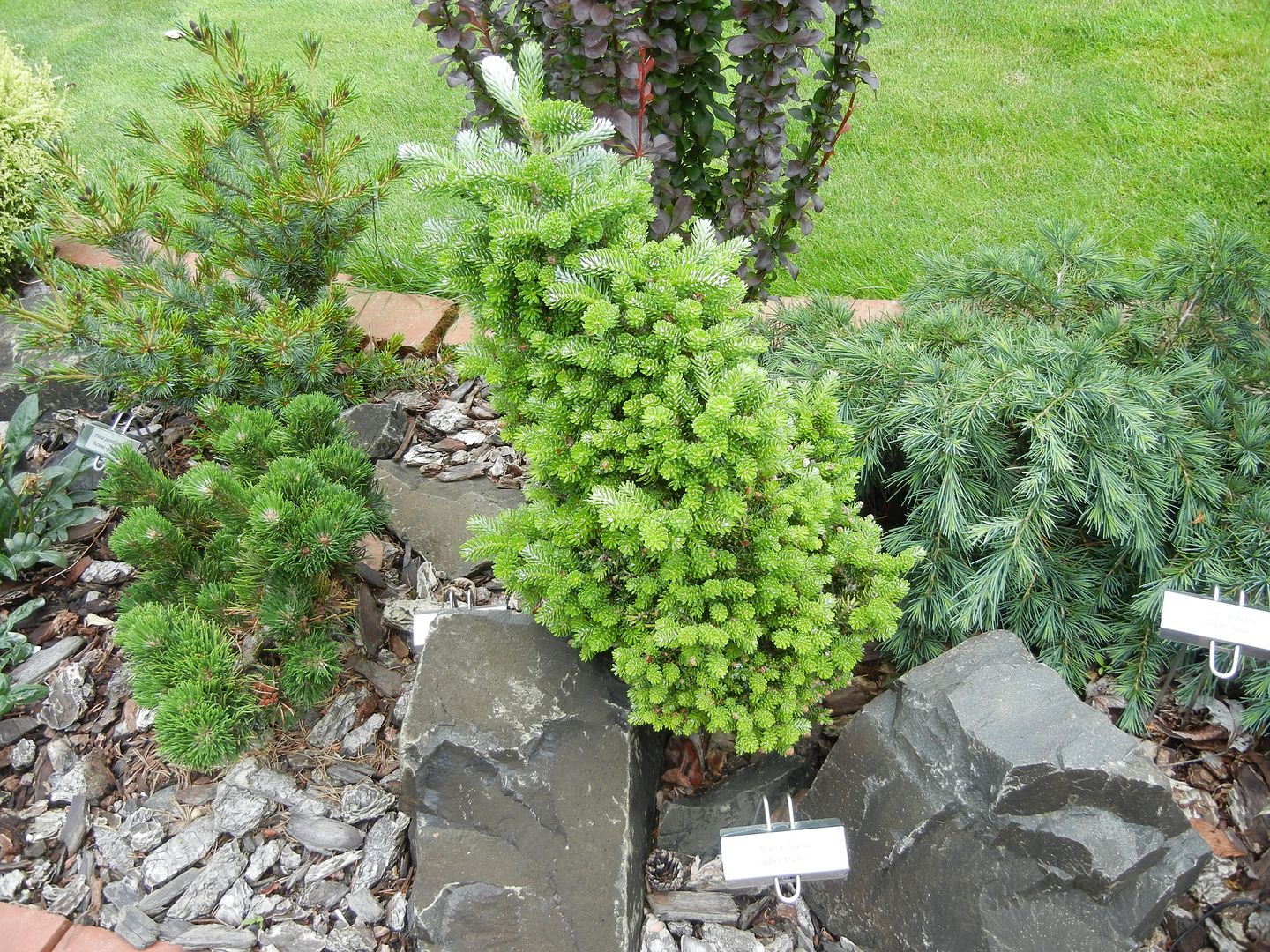 2012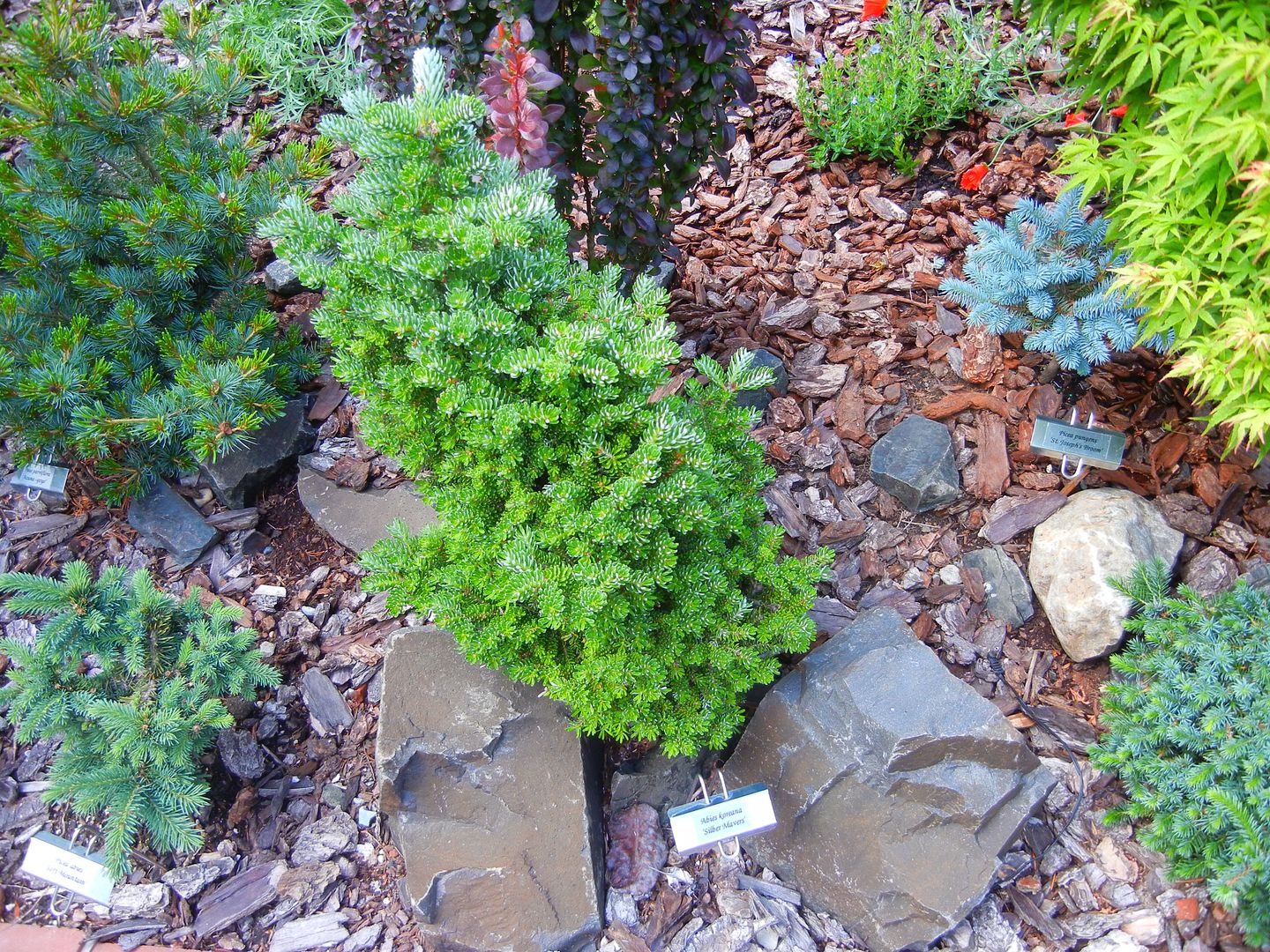 -Will
Here is a link that might be useful: Bob's musing on this trioka of plants.