HAVE: Have large double changeable hardy lily
hosenemesis
(SoCal Sunset 19 USDA 8b)
September 17, 2012
HAVE large double changeable hardy lily for trade.
I think it was called Claude something?? when I bought it- but no secure ID. It's large, starts out pale yellow, and turns peachy and pinkish with yellow. Here is a shot of the size of the leaves. There's a link below with the best shot I have of it, which shows the colors better. It's the first photo that comes up in the link.
I WANT white- I would prefer Gonnere, Virginalis, Queen of Whites, or any white with solid green leaves.
Renee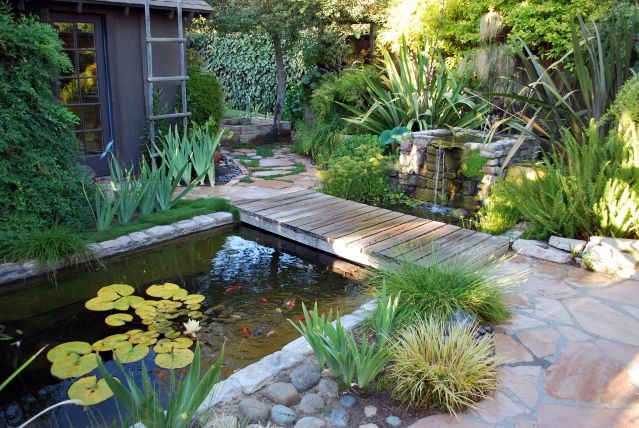 Here is a link that might be useful: See first photo