A Little Help With Flower Bed Shape?
thinman
(Z5 MI)
April 28, 2013
Since I have stopped growing flowers for market, I have time for some fun projects this year. Number one is to put a new flower bed beside part of my driveway. The snow is finally gone, so I got a couple of nice drab photos to help you visualize it. The green lines roughly show the span of the bed.
The side next to the driveway will pretty much have to follow the driveway, but I don't have a good idea of what to do with the other sides, other than to make it an informal curve of some kind. I am thinking of making it at least six feet across, but more is OK too.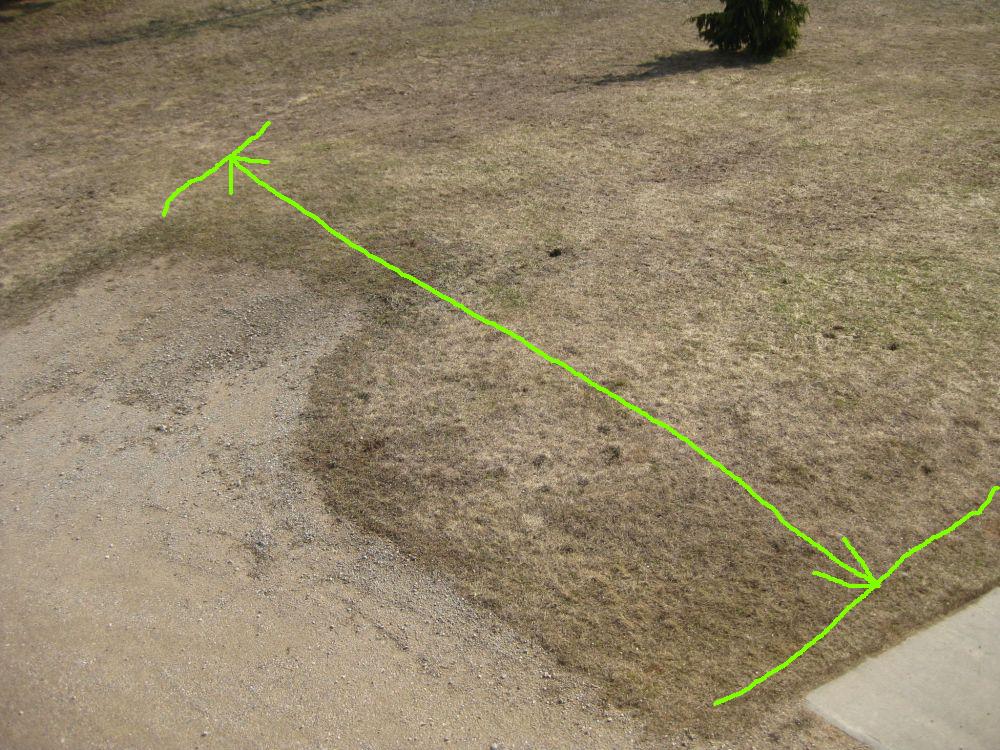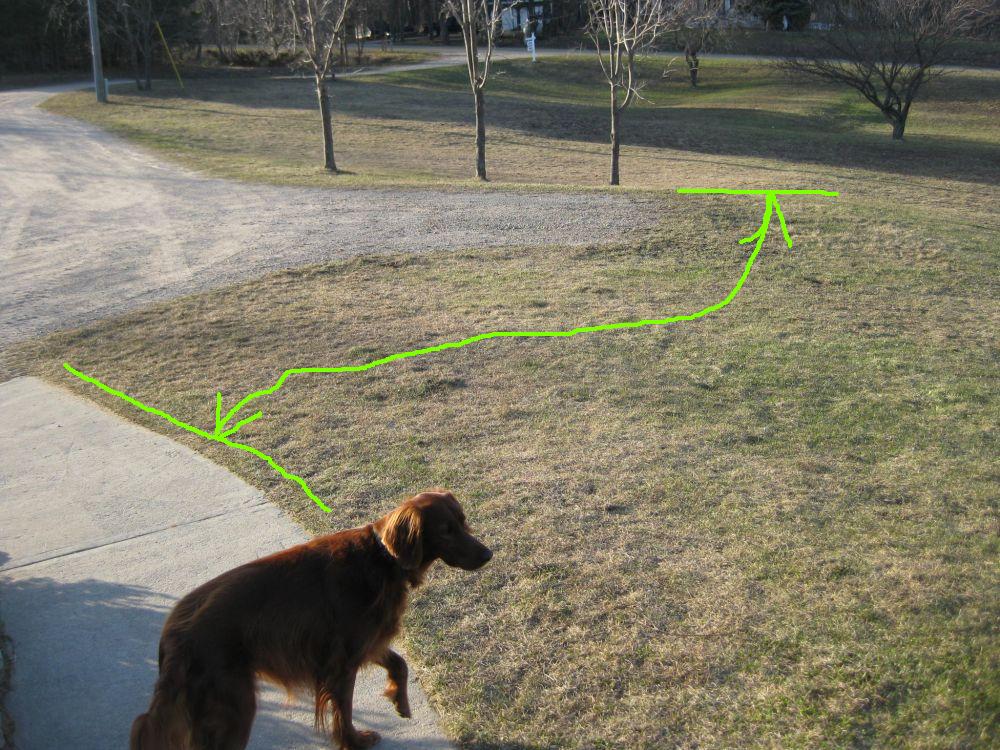 I'm not sure how were are going to communicate visual ideas, unless you can copy my photo and put it into a paint program where you can draw on it. Another thing I could do is draw different layouts based on your written feedback and see what you all think of them.
Any help will be appreciated, as I'm more of a flower farmer than a gardener. I do love the cottage style, though, which is why I am here.
TM