Lets show our winter projects........
CrazyDaisy_68
February 27, 2007
I'm not sure if I stayed true to what I said I was going to work on this winter on this thread but I DID keep busy!
I've been swamped under a pile of old jeans --- that I turned into fun things like pillows, locker organizers, purses, etc.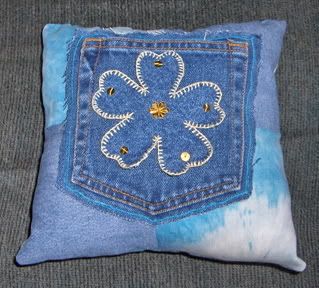 and one locker organizer that's going to my sister who collects ladybugs. She would probably love this for her painting studio where she has most of her collection.
And besides sewing I've been busy crocheting too...
a few friends are having babies so I could finally de-stash some baby coloured yarn!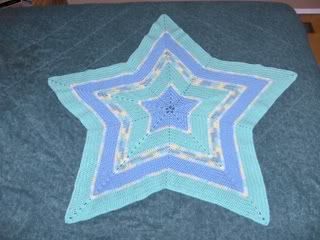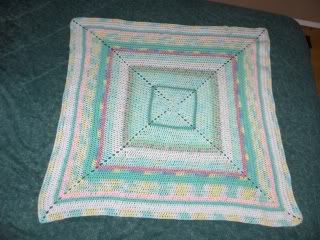 OK, your turn.... what have you all been working on???
Ang
(sorry about the picture size. I will go and correct it)