mid-June conifers
maple_grove_gw
June 16, 2012
Hey all,
Here are some photos from the garden today,
Juniperus squamata 'Loderi' makes a nice foundation planting. Grows 3-4"/yr.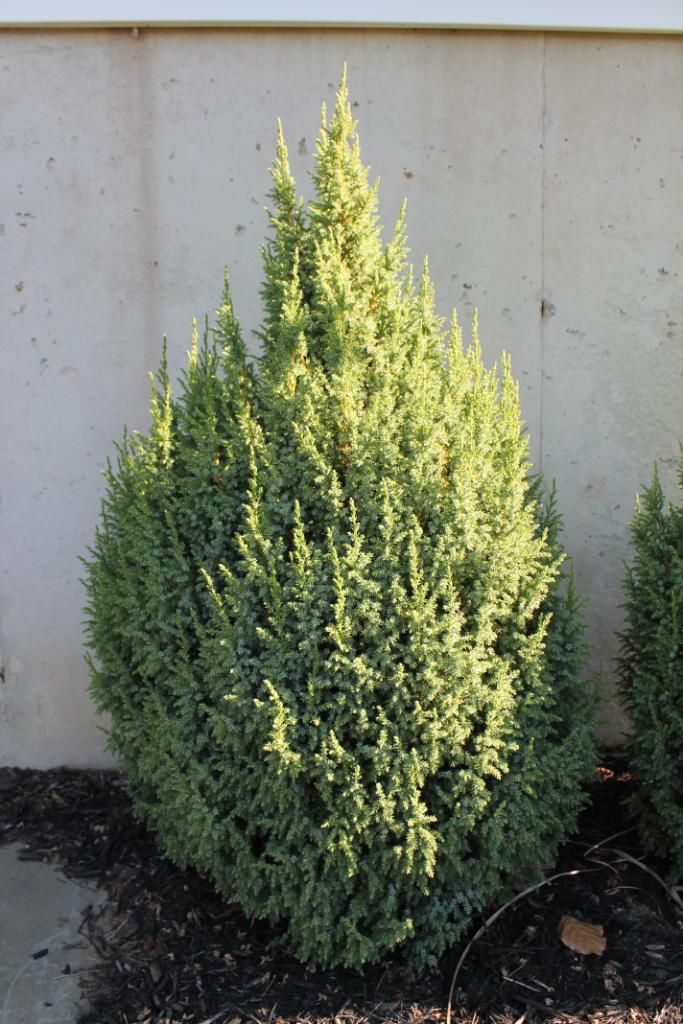 Close-up of the foliage: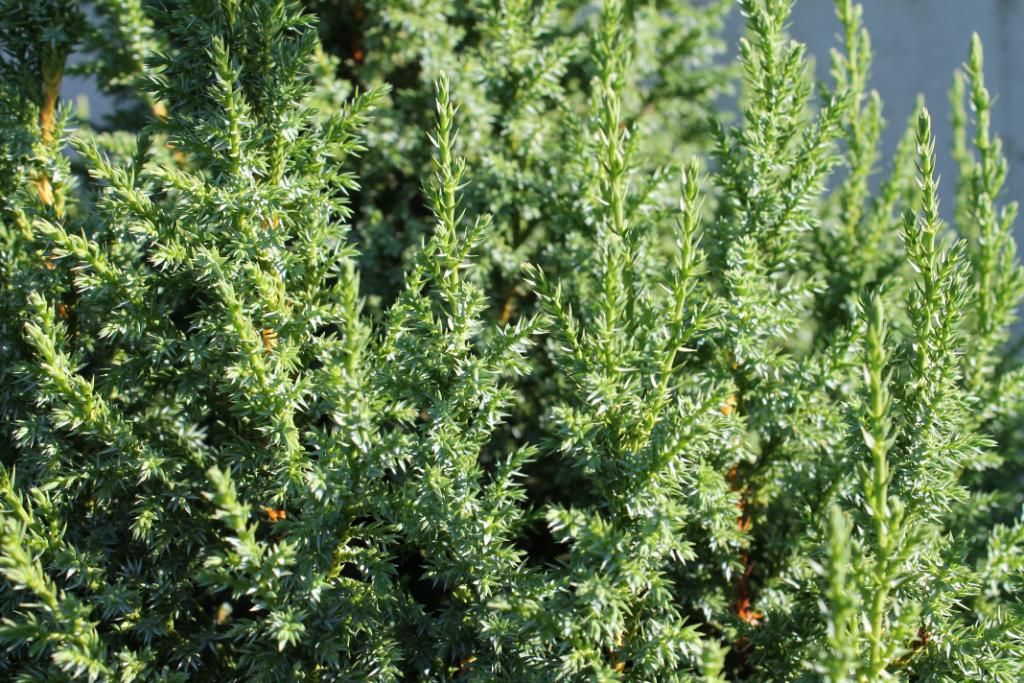 Picea abies 'Malena'
Picea abies 'Jana'. Another P. abies broom.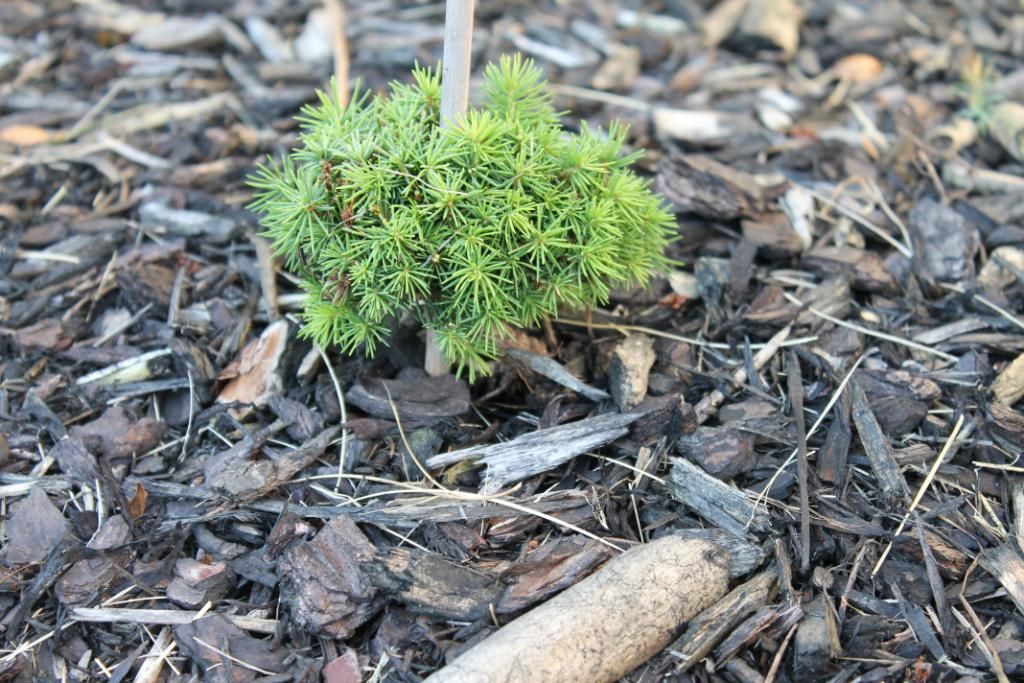 Abies koreana 'Gait', its fourth year in the ground. Last year it put out 4 cones. Sure wish I'd removed them, since this' year's growth is fairly insignificant.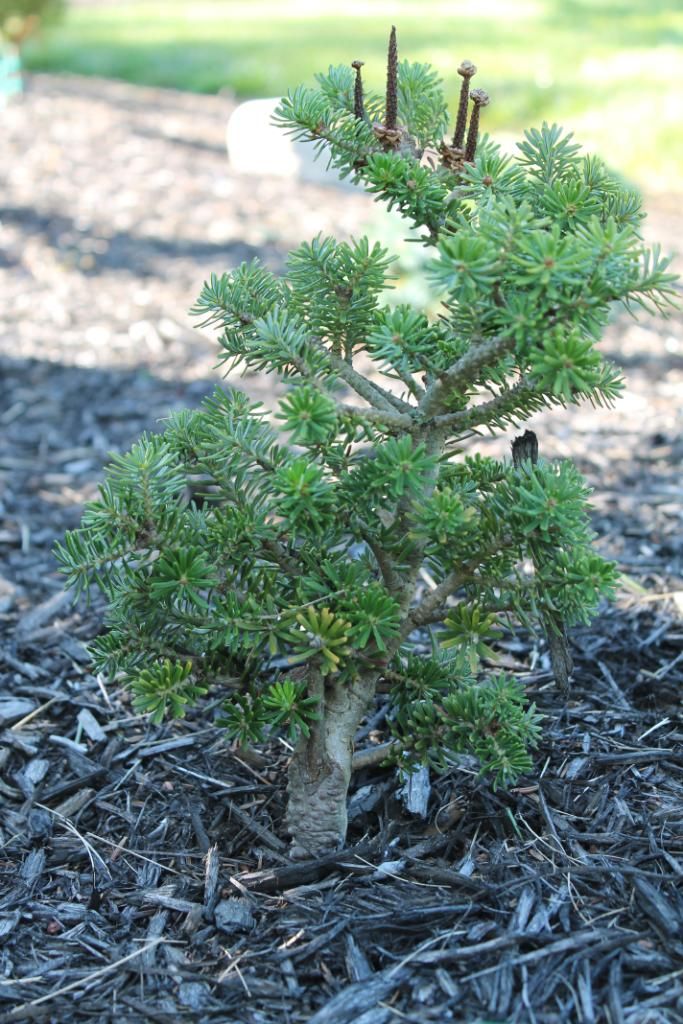 Pinus nigra 'Black prince'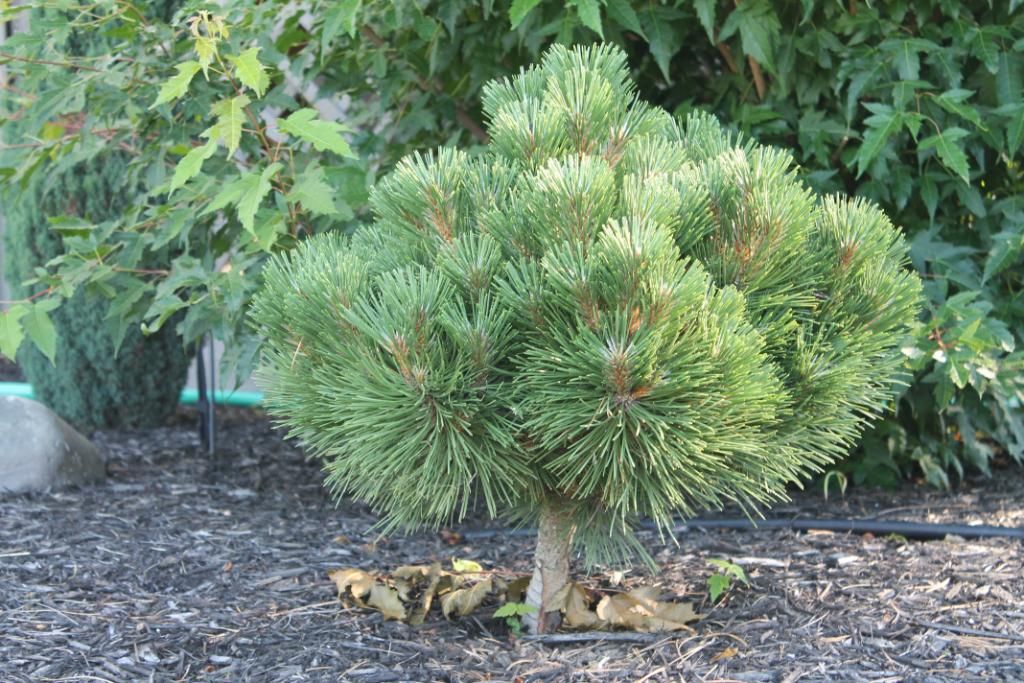 Picea abies 'Hillside upright'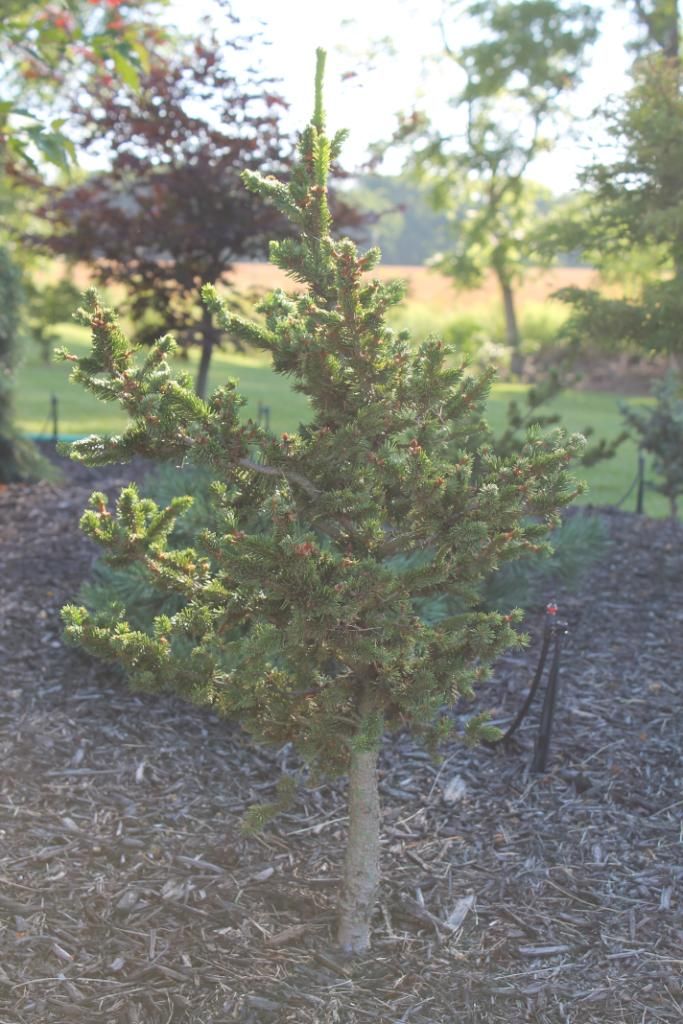 And I can't resist including a maple. Acer buergerianum 'Miyasama Yatsubusa'
Alex