My daylilies today :)
They are looking fab! I only managed to plant a couple of them out of 12 that I got last week.
This addiction is getting out of hand! :D
Pretty sure this was a cross from Weldon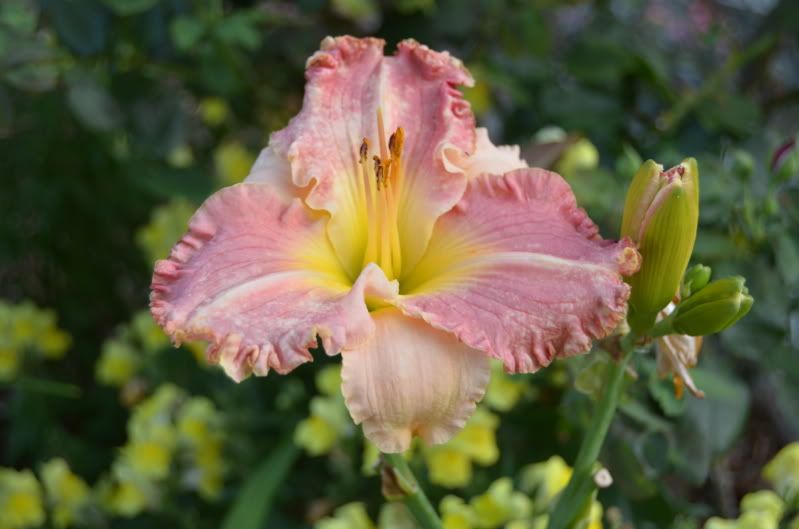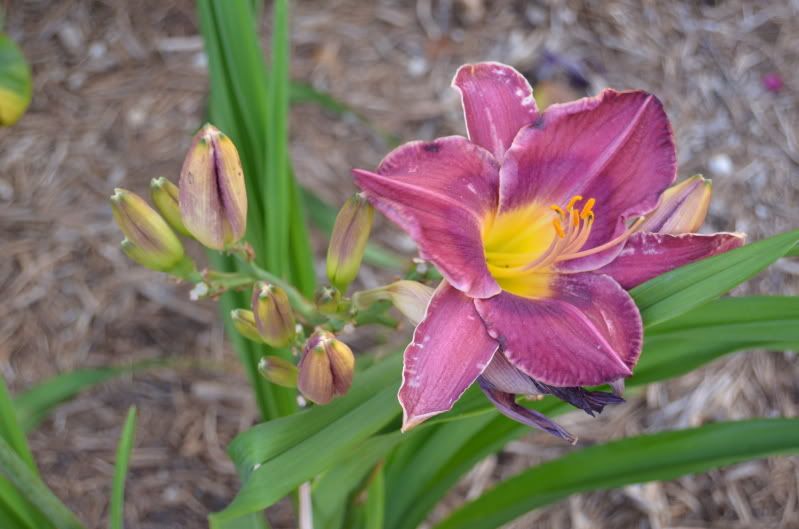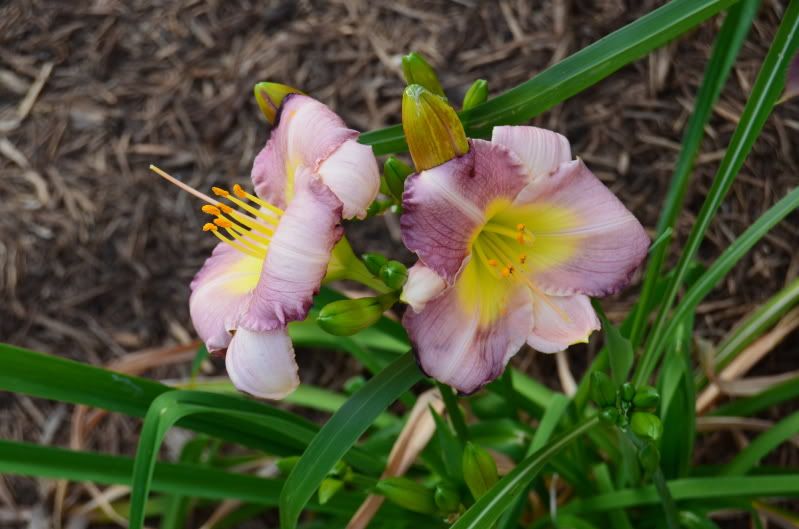 My fave red rose Rouge Royale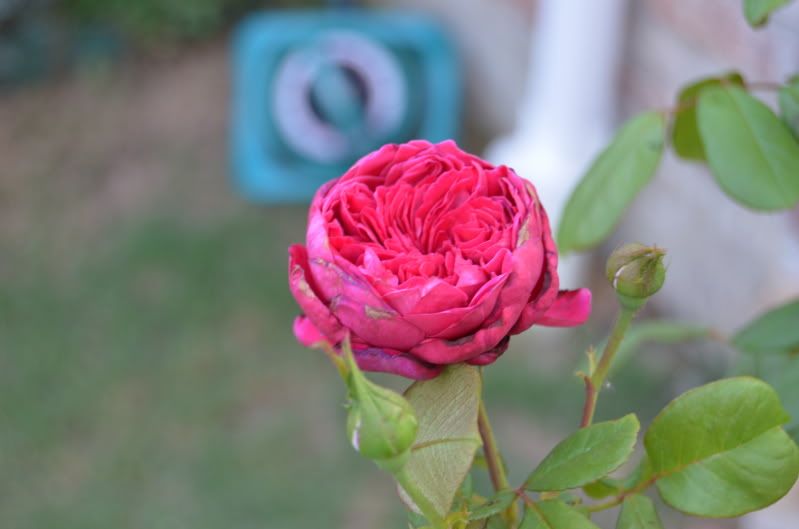 Mary Todd?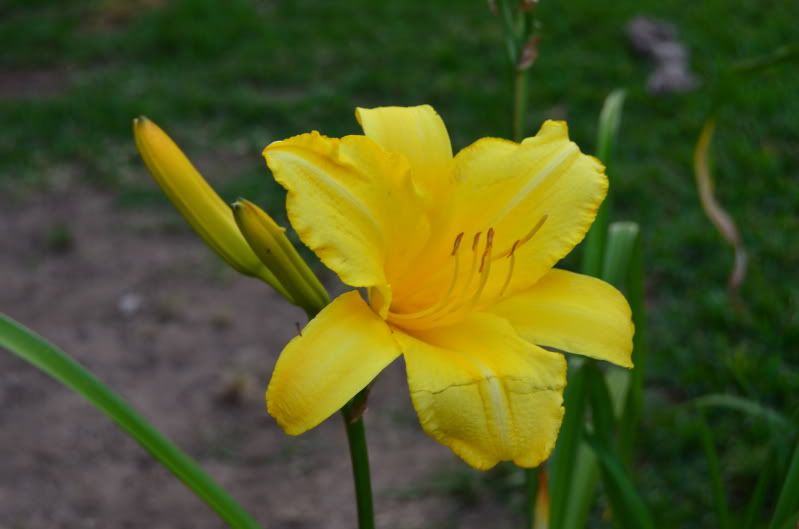 Love the color on this one, don't know the name though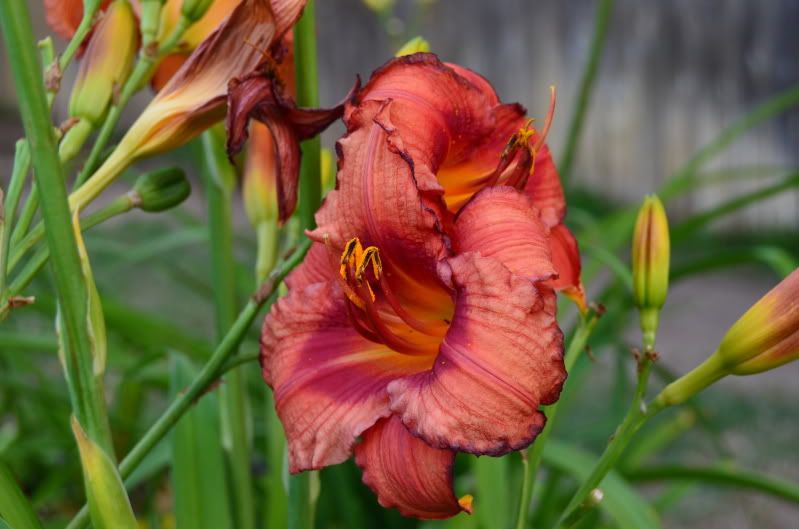 Omumuki?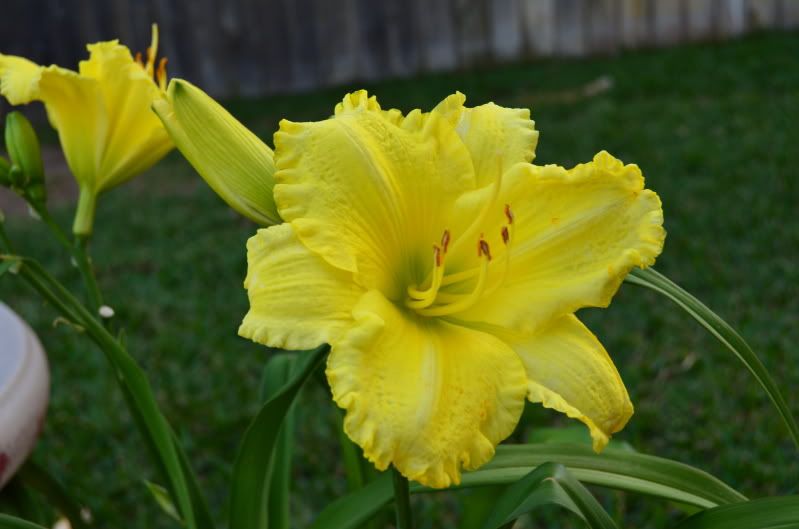 Another favorite of mine