Best Performers -- Pinks and Lavenders
maximus7116
(MI)
May 3, 2009
Sharon asked on another thread what the best pink and lavender performers were. I have lots of pretty faces in that color range, but I think these are the best performers (increase, bud count, etc.):
BERMA ABERCROMBIE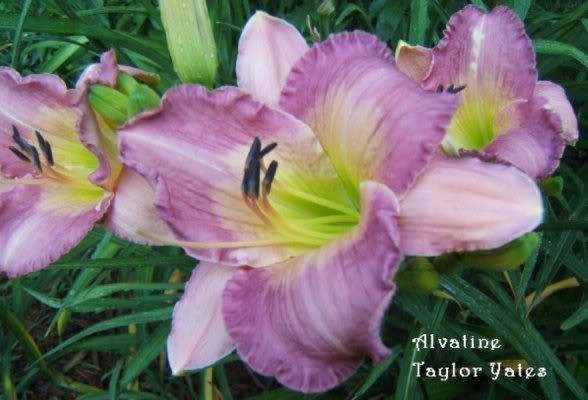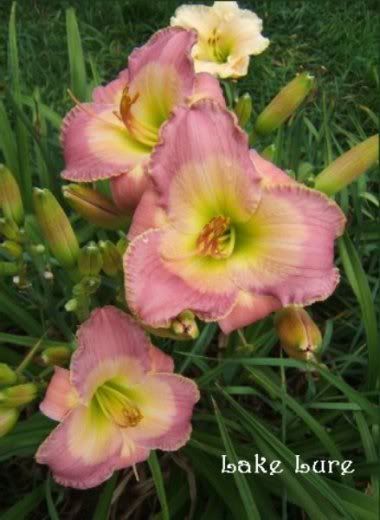 A very dark rose, but I couldn't leave this one out:
Anyone have some other stellar performers to add?
Chris