Blooms for a Tuesday
Still have quite a few that haven't bloomed yet but they are putting up scapes so hopefully it won't be long now before I
see some blooms on something that hasn't bloomed yet. The Daylily show I went to on Saturday went well. I showed in the Off Scape section because most of what I had blooming were on scapes that had been blooming for a while and not in the best condition to take to a show. I took 8 blooms and got 4 blues and 4 reds so I was pretty happy also I entered the photography section and my photo of Green Derby won the single bloom division. Anyway here are some new photos I hope you all enjoy them.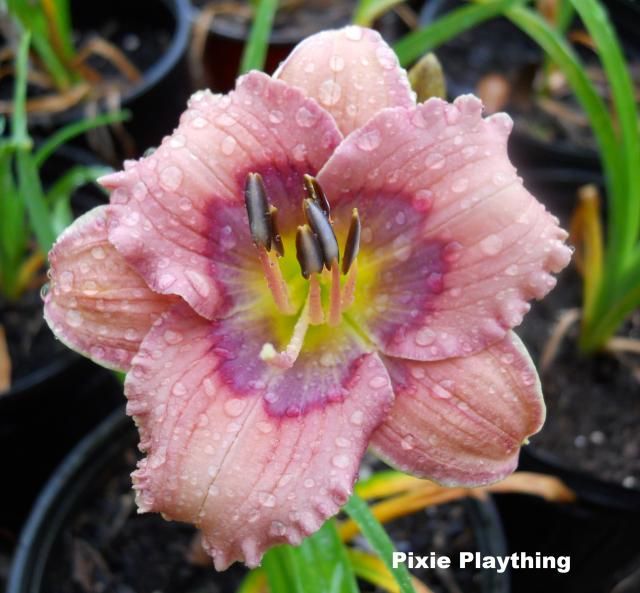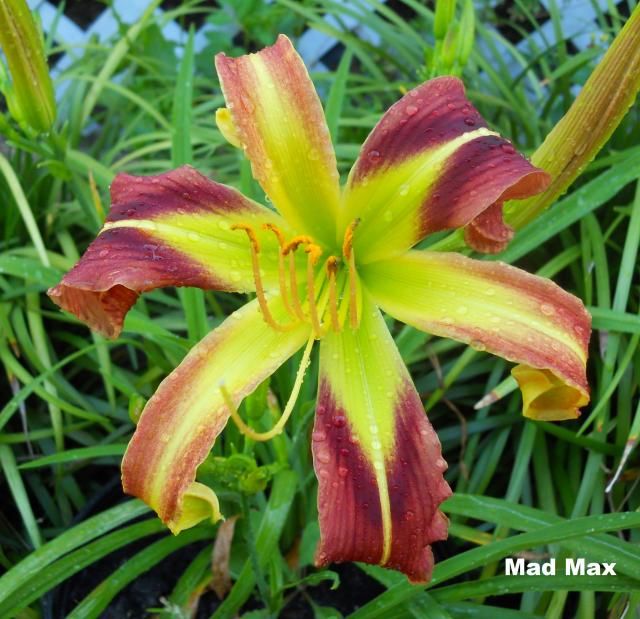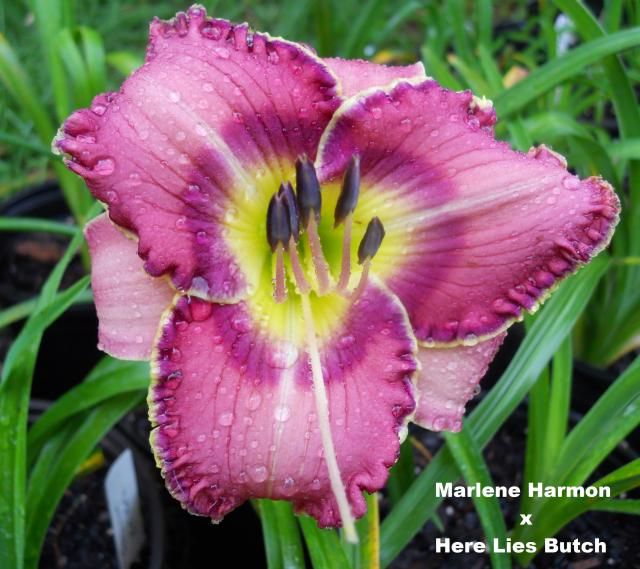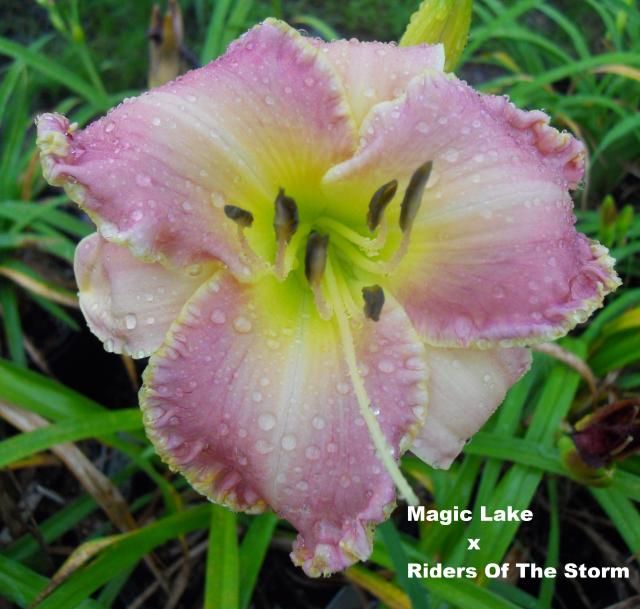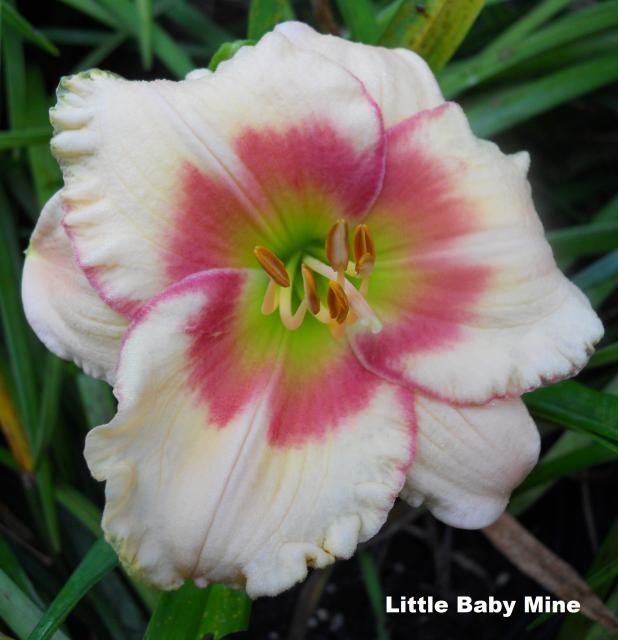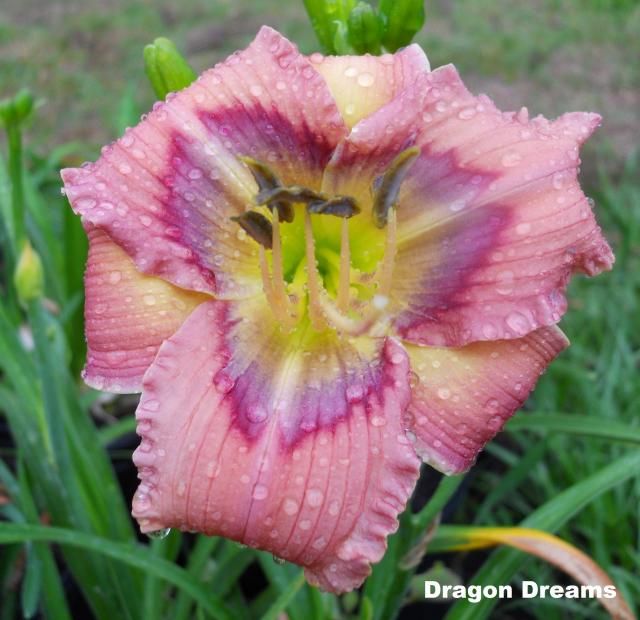 Linda