wanted: hollyhock seeds sasbe
eternity2669
(6a)
August 25, 2008
Hi Everyone:
I have hollyhock seeds available...and now that its time to collect them, I'm just looking to see how many are interested. I want to be sure to collect enough so no one is left out. Please post here if interested, and which kind you're interested in.
Double black hollyhock
Dwarf hot pink hollyhock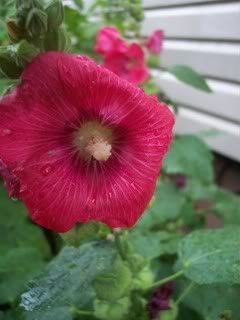 Pink hollyhock with pink eye
I will be posting more SASBE soon....