Garden Pics- week of April 22
Laurie_z3_MB
(sw MB)
April 24, 2007
I hope I'm not jumping the gun, but I thought there should be some flowers blooming out there somewhere?
Here's what I've got for now.
Pale yellow snow crocus.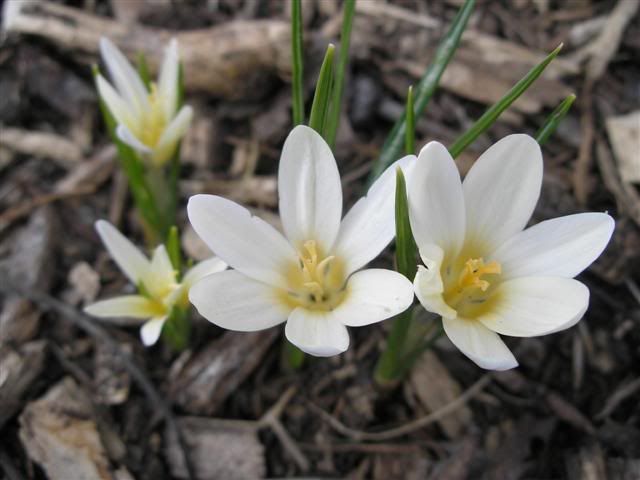 Yellow snow crocus.
Petasites japonicus flower, or better known in my yard, as the alien flower by DH.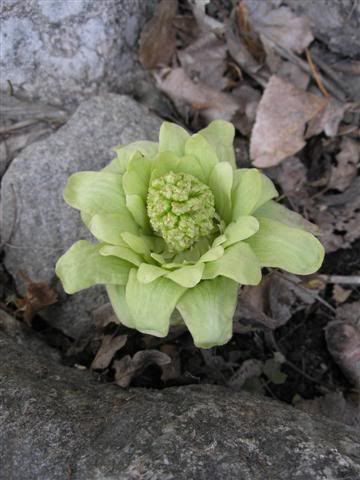 Ornamental pussywillows are getting huge.
And I'm just delighted that the iris reticulata 'Katharyn Hodgkin' that I planted last fall have survived and are doing well. I love the markings on this one.
The daffodils should be opening up soon too. Finally, it's so nice to have a bit of colour in the yard again. :0)
Laurie