Garden Pics- week of April 29
Laurie_z3_MB
(sw MB)
April 30, 2007
We've had another beautiful week here. I've been keeping track of the temperature highs and lows, and we haven't had it go below 0*C since April 13! I'm a little nervous as to what May may bring though......seen that often enough.
So here's what's blooming now.
Forsythia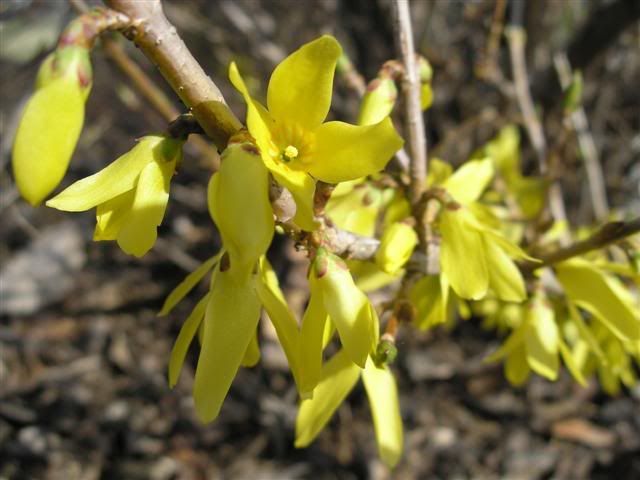 Daffodils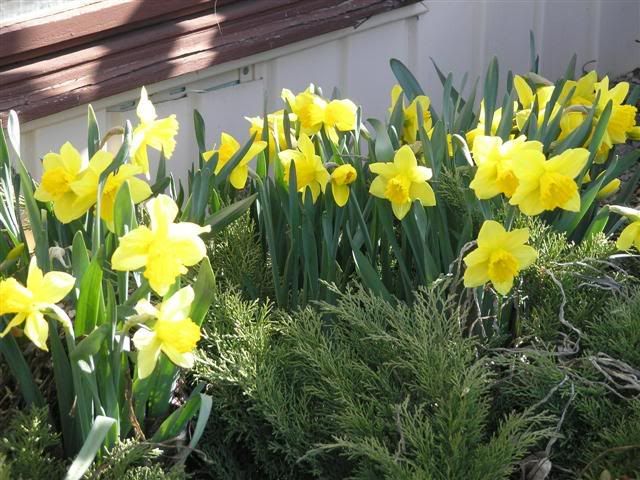 Anyone else have pictures to share?