Blue Eyes ready for the rain (photos)
We've got storms coming this afternoon. But this morning's blue eyes were wide awake and ready for the day.
TEXAS BLUE EYES ffo - I fertilized this one in the early spring and it paid off with the most saturated color and best bud count I've had on this one in four seasons.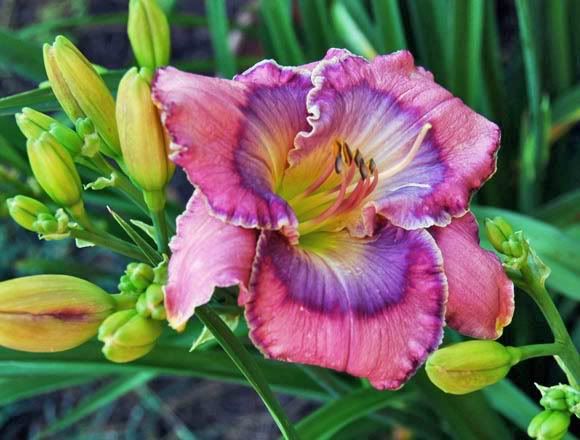 METALLIC BLUE EYES clump
CERULEAN WARBLER duo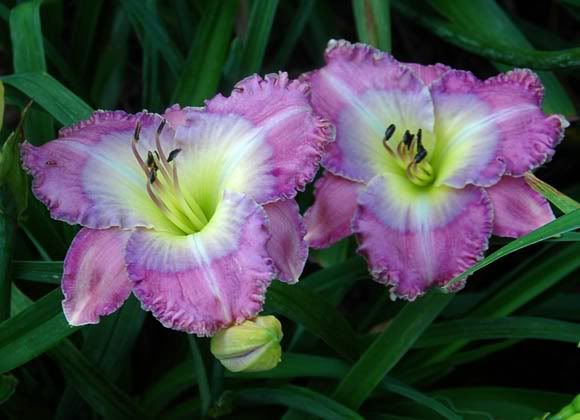 INDIGO BUNTING ffo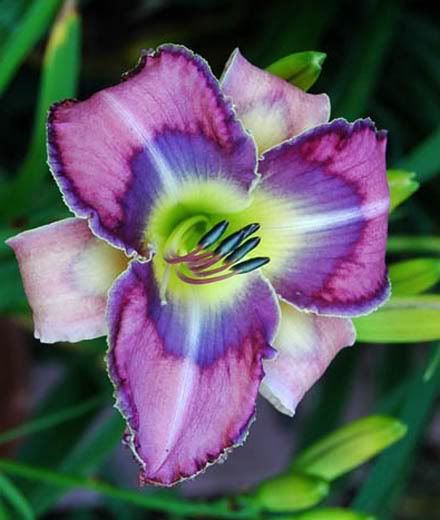 JITTERBUG BLUES - This one is a big clump now with lots of blue-eyed blooms, but the flowers open late and it's hard to photograph in full sun.
And here are some of my blue eyed seedlings.
Seedling Redefined Design X Blue Eyed Bandit #1 - This is best sky blue eye I've gotten on this seedling so far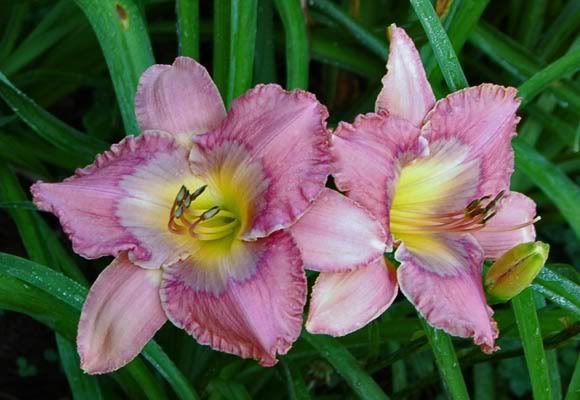 Seedling Redefined Design X Blue Eyed Bandit #2 ffo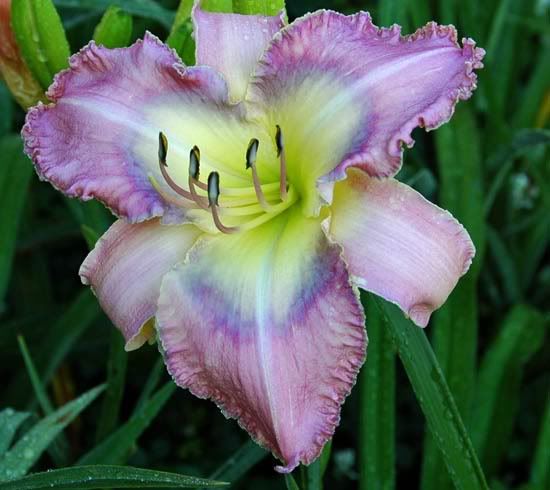 Seedling Smooth Jazz X Mort Morss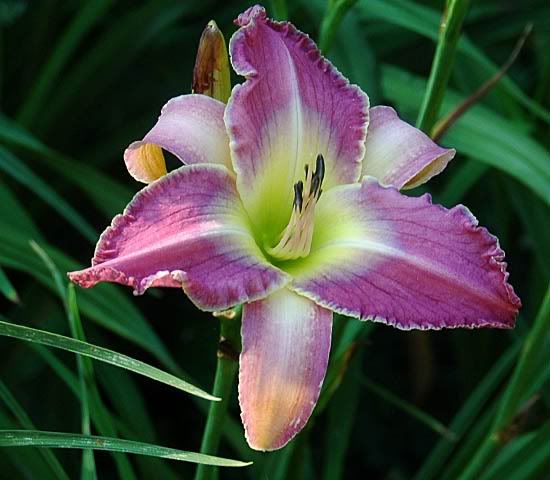 Seeding Precious Candy x Twilight Illusion - The eye is not really blue, but sort of blue violet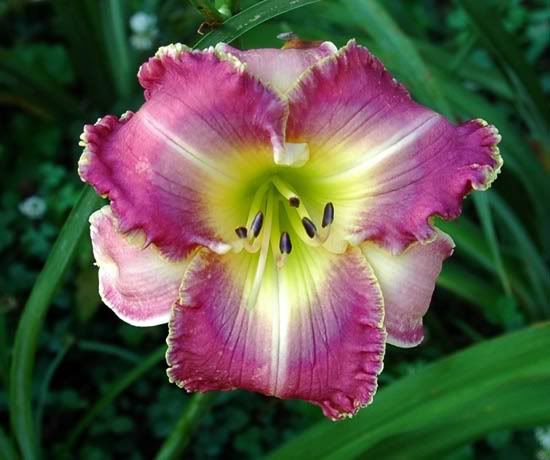 Debra