What a difference a day makes!
We had a bit of weather yesterday:
Wednesday, May 23 8:00 PM: Note my maple tree in the back of the picture.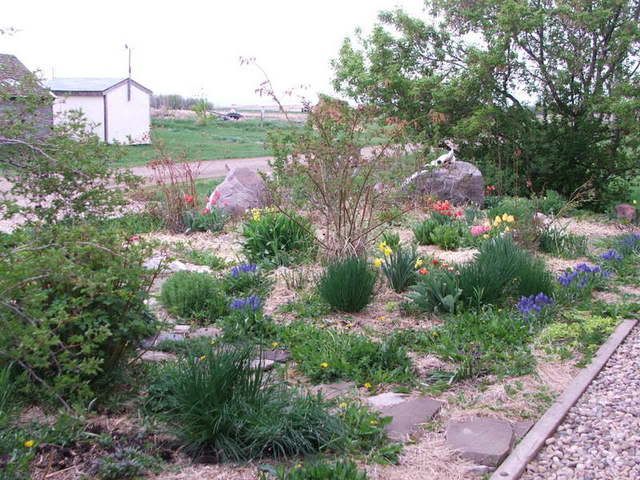 Thursday, May 24 6:15 AM: Check out the tree now.
The snow kept falling until about 11:00 AM. We got about 30 cm. Almost every tree we have looks like this. On the bright side, I no longer have an issue with those spots I thought were getting a little too shady.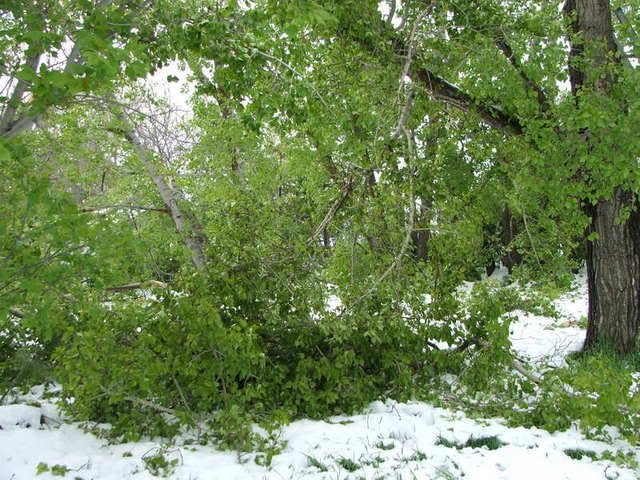 Guess what I'm doing this weekend?
Connie