Wednesday's blossoms
It was really pleasant this morning, very foggy, but it stayed cool til the sun finally came out. Gave me time to go outside & play :)
A couple of new blooms today
China Grove Plantation, such a perfect bloom it looks artificial
Lounge Lizard, a little splotchy, but considering the misty, coolish morning I'm surprised it isn't worse. I'm very happy with this first bloom
I almost forgot Waiting for Peace. This is the 3rd or 4th year in my garden, I got it just as a single fan, it still is just one fan & its very first bloom. It is so pretty though. I have several that seem very similar in pictures, but each looks so different in person, I love every one of them :)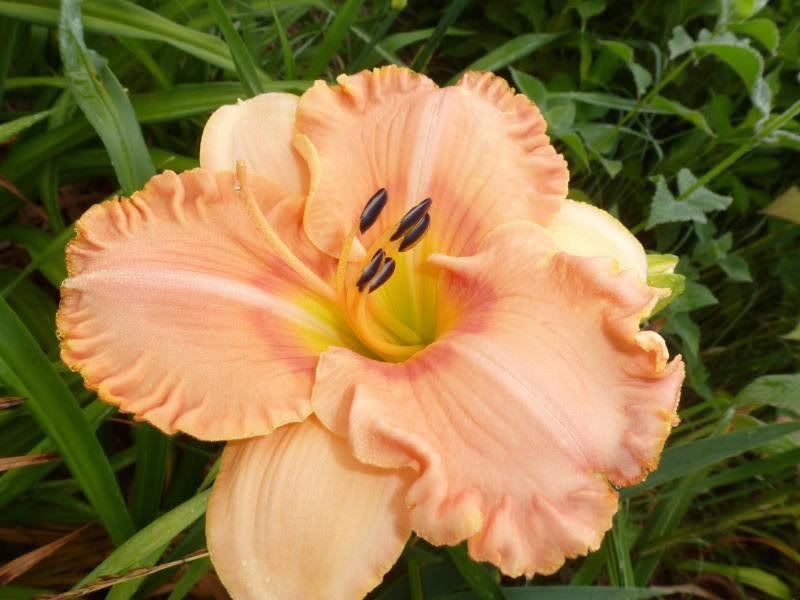 The rest are just repeats I'm afraid.
Enduring Freedom
Woman at the Well again
Jolyene Nicole & Prelude to Panoply, I need to separate these 2 I think, they look so very alike
Hello Heartstrings
Yeah, I know, it's Fancy Face AGAIN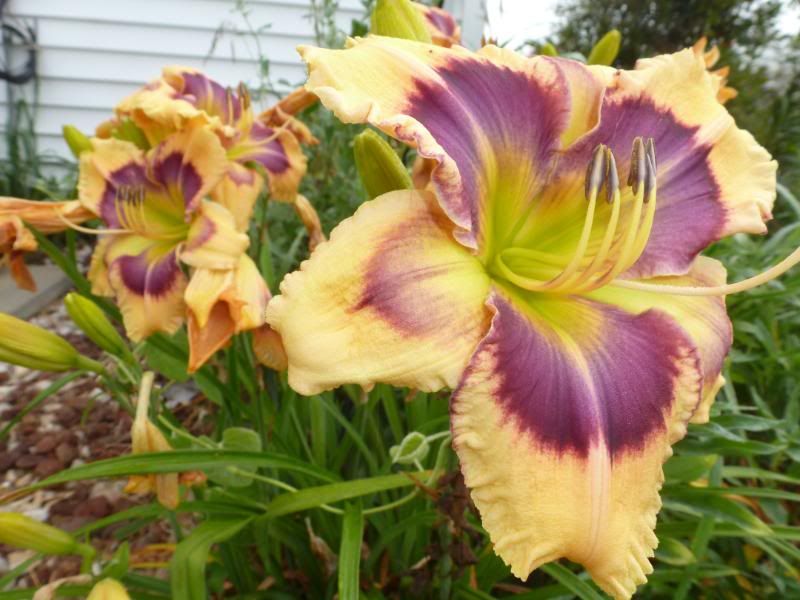 Always Afternoon looks really good today I think. It has been so hot it has looked bleached out early in the day
All Fired Up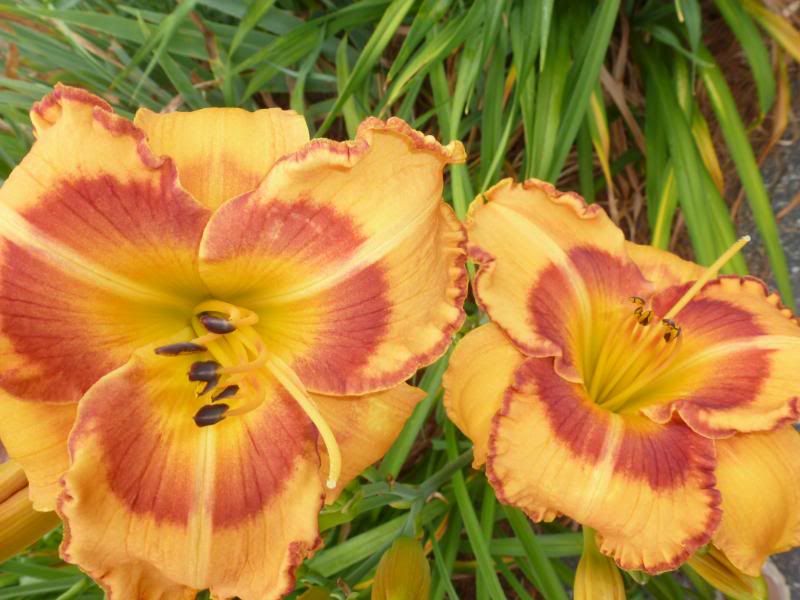 I'll finish up on another thread, didn't realize I had this many.