Rose Gallery
Laurie_z3_MB
(sw MB)
June 22, 2006
Since there's a lot of rose growers here, I thought we could start our own rose gallery.
Sometimes it's nice to see a variety of pics of a rose at different stages of bloom. This way I know if I "need" to get a particular rose or not!lol
Here's John Davis just starting to open.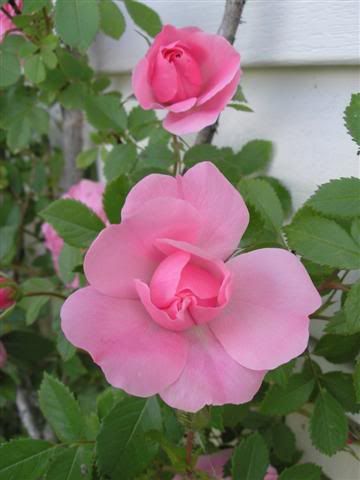 Fully open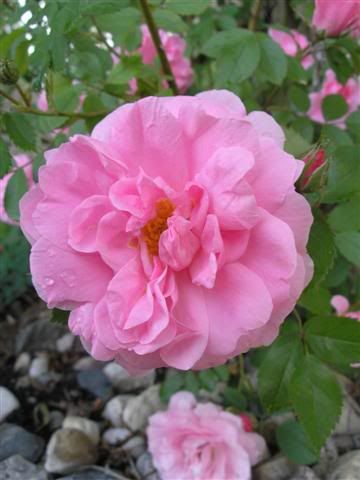 A full bush shot
Marie Victorin with spider friend
The thing I don't like about Marie Victorin is that the blooms fully open too quickly, it seems like in minutes. And I don't find the open flowers to be very special.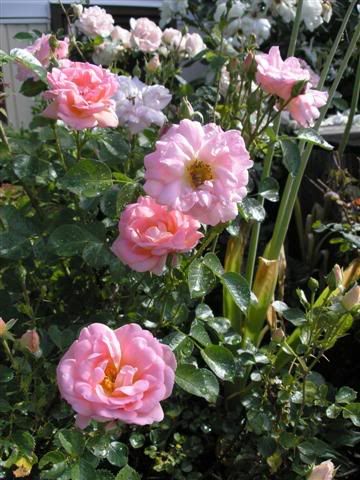 DeMontarville just opening. I love the faded edges on this rose.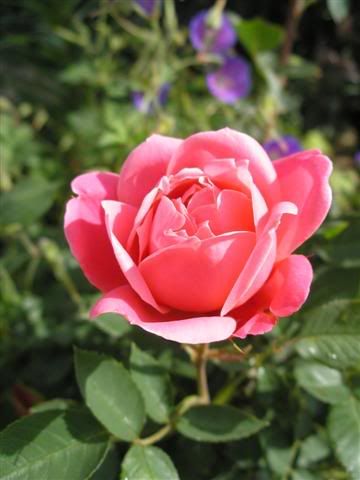 I still like DeMontarville when it's open.
It has loads of buds for only it's second year. I'm really liking this one.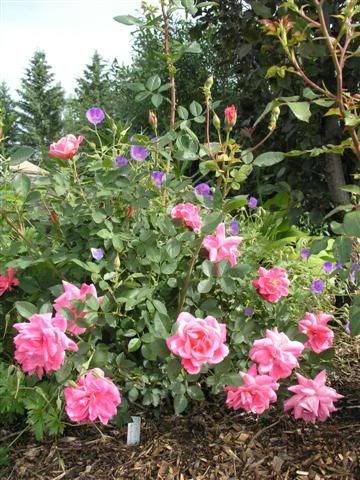 Love is doing really well. It's going to have 4 flowers open at once.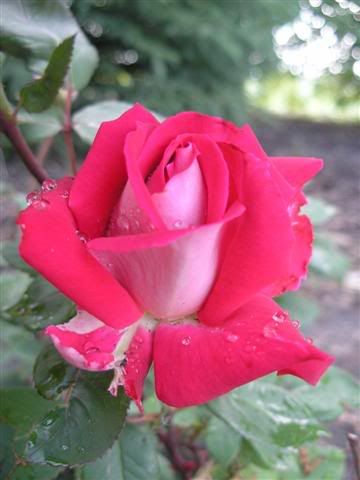 This one's a little more open. Notice how red the new leaves are behind it.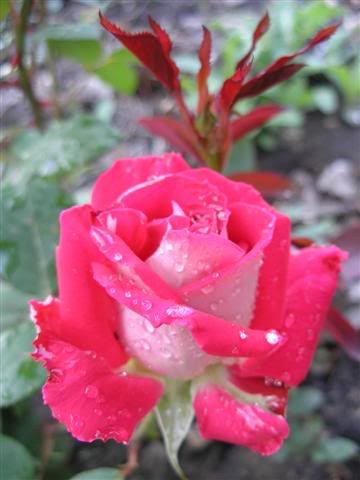 Bonica has more buds than I can count. I'm sure it's in the 100 range.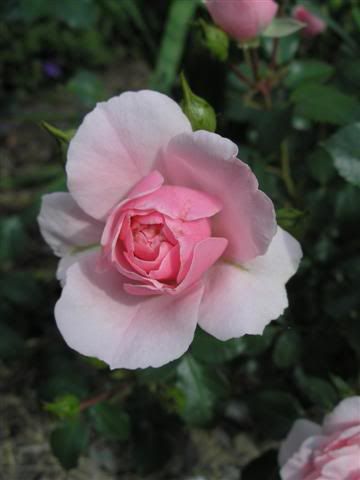 Even when open, I still like the shape of Bonica.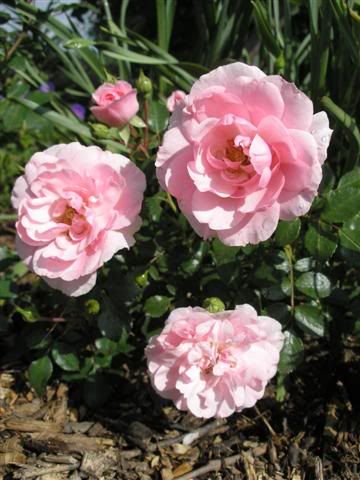 Let's see what roses are blooming in your garden.
Laurie