So many blooms, so little time...daylilies & more
celeste
(zone 4 NH)
May 31, 2012
As many of you have mentioned, things are blooming ahead of schedule this year. I have scapes coming on several of my daylilies (mostly those from Maryott which were fall-planted) but even some that are established. My roses are starting up, which is abut 2 weeks early. I am going crazy trying to keep up with all the garden chores and keeping up-to-date on taking pictures and looking at all the many posts here on the forum. I notice that some of you are getting to the end of bloom season but fear not,
there will be many months of photographs from me. I will have daylilies right through the fall since I bought a lot of lates and very-lates this year. July is when my daylilies normally start up but it looks like it will be June this year.
I did a little happy dance this morning when 'Katrina Heroes' greeted me with her FFO. She was planted in the fall and put up a very early scape. It bloomed on a short scape way down in the foliage, but it was beautiful.
Celeste
KATRINA HEROES, ffo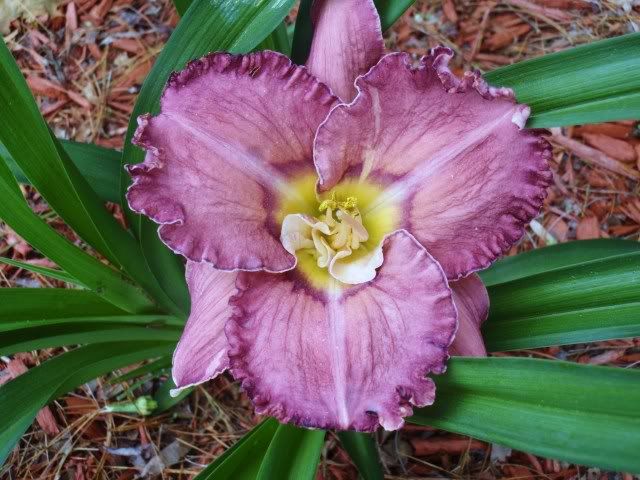 I love the little 'curls' in the middle of the bloom
PEONIES ARE BLOOMING NOW...(there are more that I saved for another post)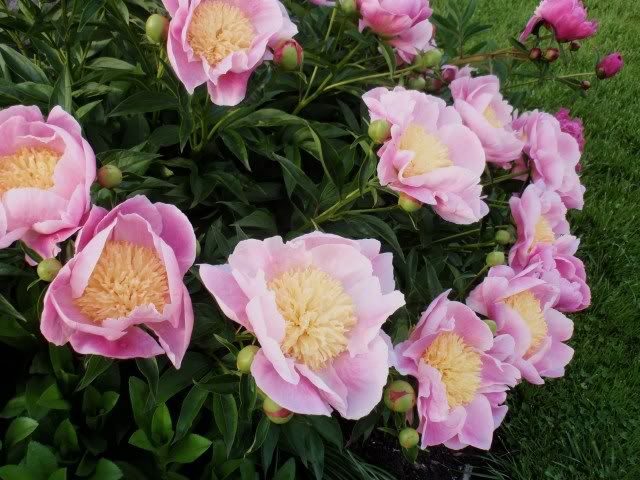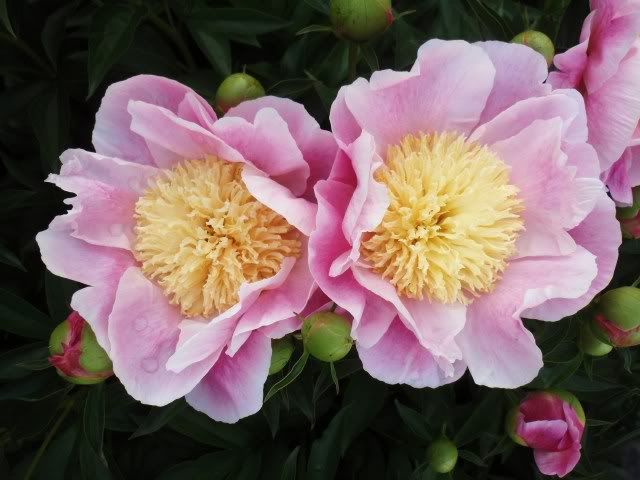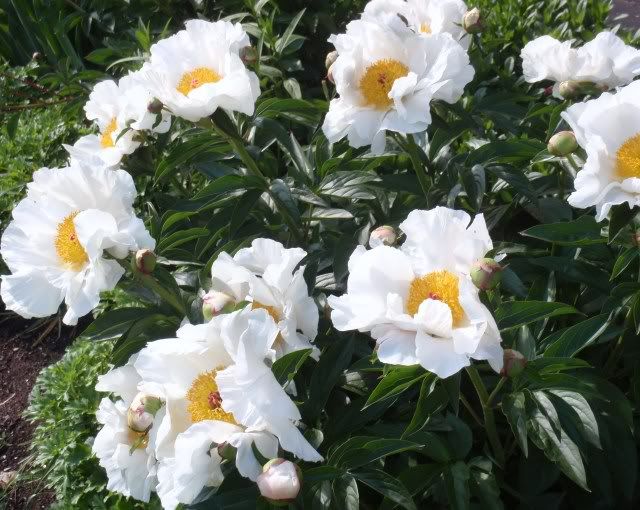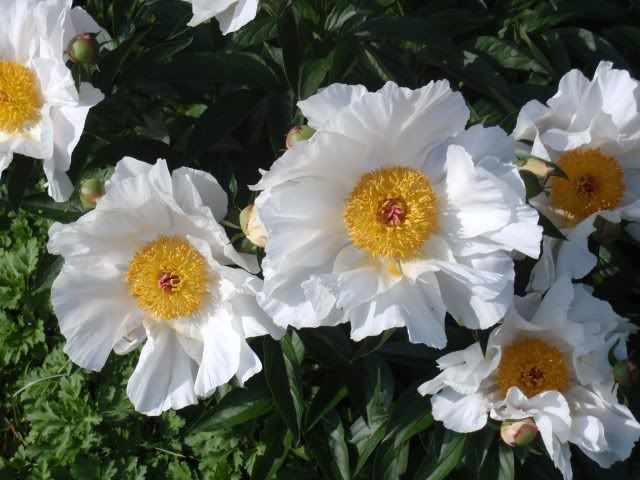 IRIS....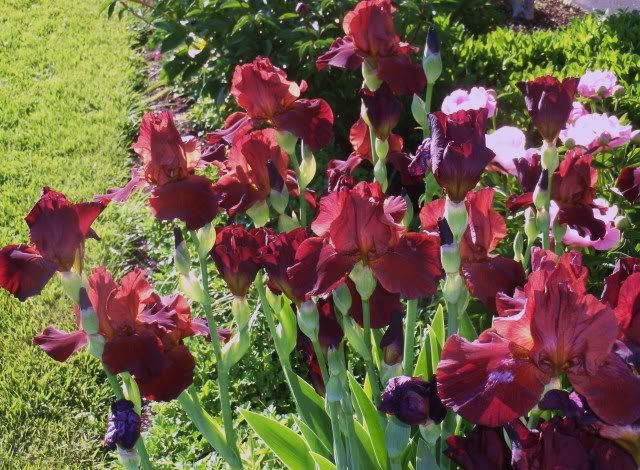 A VIEW OF SOME OF MY NEWLY-MADE DAYLILY BEDS THAT I MADE
LAST FALL, COMING ALONG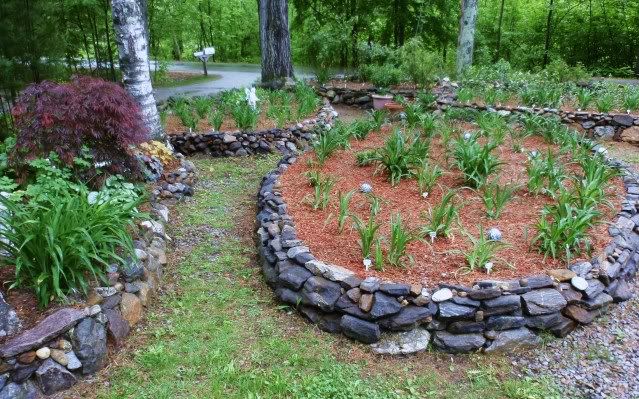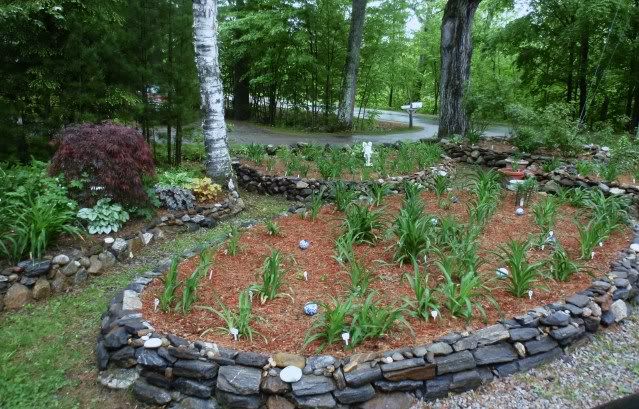 I PUT IN 2 MORE BEDS THIS SPRING BUT THE DAYLILIES ARE JUST NEWLY PLANTED...WILL SHOW THEM AS THEY MATURE. ALL THOSE ROCKS YOU SEE ARE ROCKS I DUG UP OUT OF MY LAND.