Tsuga canadensis Photo Gallery 2010
firefightergardener
(7/8)
July 5, 2010
Cruising right along, I hope to be finished with both the online and DVD format database. It's actually been a fun job, albeit time consuming. Sometimes I need to rest from moving/watering/weeding plants!
I'll probably mis-label 1/5th of these plants until I get better at identifying cultivars. There are sooo many!
Tsuga canadensis 'Gentsch Dwarf Globe'.
'Geneva'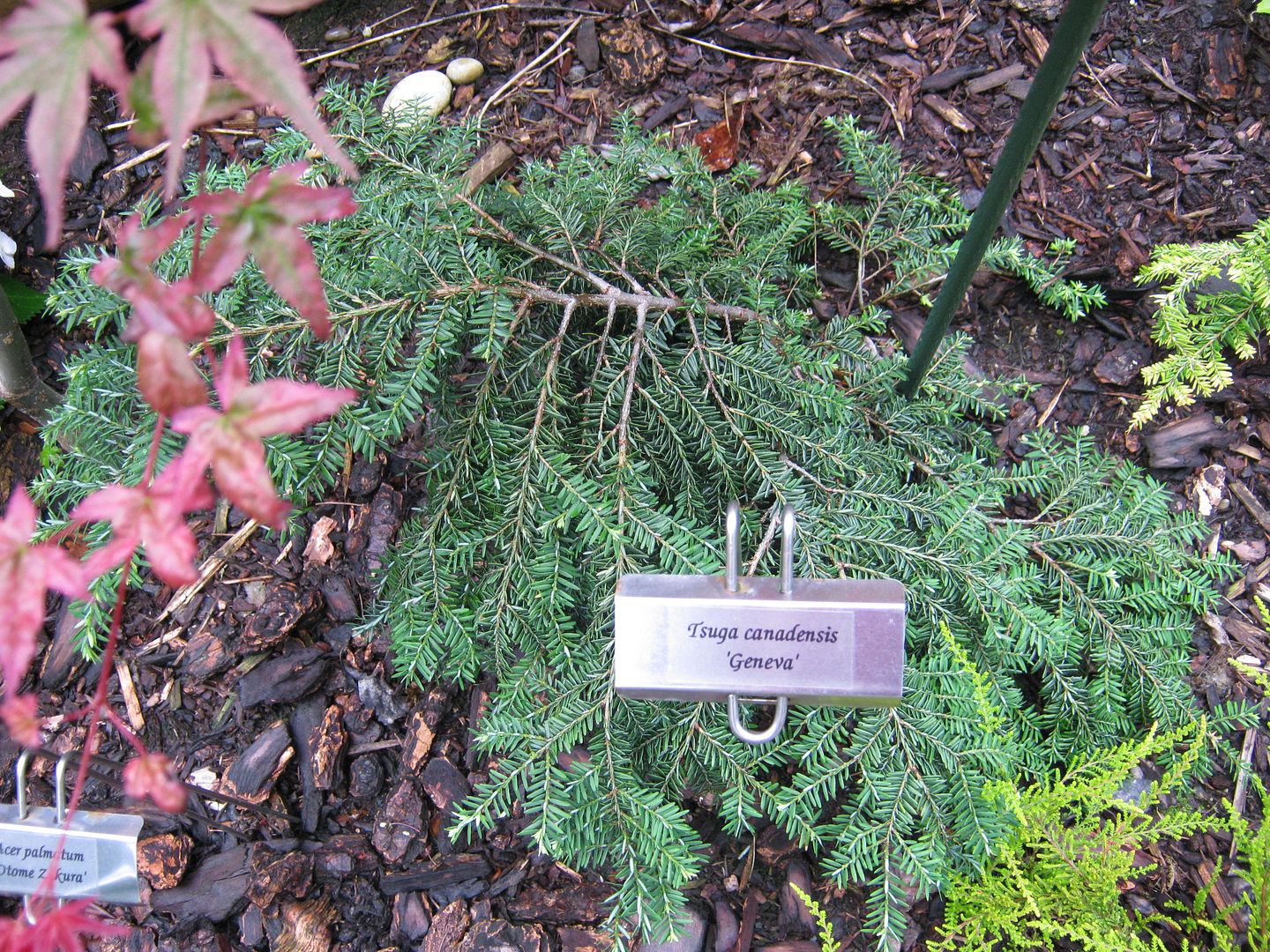 'Harmon'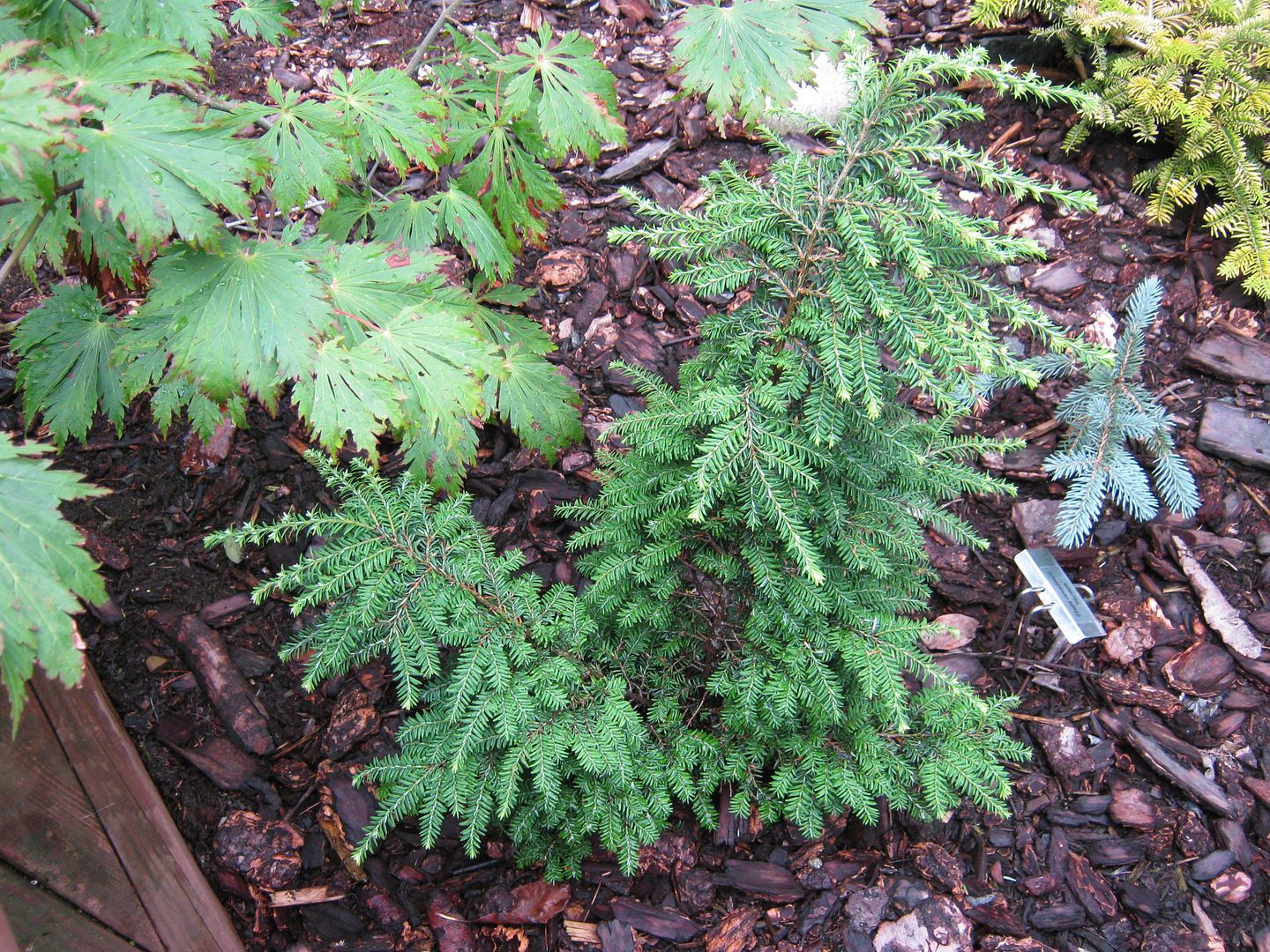 'Bennett'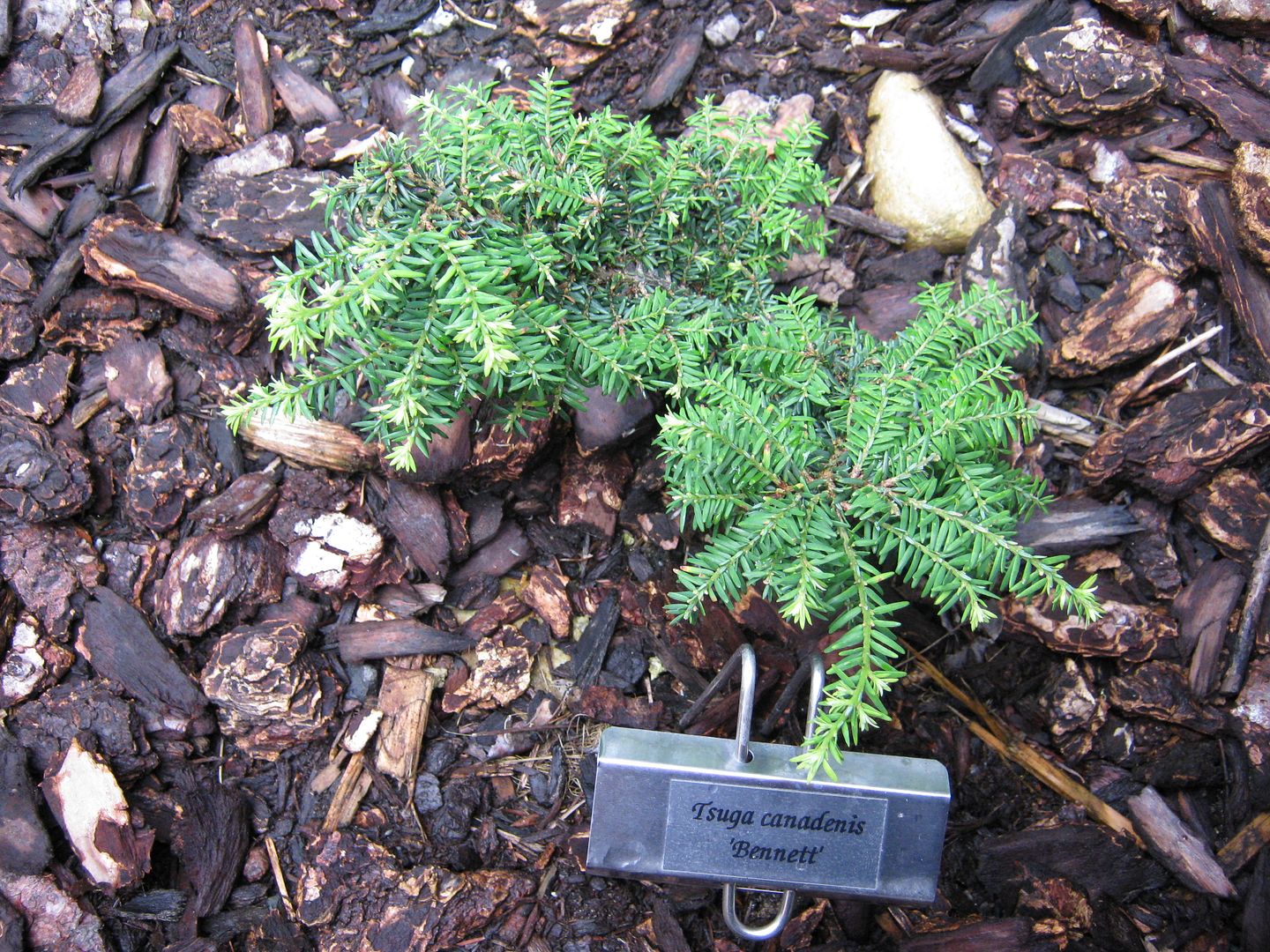 'Perfecta Nana'. At least bought as such. One of the smallest, slowest growing plants I have, it's put on an inch or two in 2 years.
'Molalla'. Named after a local town in Oregon I believe.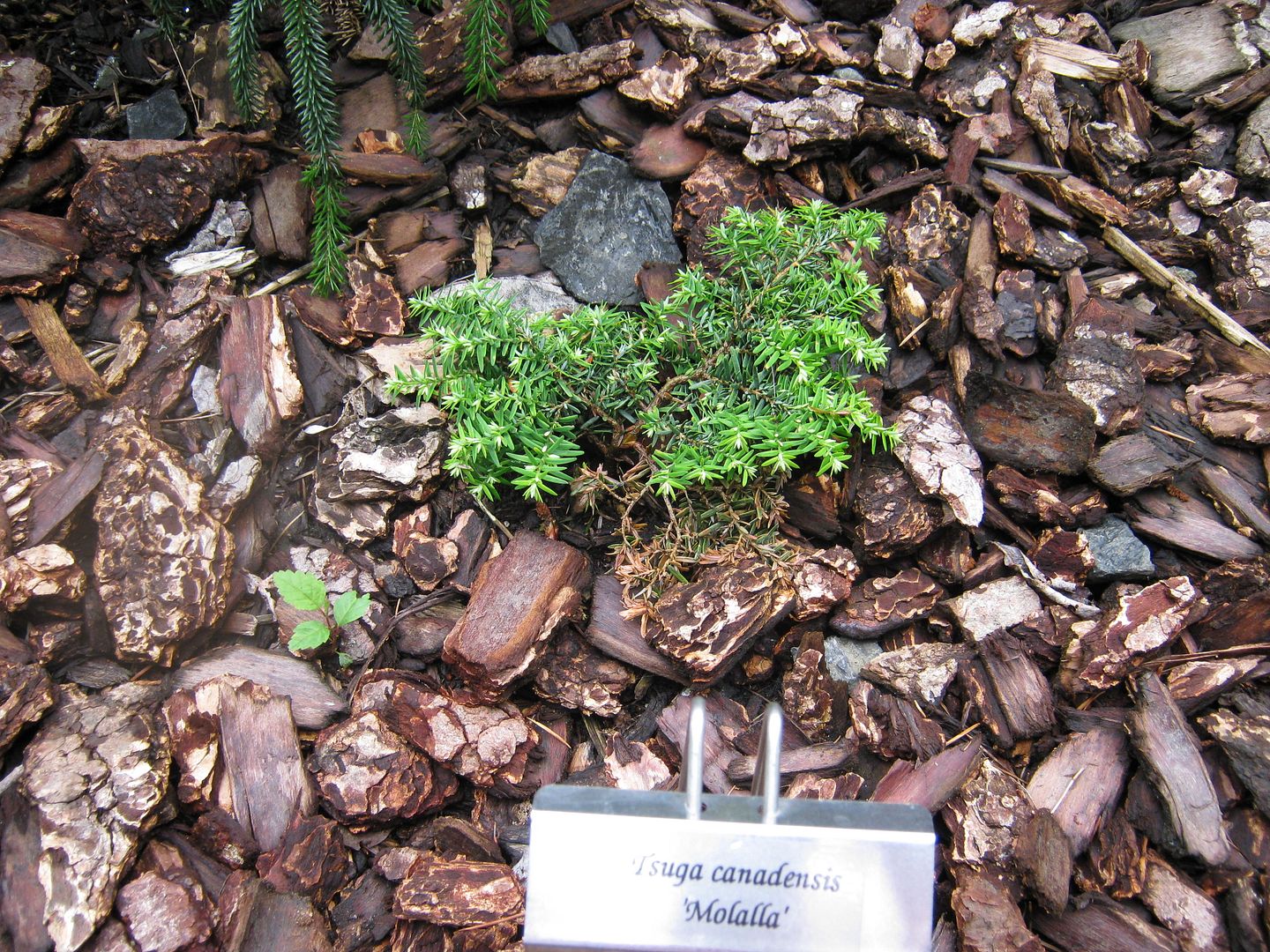 'Jeddeloh'. A ground hugging, mounding hemlock. Fairly common.
More to come, please share some of yours.
-Will