Lilies 2011
Laurie_z3_MB
(sw MB)
July 14, 2011
It was mentioned that a thread should be started just for lilies, and once I see more pictures, I might be able to actually pick only one favorite for the other thread.:)
Here's what I've had bloom so far:
Noid, but likely an LA hybrid due to the size of the flower.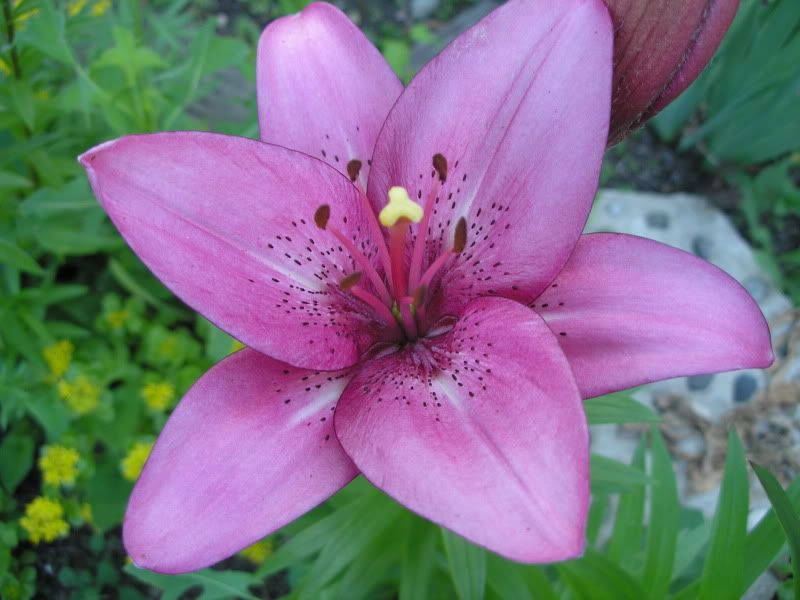 Another noid, and the colour positively glows.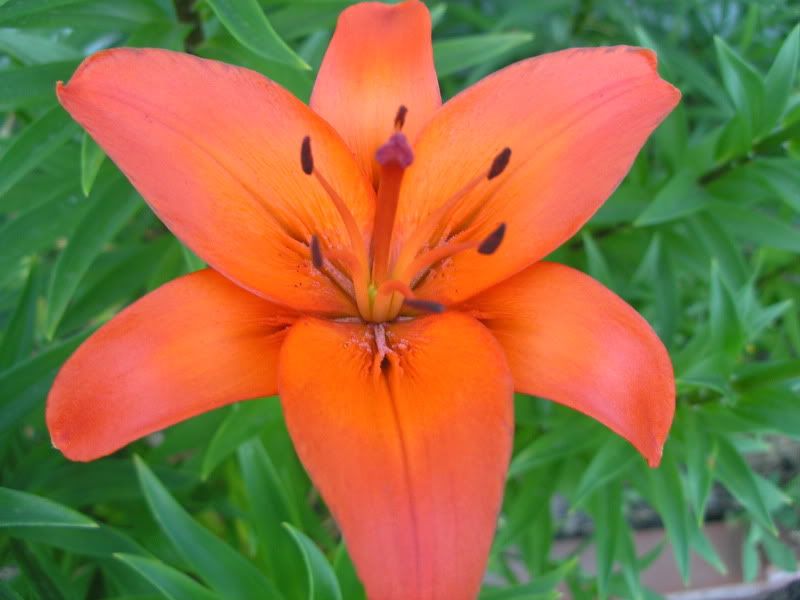 Noid, and likely an LA hybrid again.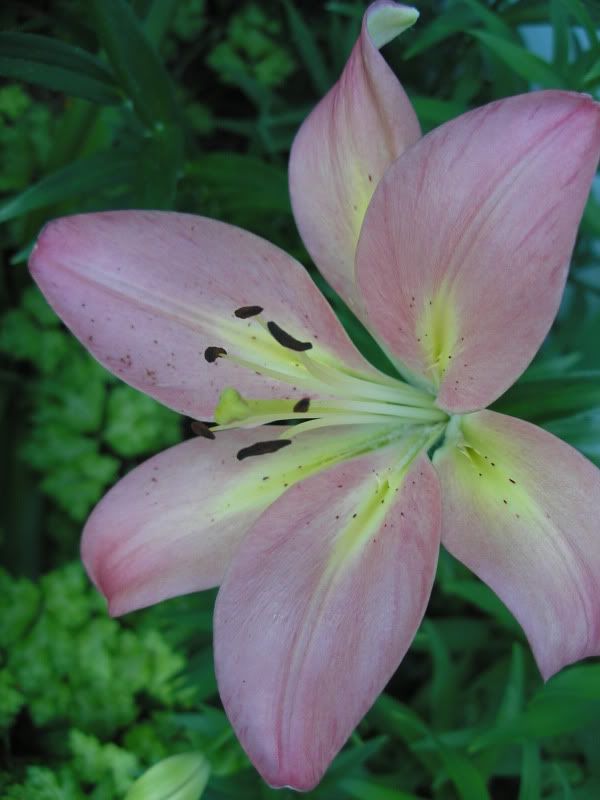 Noid, but sunglasses bright!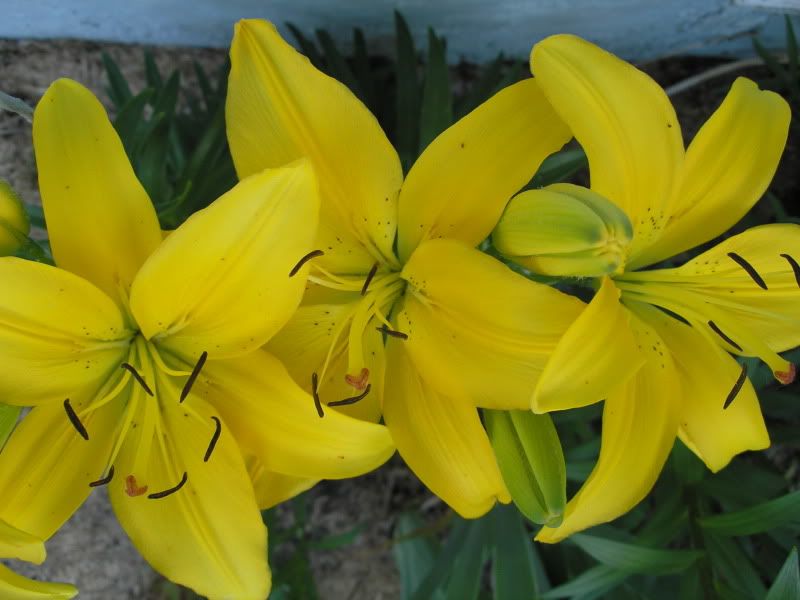 Small noid.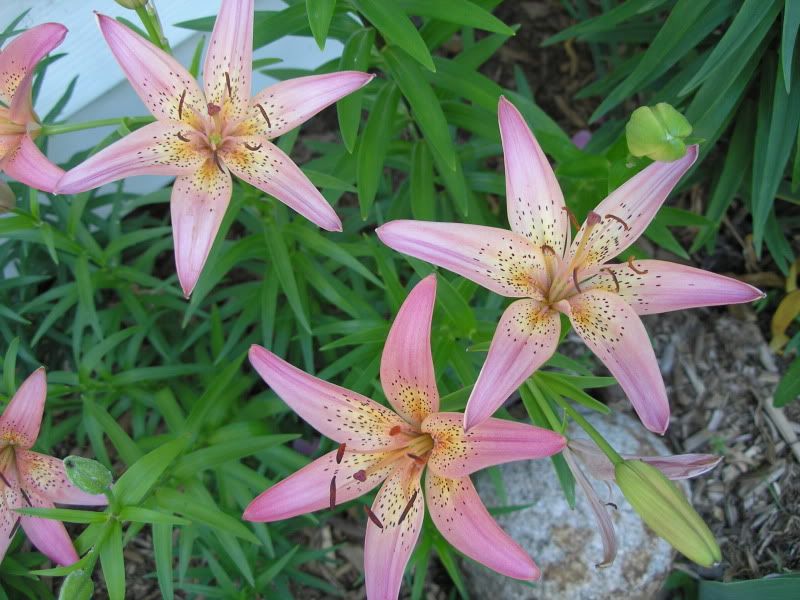 First time martagon 'Brocade' has bloomed for me, and it's proven it's self as a keeper.
Asiatic 'Push Off', I believe it may be a contender for my "favorite" award.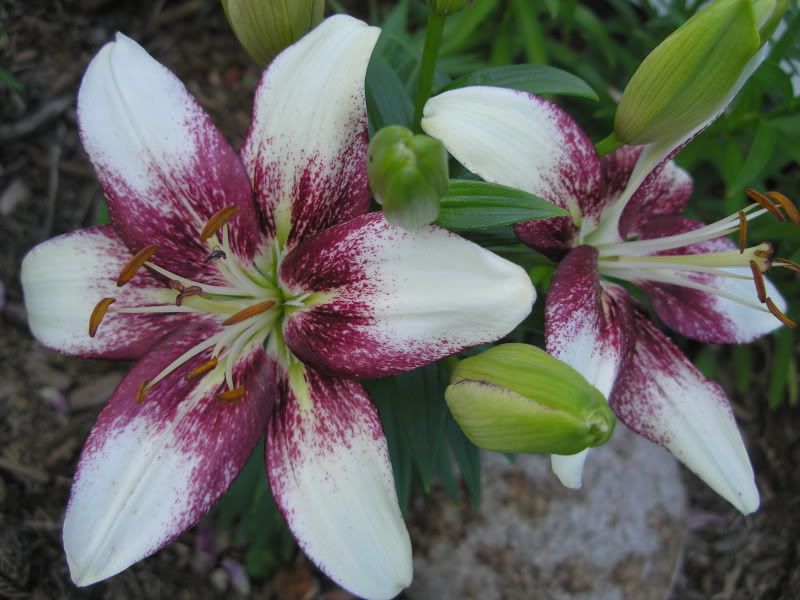 Laurie