Week of July 17, 2011
Laurie_z3_MB
(sw MB)
July 19, 2011
This week is going to be a scorcher here! It's way too hot for me to be doing anything much outside. So pictures get taken in the early morning or late evening. Here's hoping this heat doesn't bring any hail with it...got my fingers crossed.
Here's what's new in my yard right now.
Daylily 'Vatican City' has got the richest colour!
Daylily 'Nefertitti' is certainly an eye catcher too.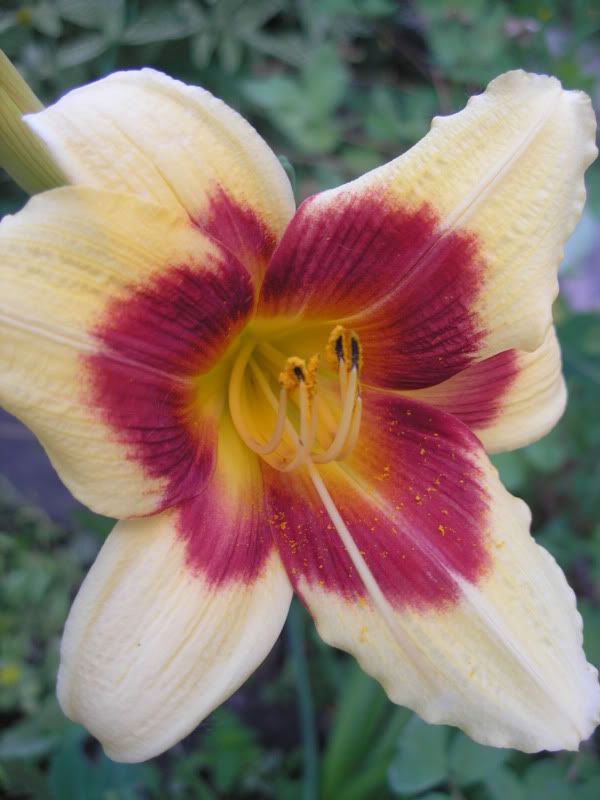 Heliopsis 'Lorraine Sunshine' is looking very sunny.