Wednesday Daylilies
newyorkrita
(z6b/7a LI NY)
May 30, 2012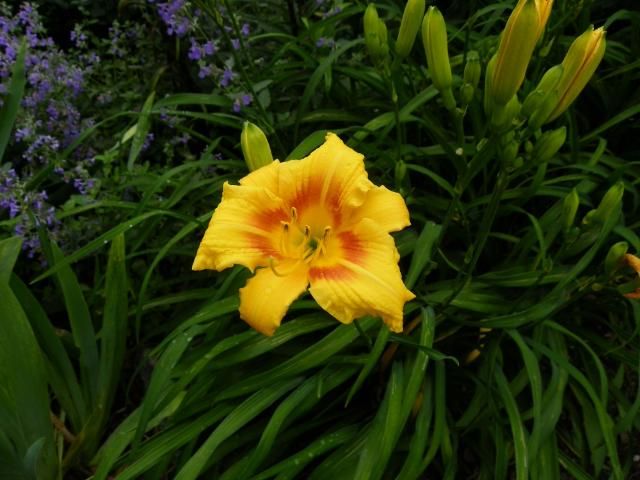 BLACK EYED STELLA. This big clump is in my front yard. It had blooms yesterday, which I only noticed today because of the spent flowers.
Here is the front yard clump of BLACK EYED STELLA in a landscape shot.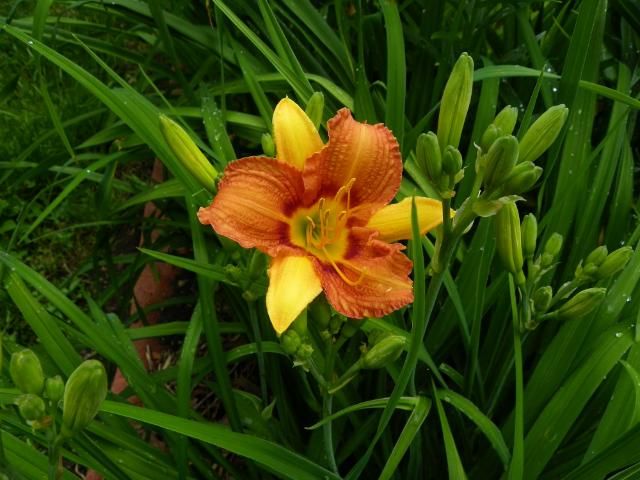 VERNAL TU-TONE FFO The clump is loaded in scapes and buds!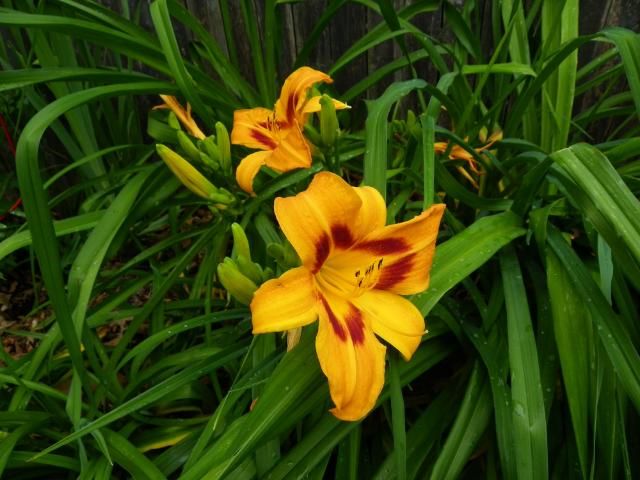 SARATOGA SPRINGTIME had twins today.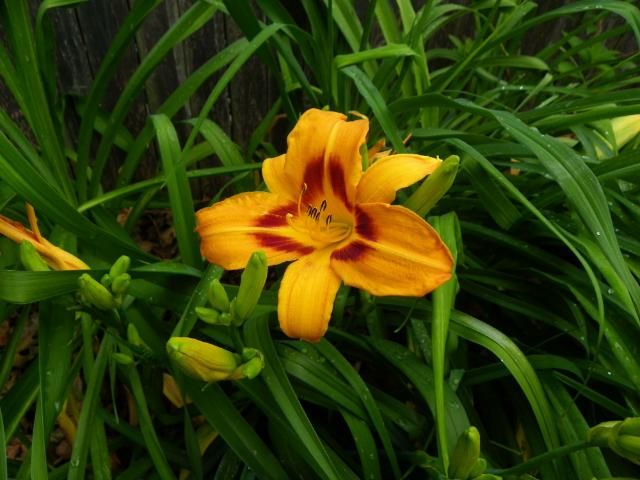 Closeup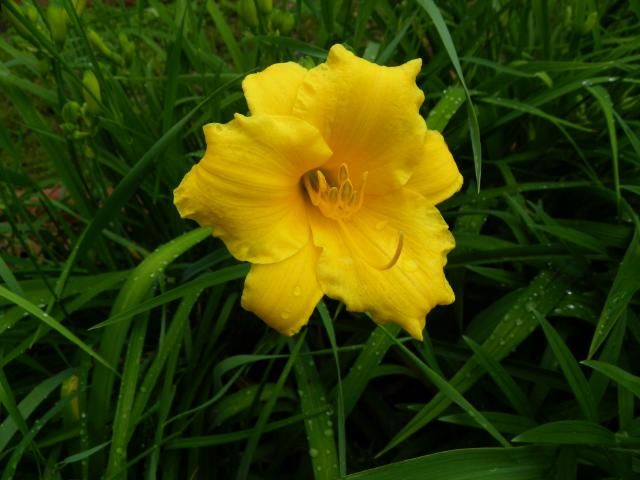 Forever Stella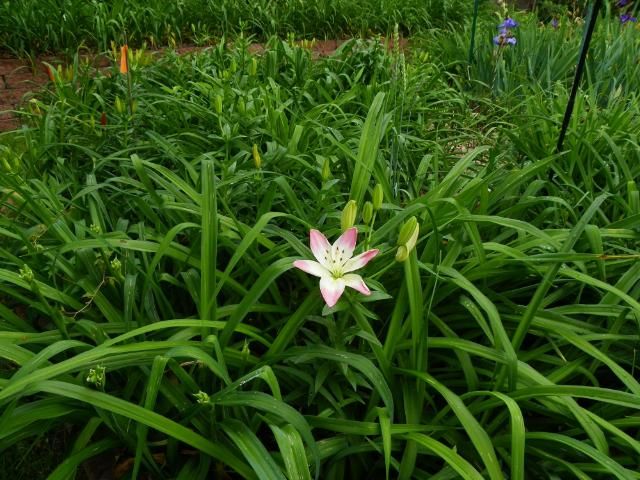 First lily to bloom back in the daylily garden.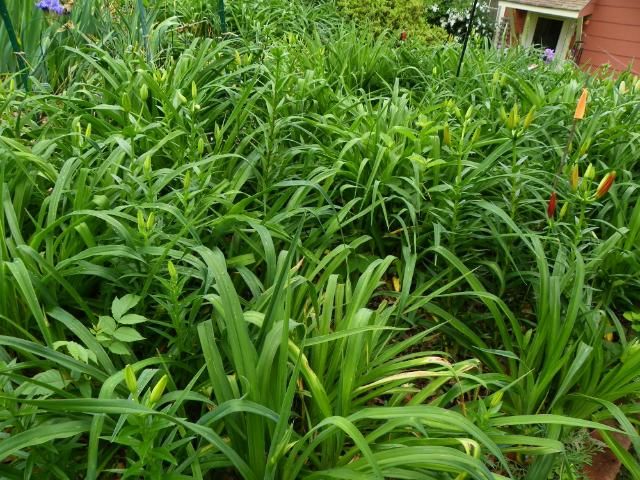 Look carefully and you can see lots of lily stalks with buds in here. The lilies are mixed colors so who knows exactly what they will be.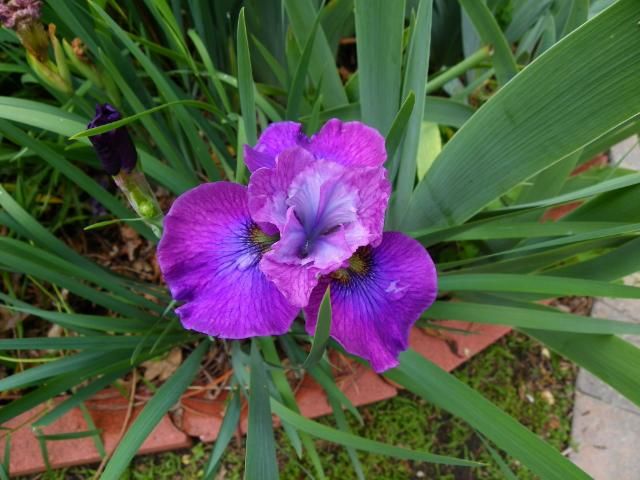 Here is one of my Siberian Iris blooming.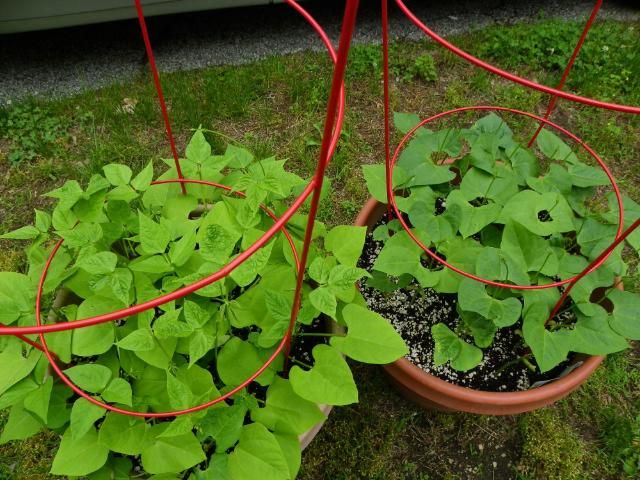 This is what people (like me) do when they want to grow vegetables but have run out of room! Beans in pots.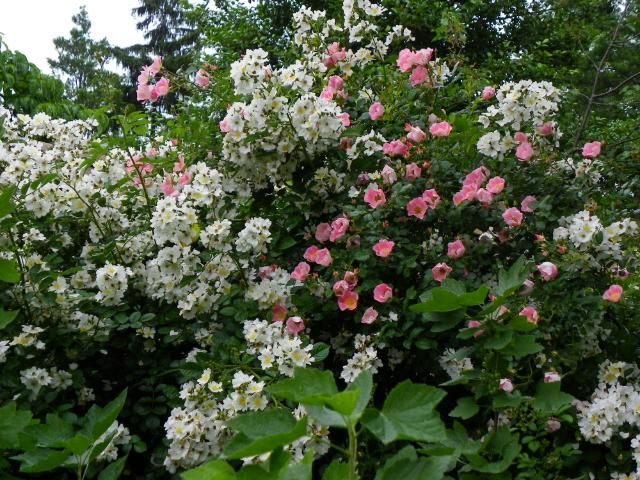 Backyard roses near the garage.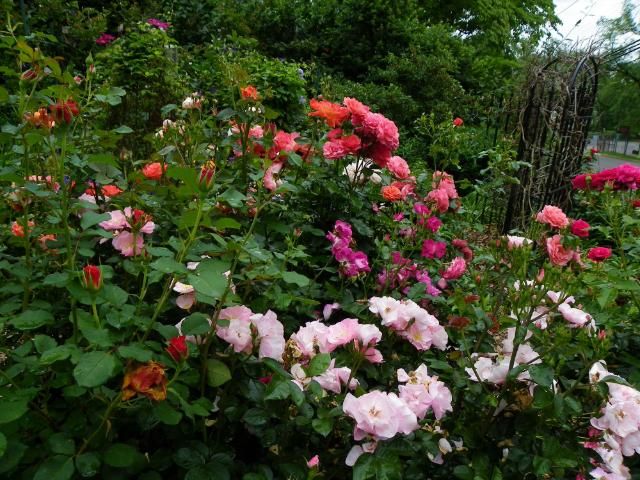 And some front yard rose views.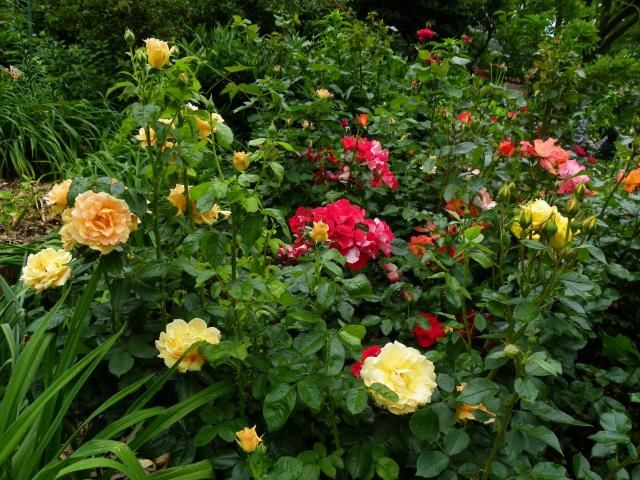 Another rose view.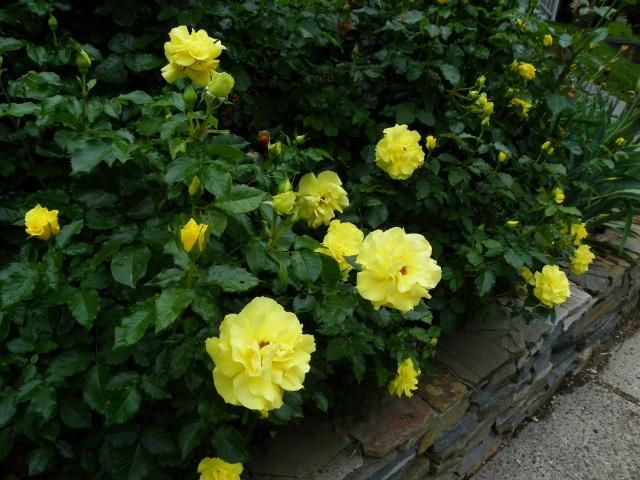 Yellow Sunsprites.