Week of July 10, 2011
Laurie_z3_MB
(sw MB)
July 10, 2011
Well the heat we've been having has certainly got things blooming. Unfortunately it's had a negative effect on the length of time of the blooms.
Lilies have started for me. Here's a noid that's pretty.
Martagon 'Redpath'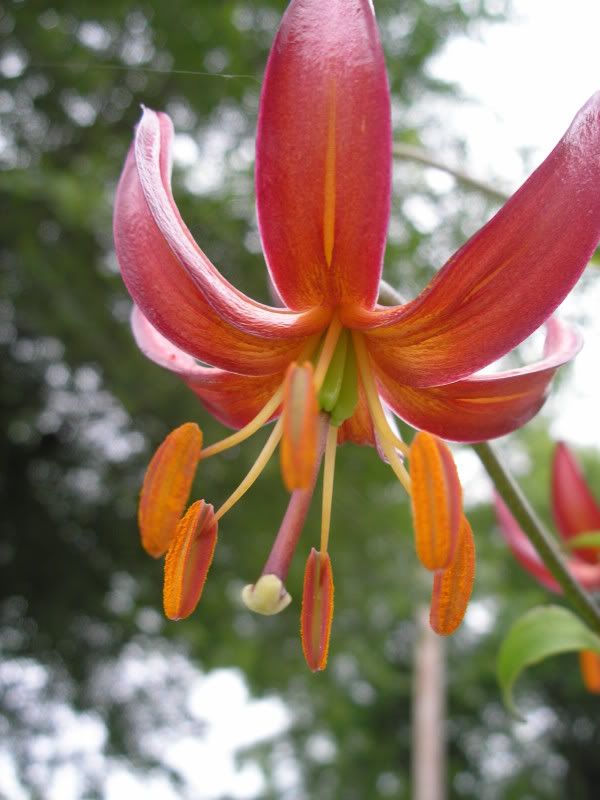 Martagon 'Helsinki'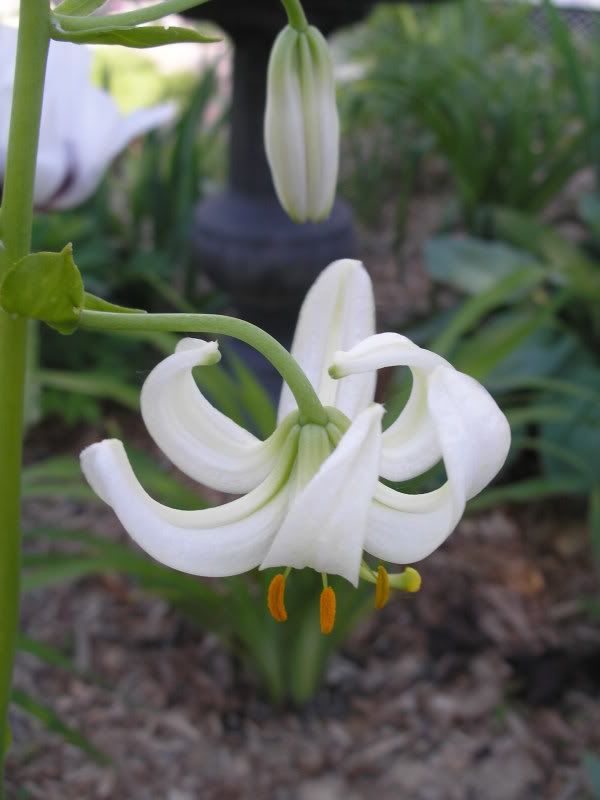 'Royal Wedding' oriental poppy is a beauty for sure. I'm a sucker for white flowers and these are so huge. Just wish they lasted a little longer than 2-3 days.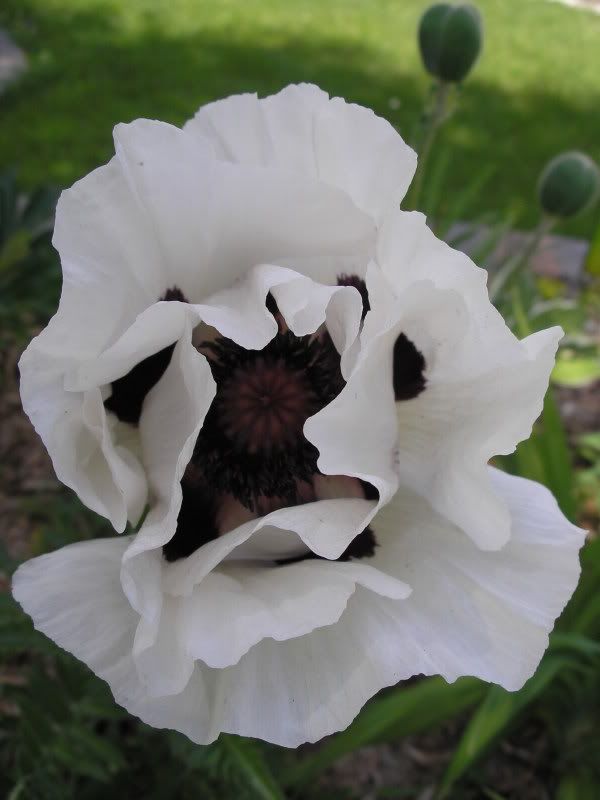 Roses are in full force now.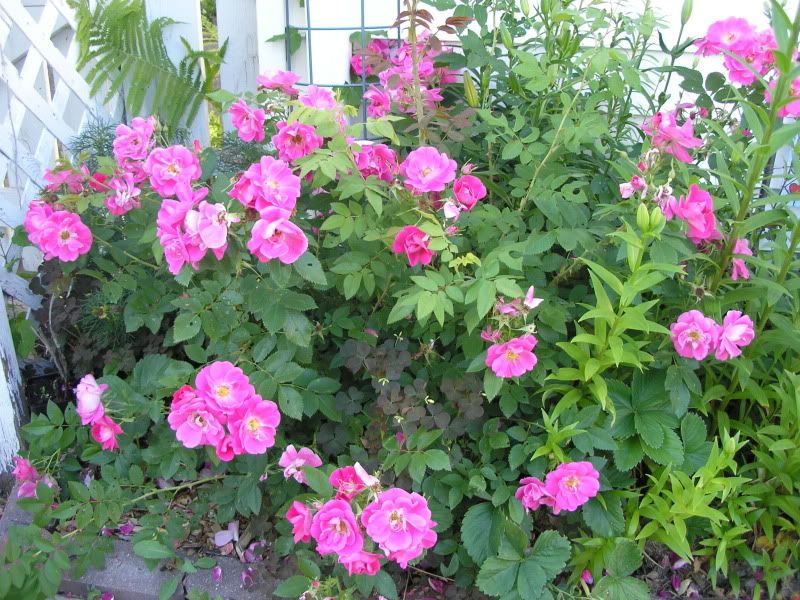 Wish I knew the name of this one, as the colour is sooo nice and rich and velvety.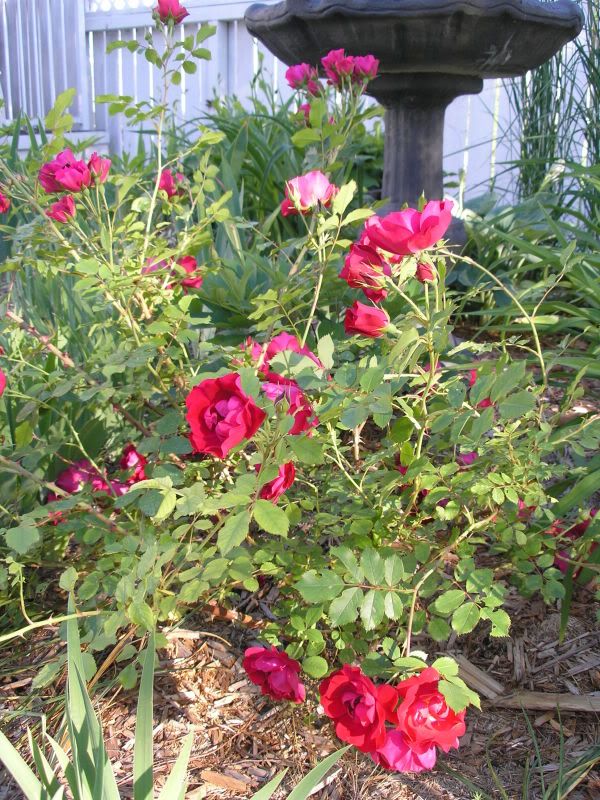 I just couldn't get a good picture of the nice rich lavendar colour of Itoh 'Morning Lilac'. They all turned out to be so washed out.:(
But Itoh 'Copper Kettle' turned out to be very photogenic for me.:)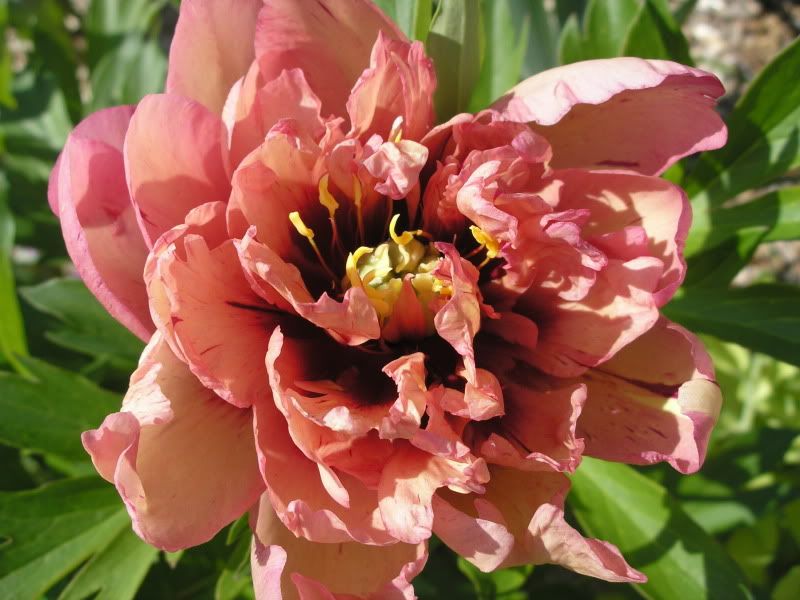 And her again:
And here they are side by side: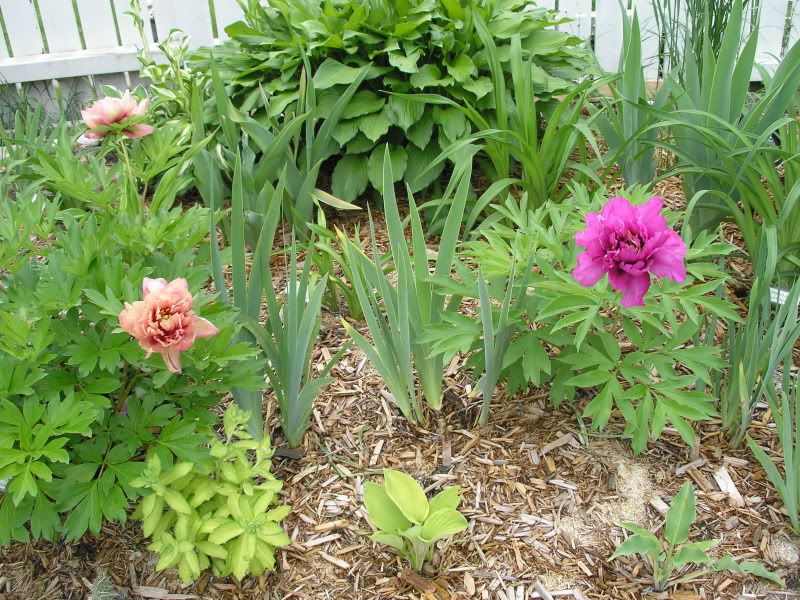 My first daylily to bloom this year was 'Roses in Snow'...love it!!
Laurie