wednesdays blooms pr 2
jean_ar
(z8 Ar)
May 30, 2012
well if photobucket will work now, will post the rest of them.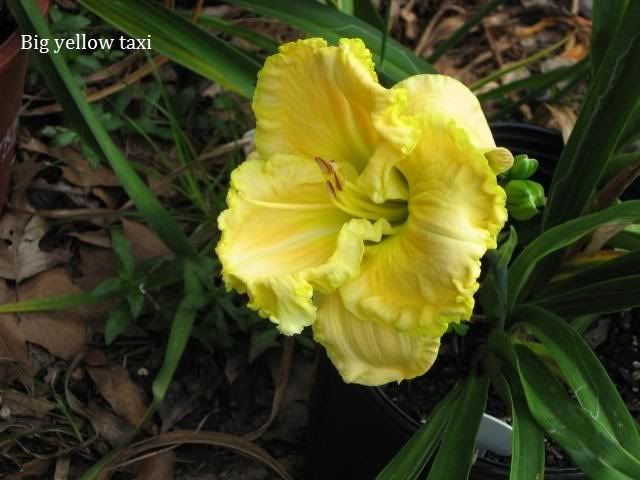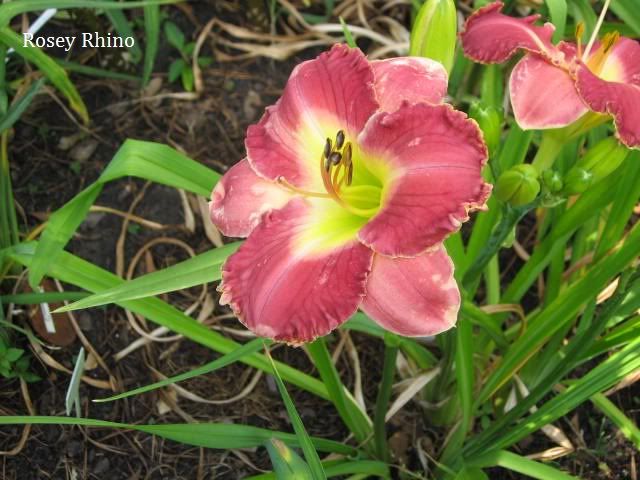 This one is amazing, it puts out perfect double blooms every time, a great daylily.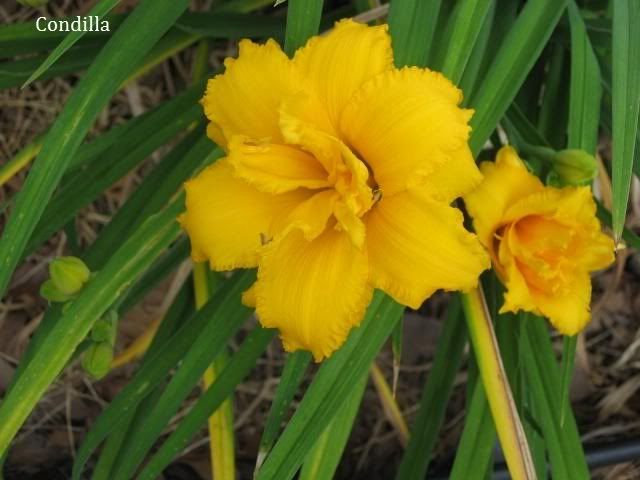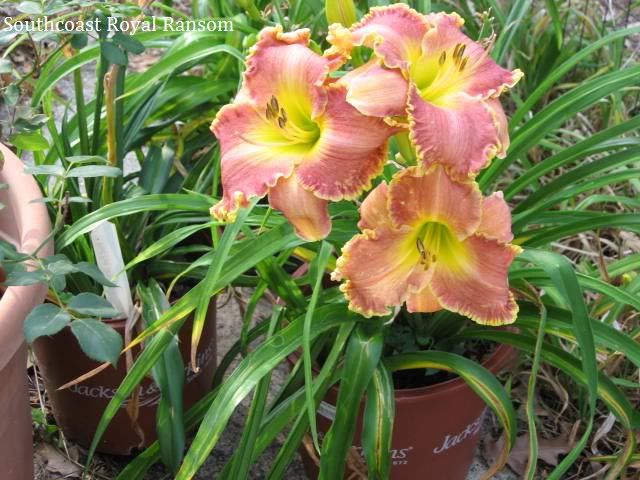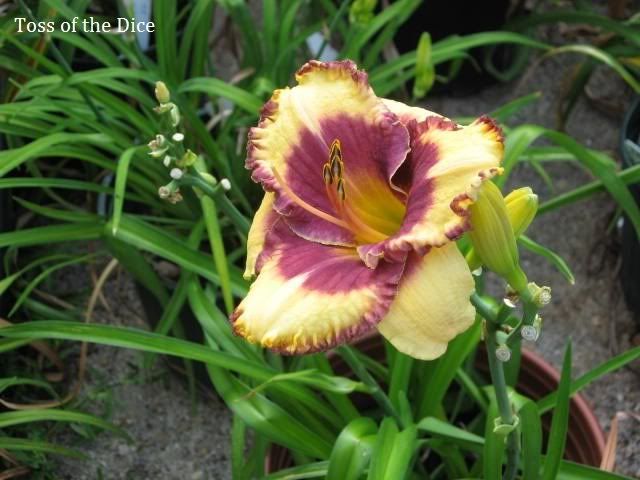 I accidently knocked off a peddle before I could take my picture of it and it was the only bloom today.its a gorgeous bloom.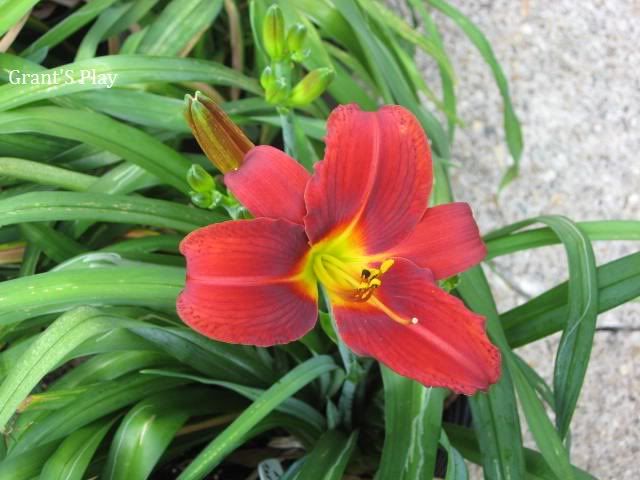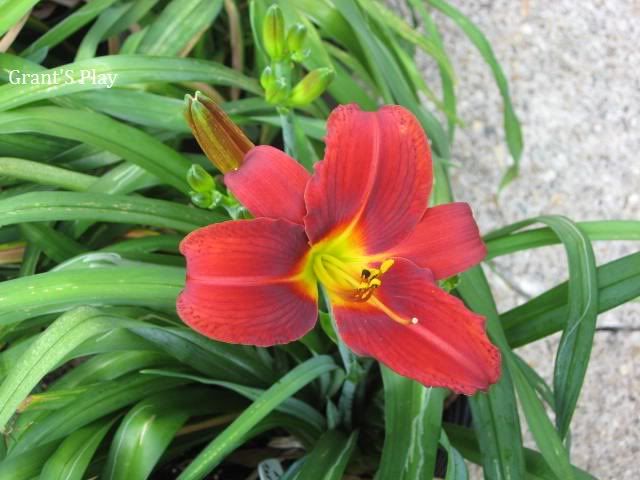 thats all for today,
jean