Daylilies
Laurie_z3_MB
(sw MB)
July 29, 2011
How about a thread showcasing our favorite daylilies? It seems to be about mid season for blooming in my garden. Here's a few that have just bloomed in the last week or so.
'Forest Lake Raggamuffin' just seems to get better each year, with bigger flowers and more teeth.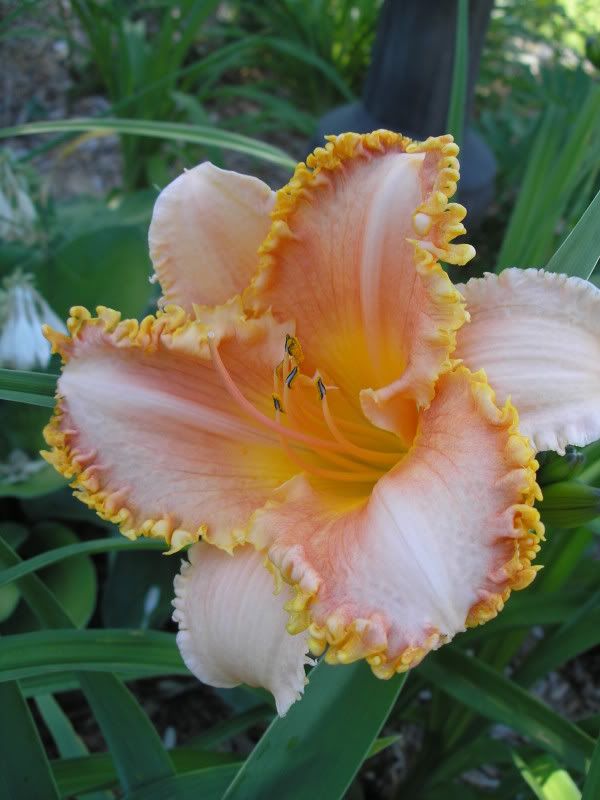 'Francis of Assisi'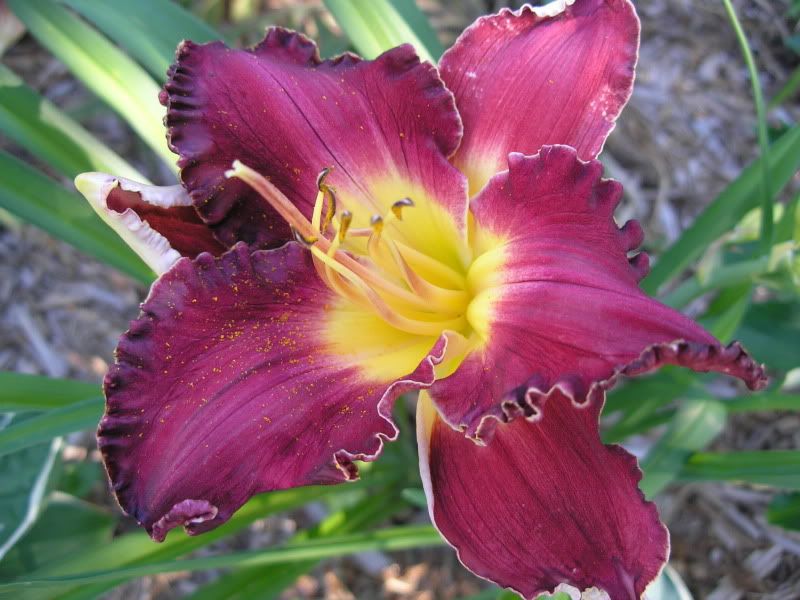 'Margo Reed Indeed'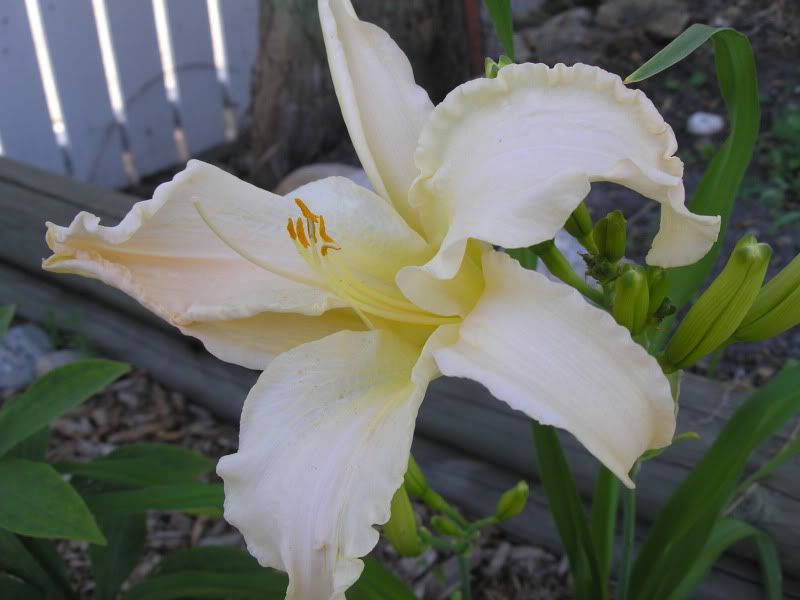 'Night Beacon'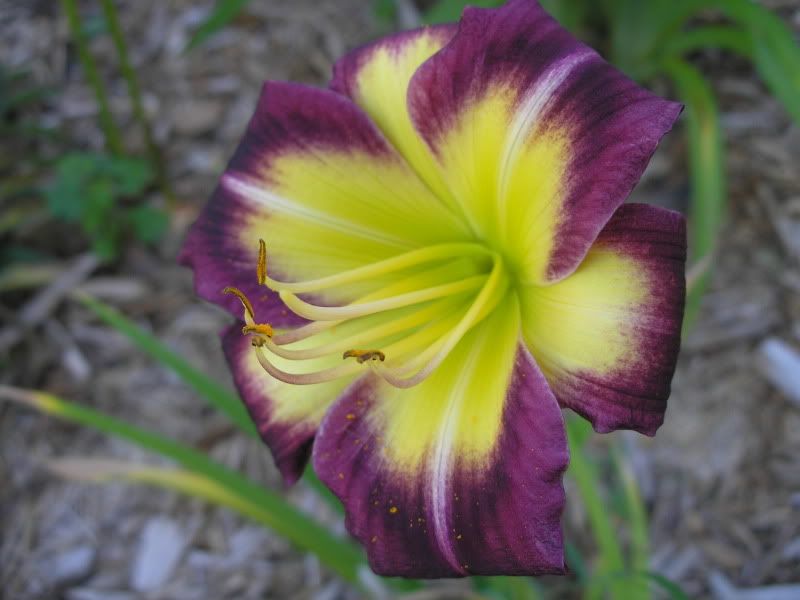 'Hillbilly Heart' is another "wow"!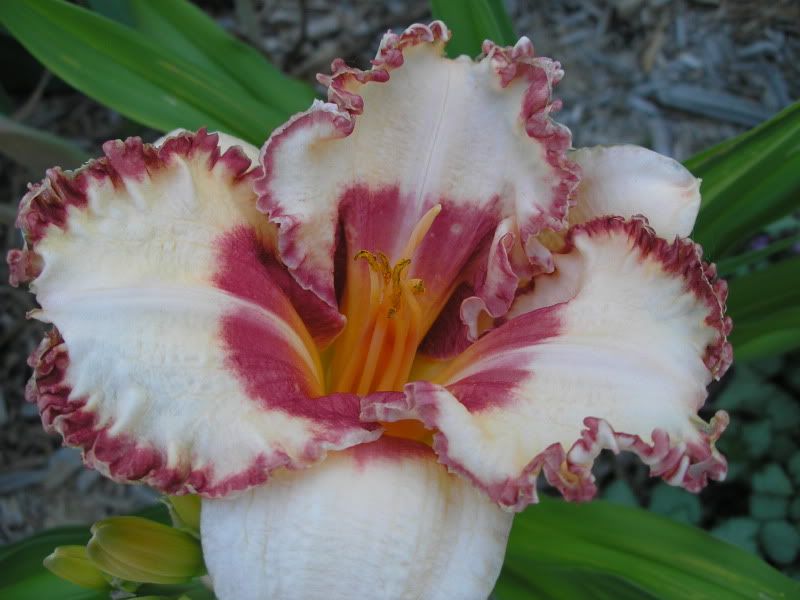 And this is a seedling from 'Forest Lake Raggamuffin' x 'Meet Joe Black' that I'm very impressed with for it's very first flower.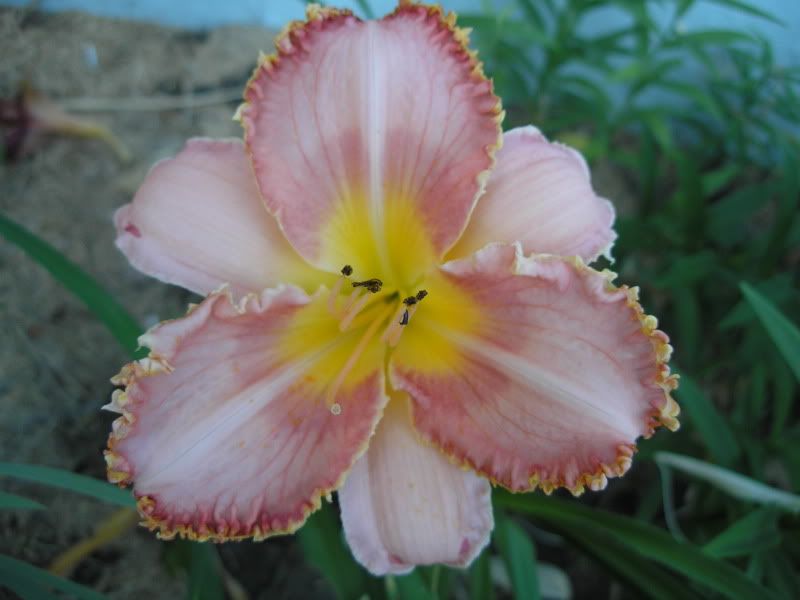 I know there are daylily growers out there, please show your beauties!!
Laurie