Plants & Misc that start with 'F'
Crazy_Gardener
(Z2b AB Canada)
December 28, 2006
Post any of your garden/indoor plants or any gardening related miscellaneous that start with F, its your choice whether it be botanical (latin) or common name.
Stay tuned, every week or other week will continue on to the next letter(s) in the alphabet! Please join in, should be enjoyable and make time fly by for the winter months!
Here are some of my F's.....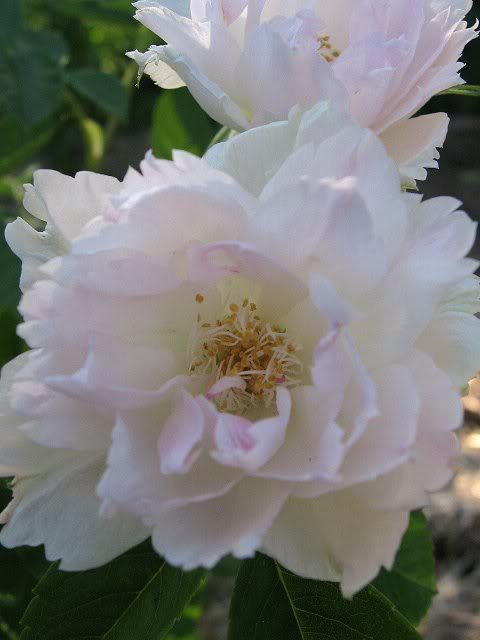 Fimbriata Rose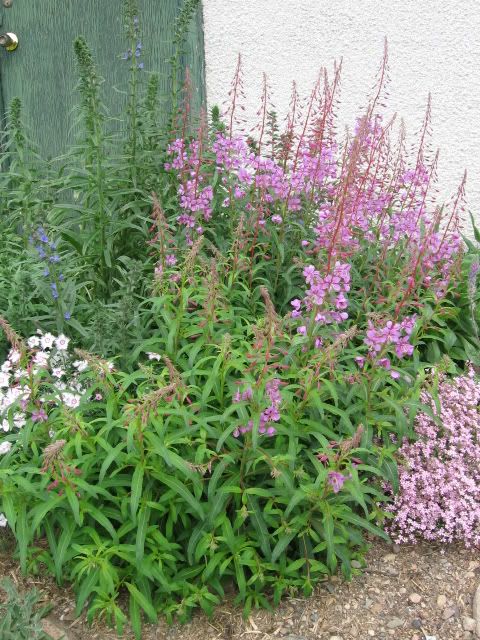 Fireweed EPILOBIUM angustifolium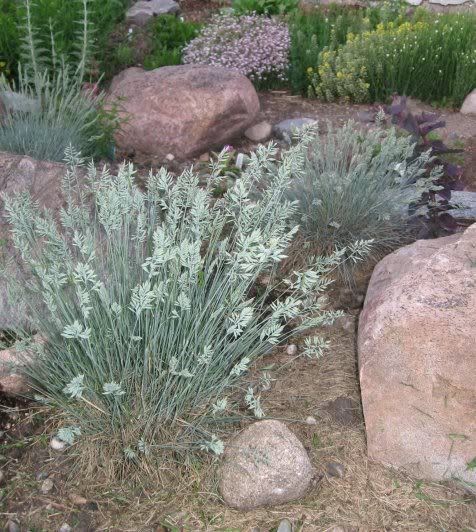 Festuca ovina glauca ÂElijah BlueÂ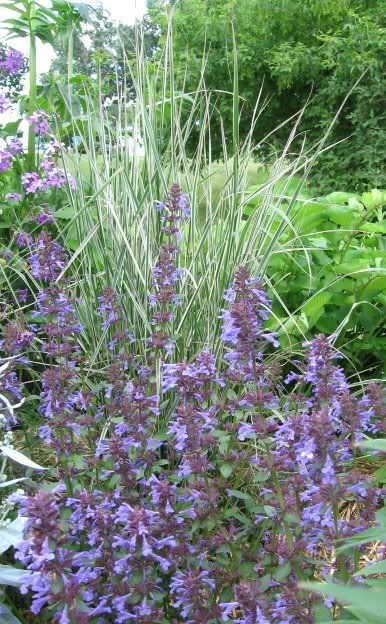 Feather Reed Grass Calamagrostis x acutiflora 'Overdam'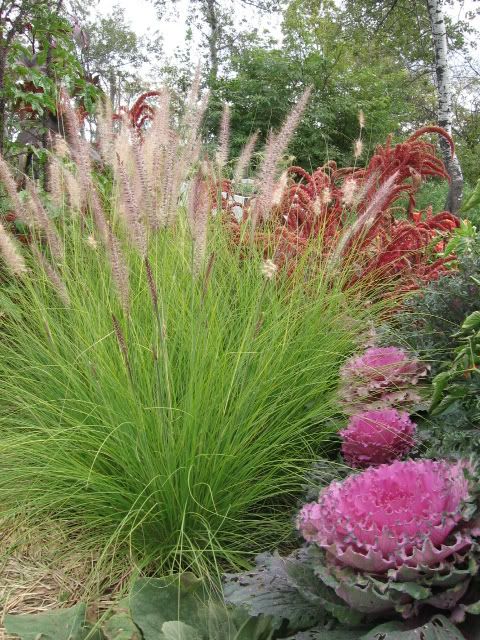 Fountain Grass Pennisetum setaceum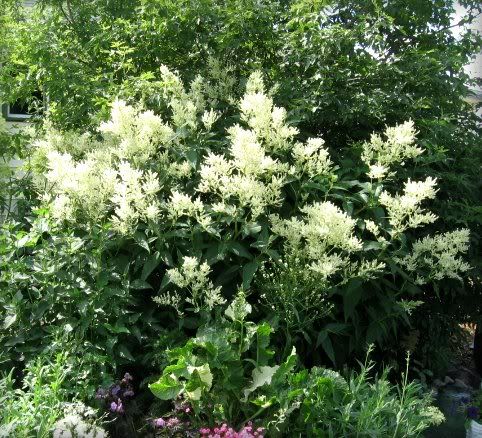 Fleece Flower Persicaria polymorpha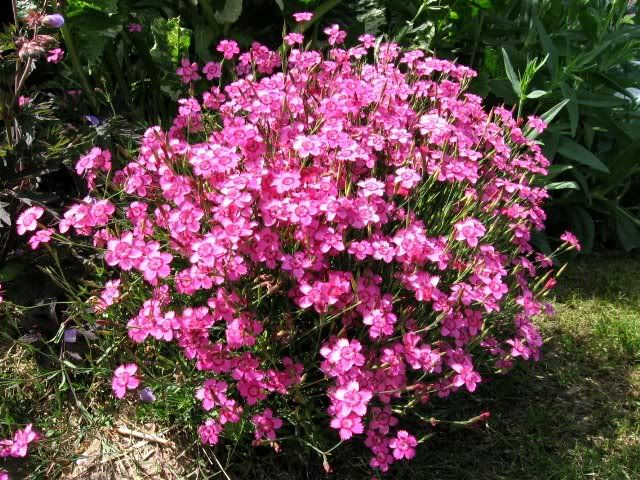 ÂFlashing Lights Dianthus deltoides

'Felix Krousse' Paeonia lactiflora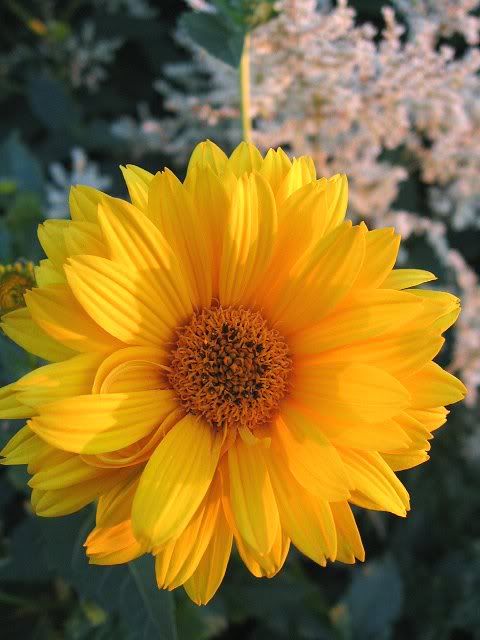 False Sunflower Heliopsis sp.

'Freedom Glow' Lily

'Fancy Crown' Lily

'Fata Morgana ' Lily

'Fangio' Lily

'Fantasia Mix' Lilies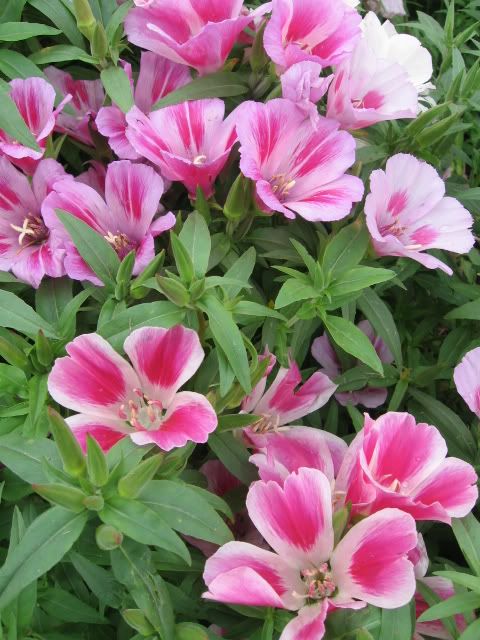 FAREWELL TO SPRING Clarkia amoena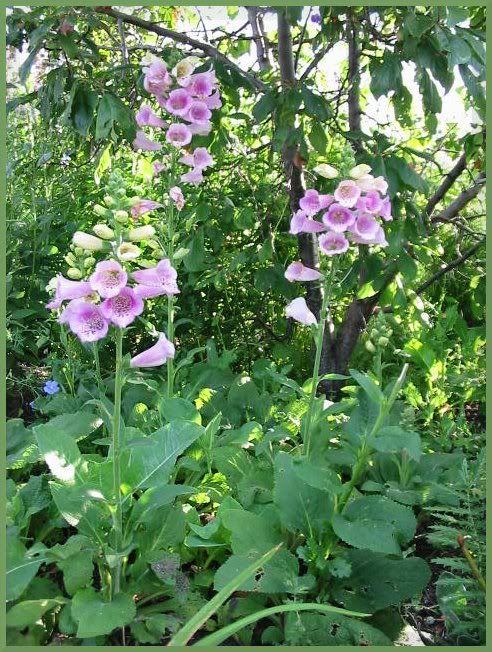 Foxgloves Digitalis purpurea ÂCamelotÂ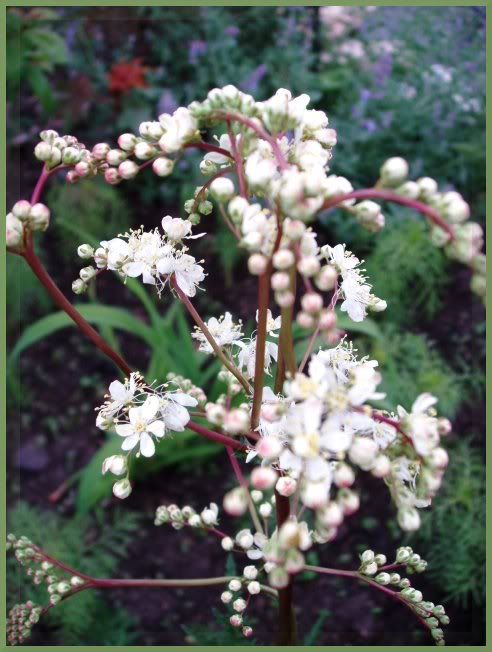 Filipendula vulgaris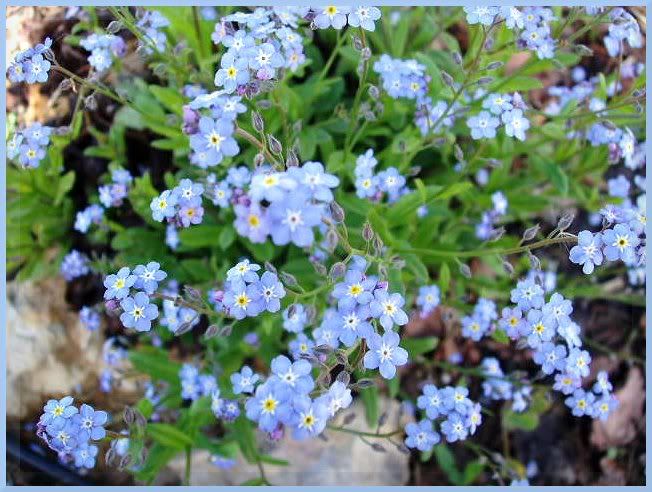 Forget-Me-Nots Myosotis alpestris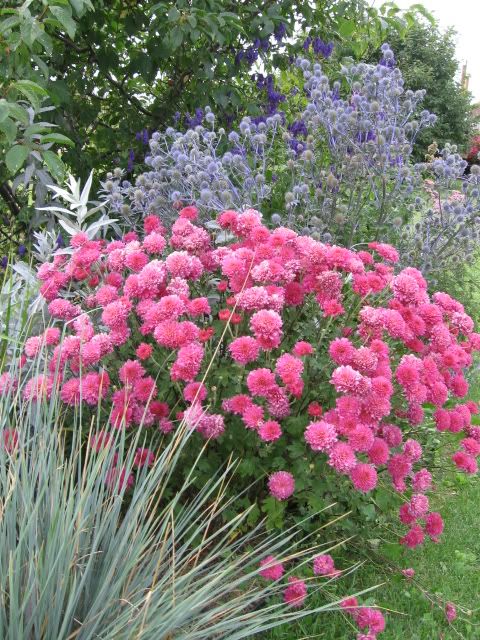 ÂFiesta Purple Morden Chrysanthemum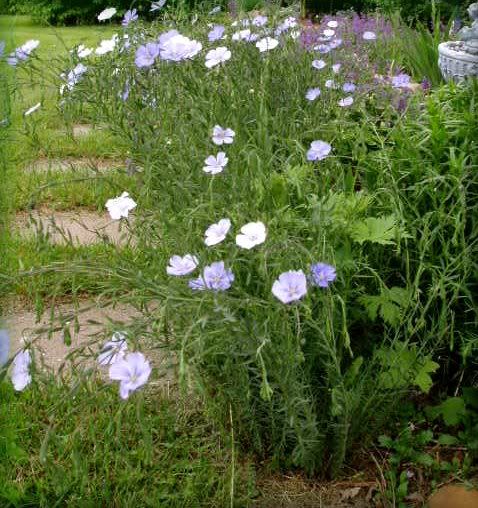 Flax Blue Linum perenne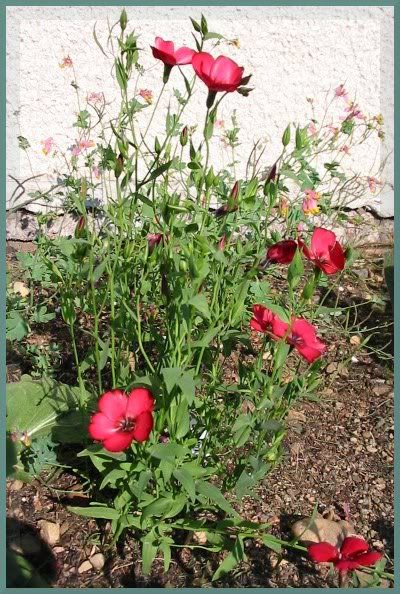 Flax Scarlet Linum grandiflorum rubrum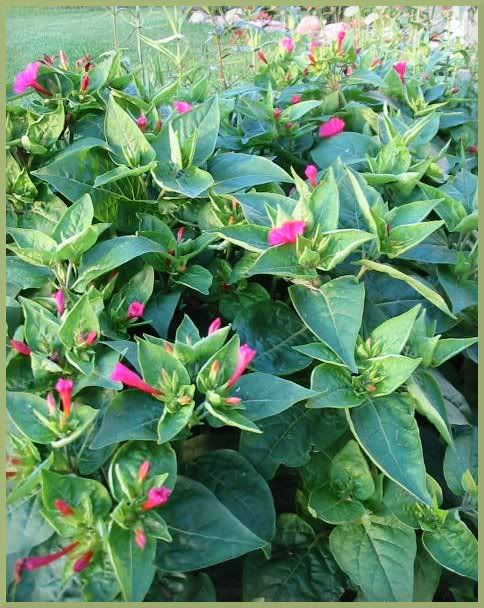 Four O Clocks Mirabilis jalapa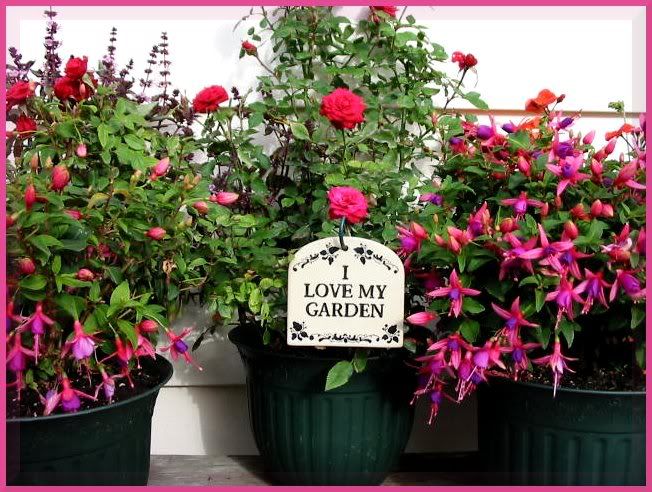 Fuchsia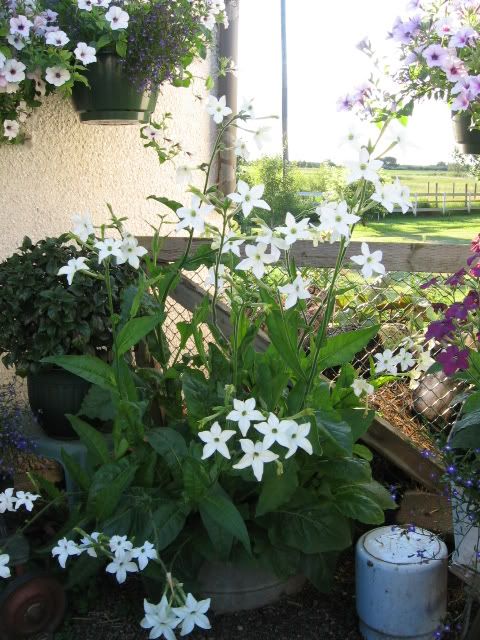 Flowering Tobacco Nicotiana x sanderae ÂFragrant CloudÂ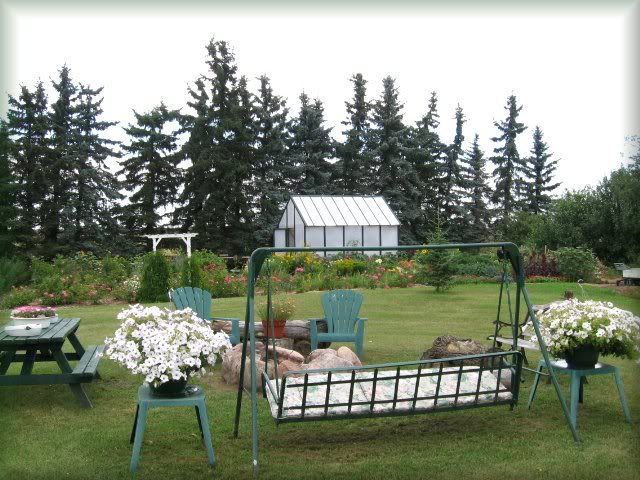 Firepit
Sharon