Just 3 or 4 new blooms today
jean_ar
(z8 Ar)
May 8, 2012
We got a few showers last night,and have a chance for storms today and tomorrow.But, today,I have blooms ))
A new one last spring, but was no blooms last year that I can remember, but a first bloom today thats really a nice one.Love it, but of course,I love all of them :))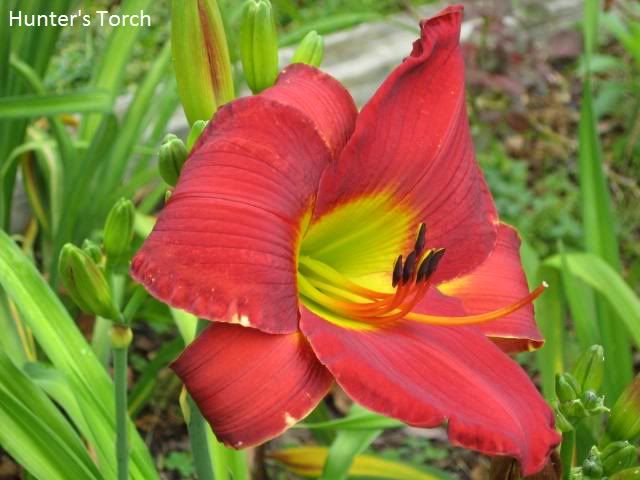 First bloom this spring.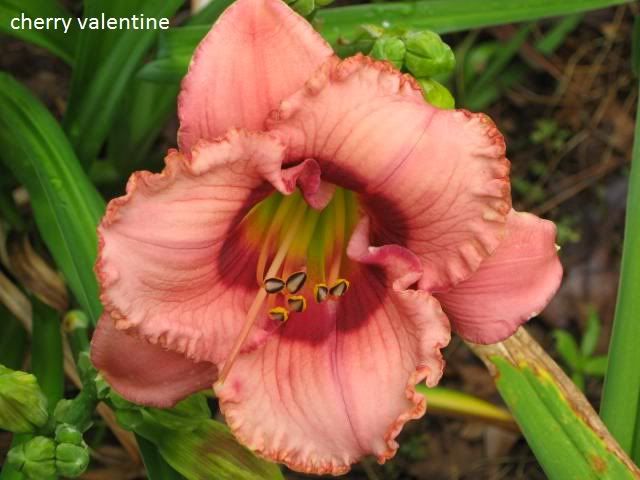 first blooms on this one, too,and its a diaster. hope the next blooms are better.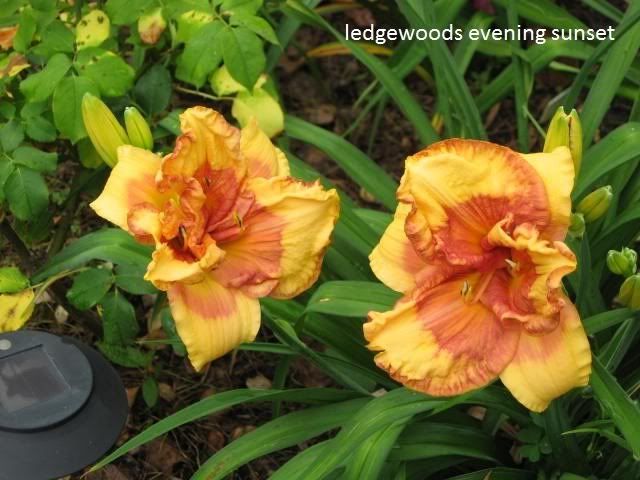 This is a new bloom today on this one,and it has improved just a little, maybe the last bloom will be a good one,I hope, really would like to see how pretty it will be.
First bloom this year on this one,and I just think its a beauty.
and this one is a question for RITA :)) this is some new bloom and the center of the peddles is black, Is this also a Red Alert liliy?
just think this bright yellow one is gorgeous.
Jean