pri and May 2013
plantmaven
(8b/9a TX)
May 8, 2013
Reve d'Or rose. First bloom on lastyear's ctting.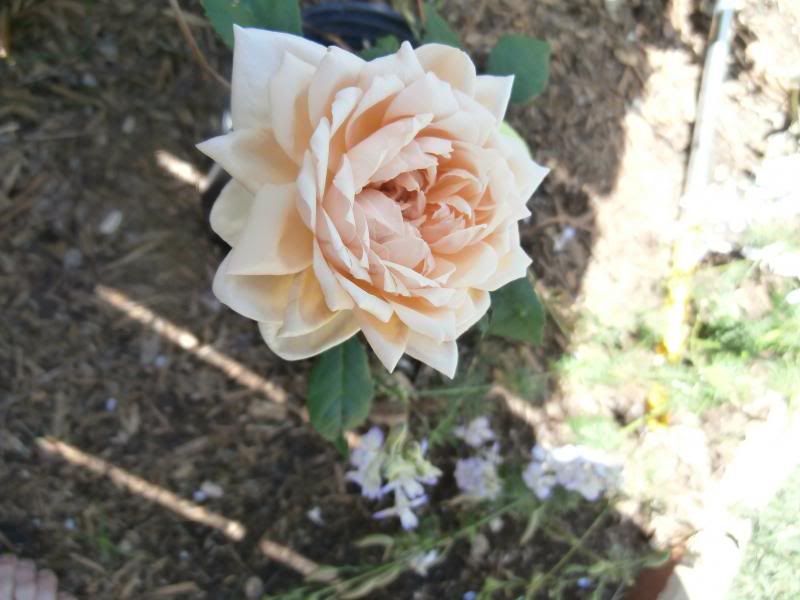 Iris...all my tags are gone
Maeve after an anole
Yarrow cerise queen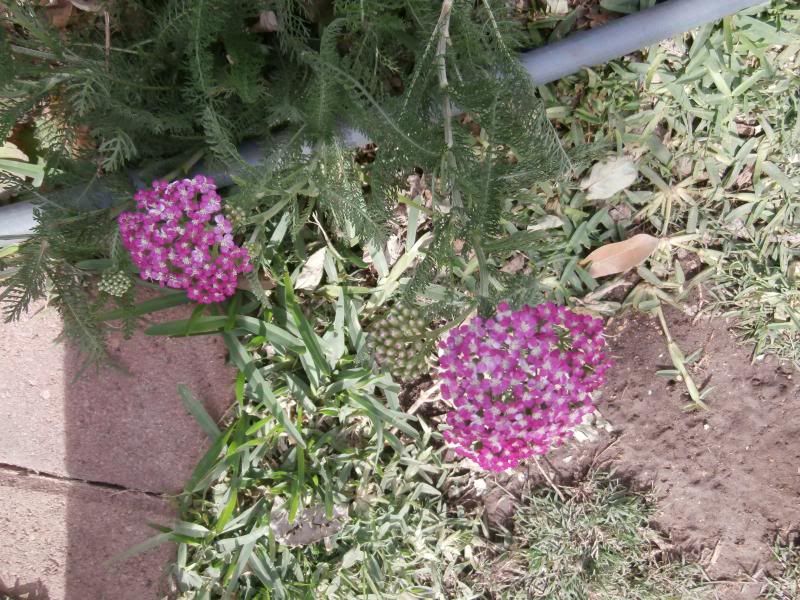 Feverfew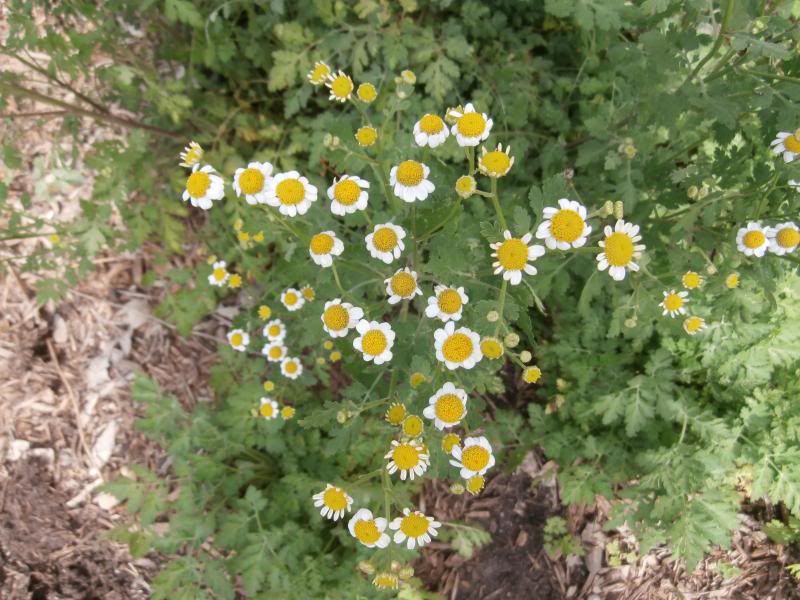 Daylilies NOID's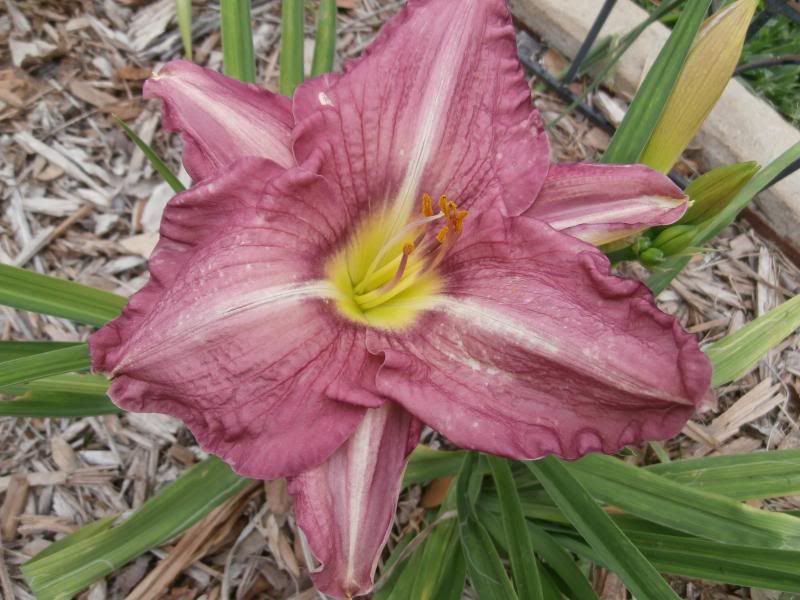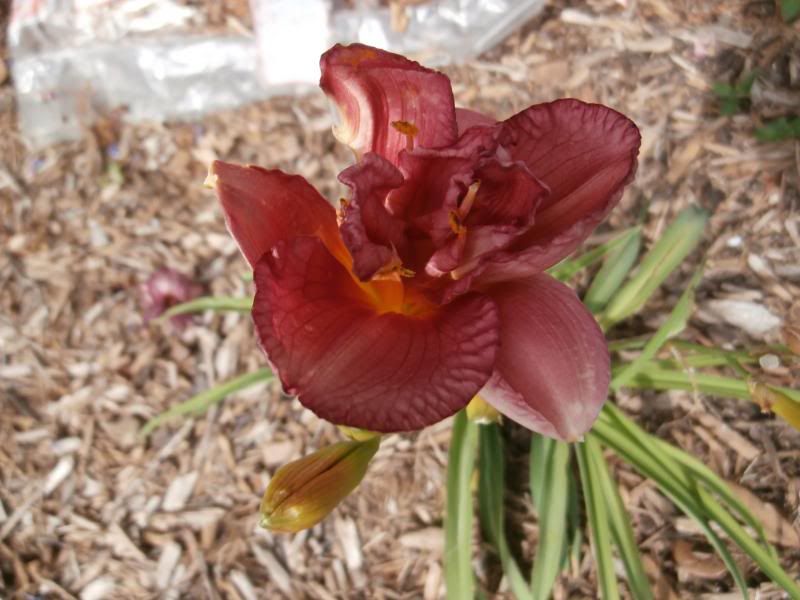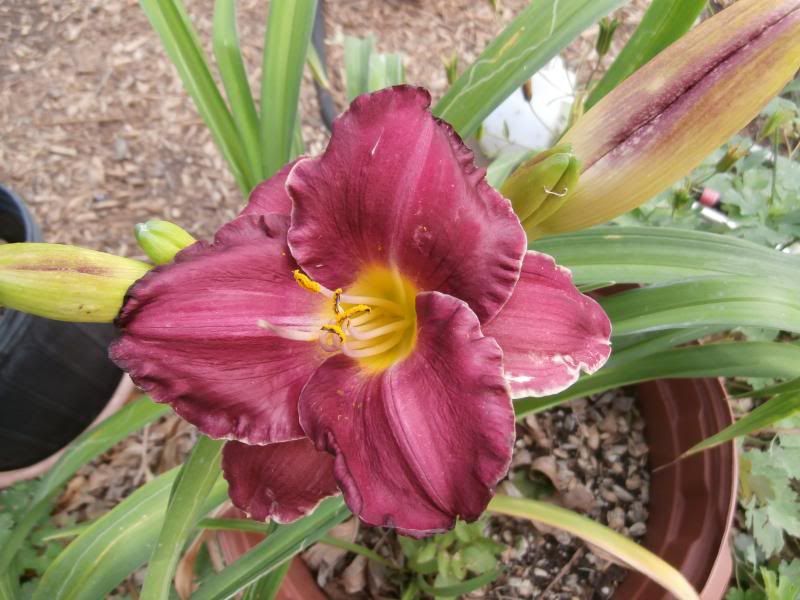 Amaryllis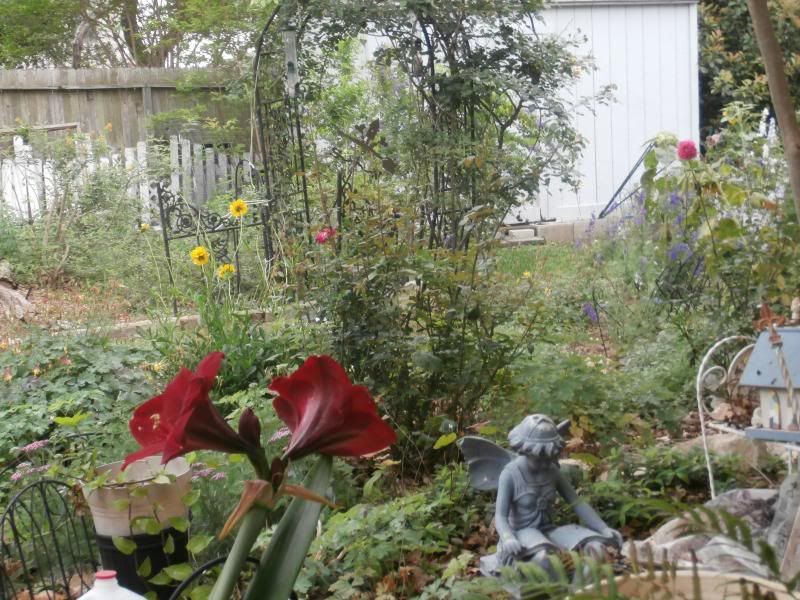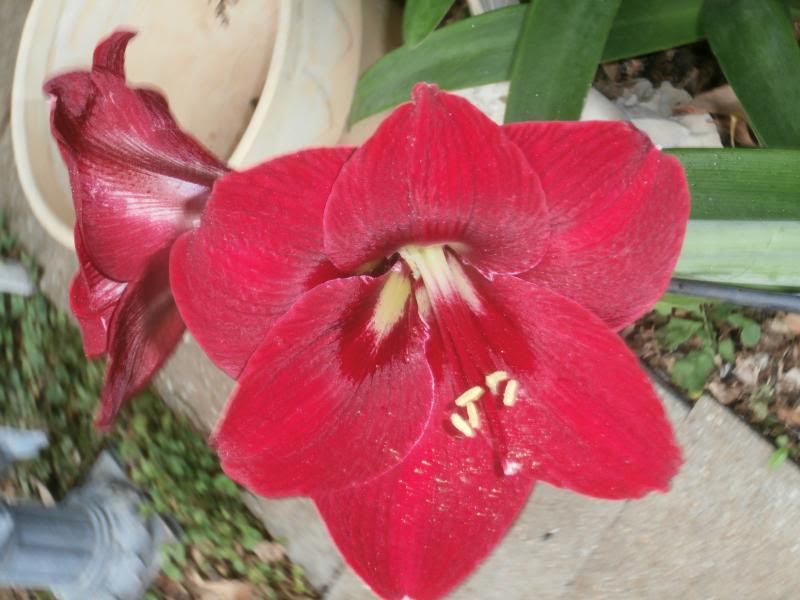 Hardy amaryllis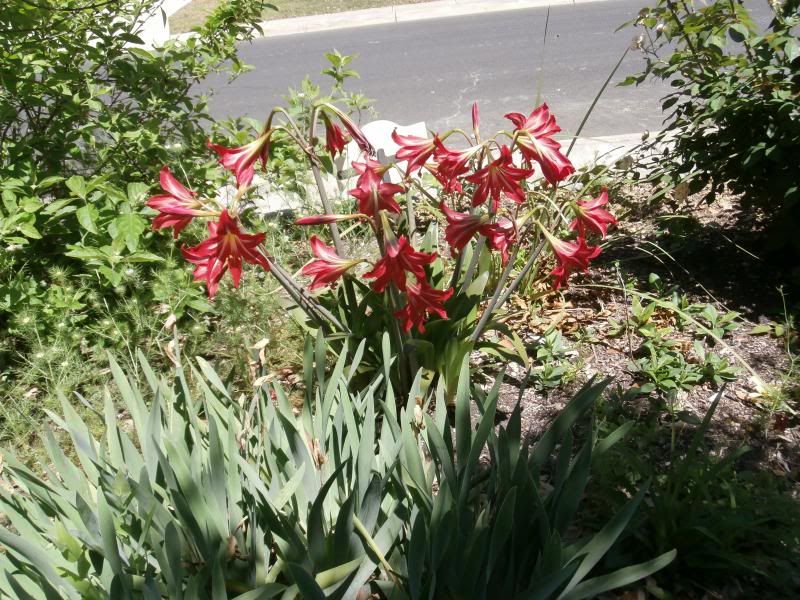 Duranta bush/shrub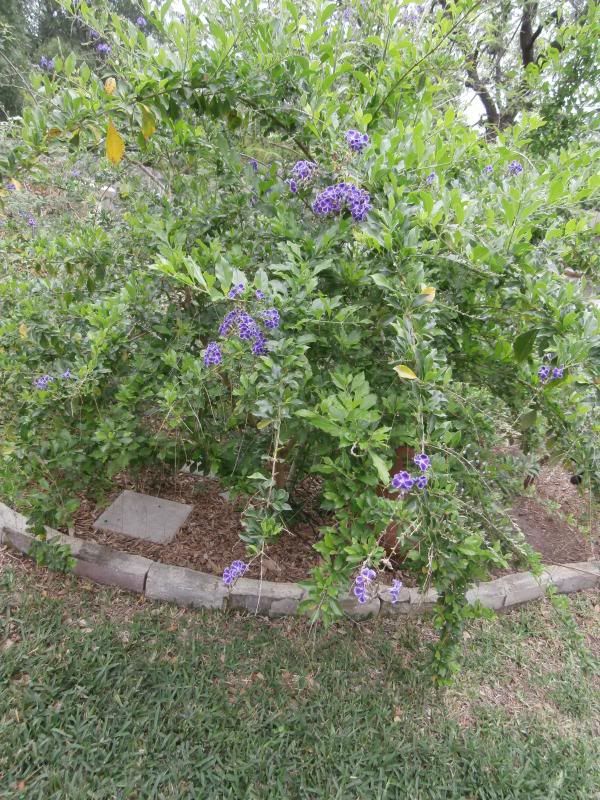 co-joined coreopsis bloom
Portmerion rose
Climbing Buff Beauty
In Feb I still had my Christmas wreath on the door. Because it was so nice I left the door open. These two wrens came in for nesting material.