Pictures from the past few days.
newyorkrita
(z6b/7a LI NY)
May 15, 2012
Been very busy here planting. Meanwhile the garden is jumping in color from all the blooms here. Mostly Clematis and Tall Bearded Iris. I also planted lots of veggies this year and more to do.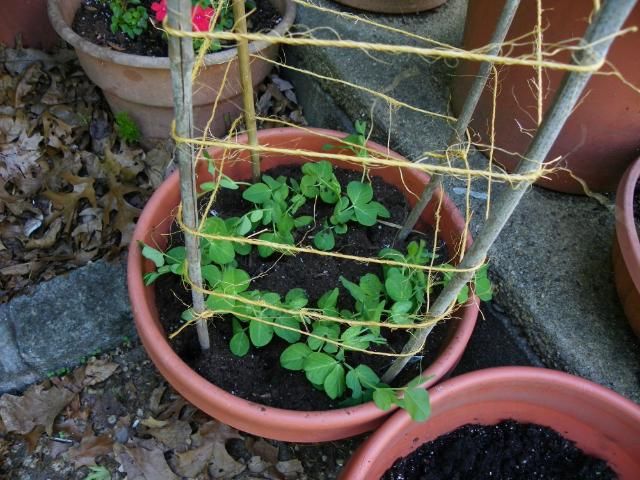 Peas in a pot. That is what you do when you have no room. You plant things in pots!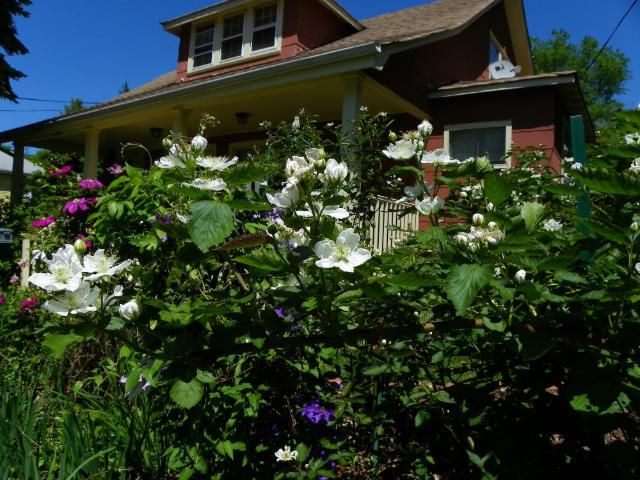 My blackberries are in bloom.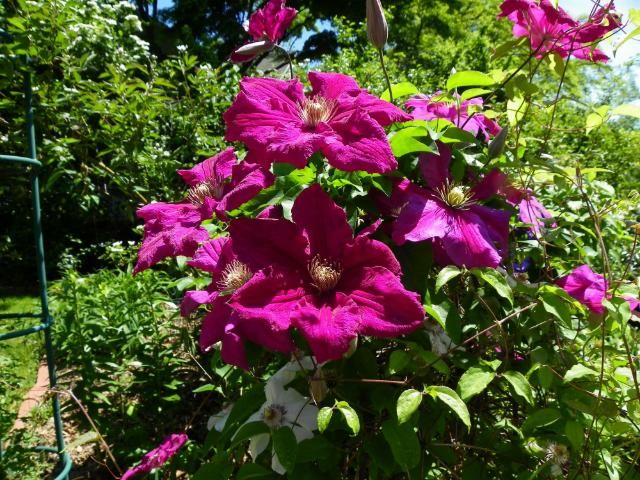 Some Clematis on one of my front yard clematis towers.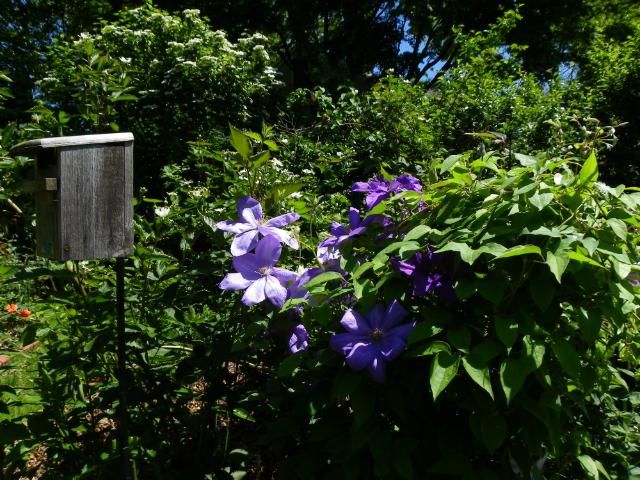 Another clematis view and this time you can see the house where the House Wrens are nesting.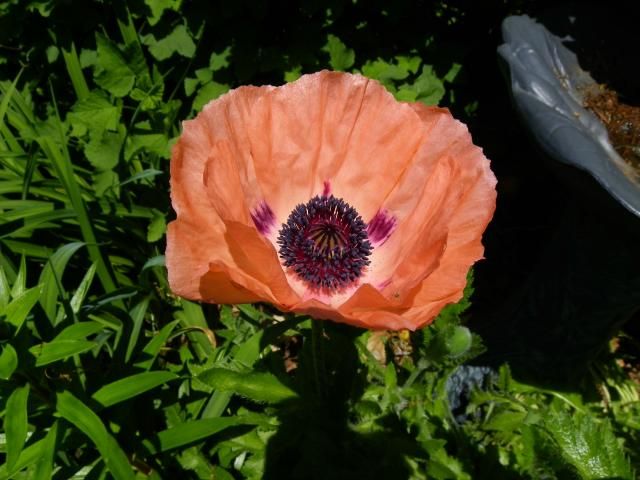 The Fruit Punch Poppies are blooming.
A little corner of the front yard with some iris blooming in their mini garden. To the right and also behind them are roses that are not yet in bloom. To the left of them is a daylily row were I have mostly late bloomers but some really earlies like FOREVER STELLA and VERNAL TU-TONE.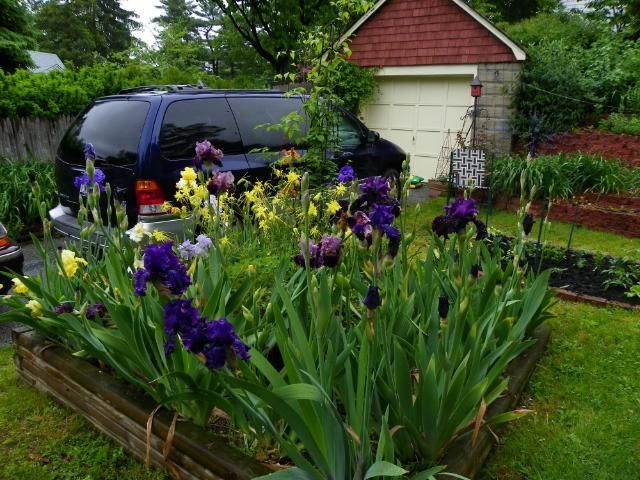 Tower Square iris garden with iris and columbines blooming.
The middle of the big backyard bed is a mass of blooming iris.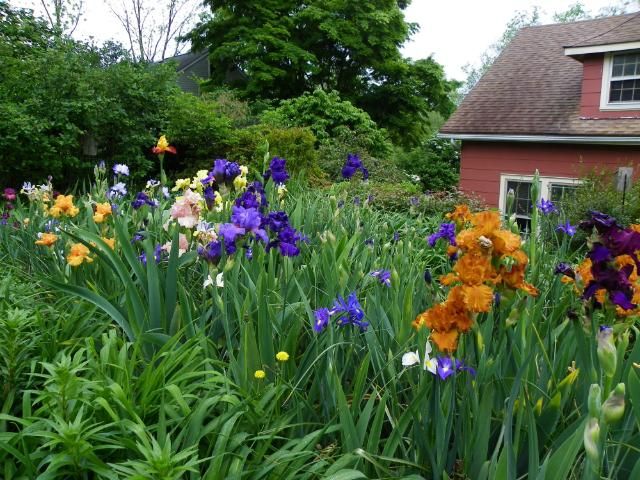 But look closely at the left hand corner and you see one of my late blooming daylily rows. You can also see the lilies that I planted last spring in amoung them getting ready to bloom. I really like how that turned out. I must admit most people would not have done this as I had to squeeze those lily bulbs in there between daylily clumps that are already too close together.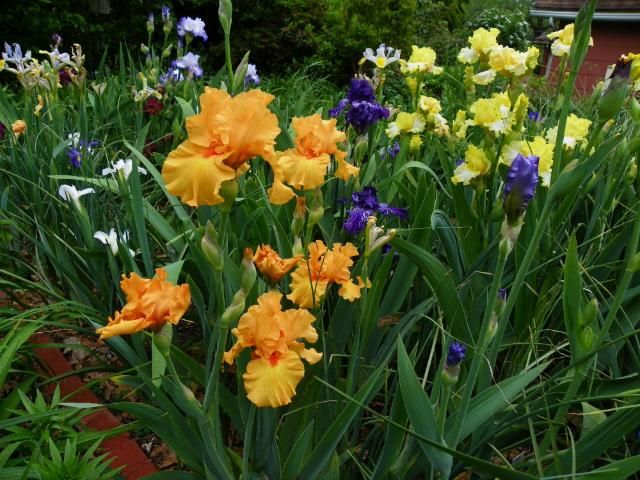 Closep of part of the iris bed.