More Columbines
midnightsmum (Z4, ON)
May 31, 2010
Mine finally started blooming last week!! I love them. I was going to add these to Rita's thread, but I cannot find it!
Not sure where this colour came from, but I like it! Must be a new hybrid!
This is a dehybridization of Magpie.
This looks like MusicMix that WoodyOak was asking about!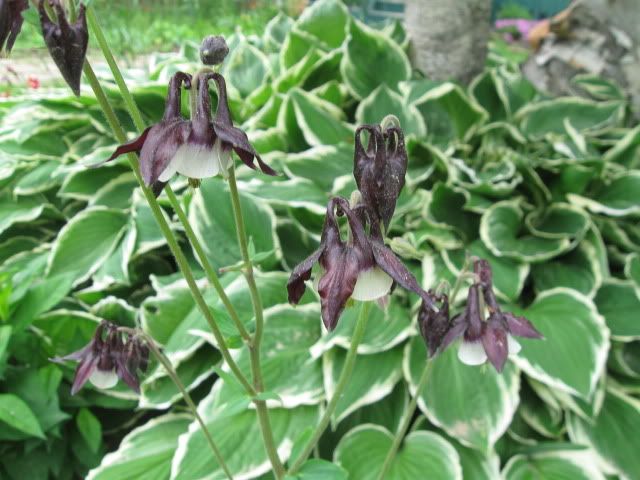 This is Magpie.
Nora Barlow in that centre.
And, for something completely different: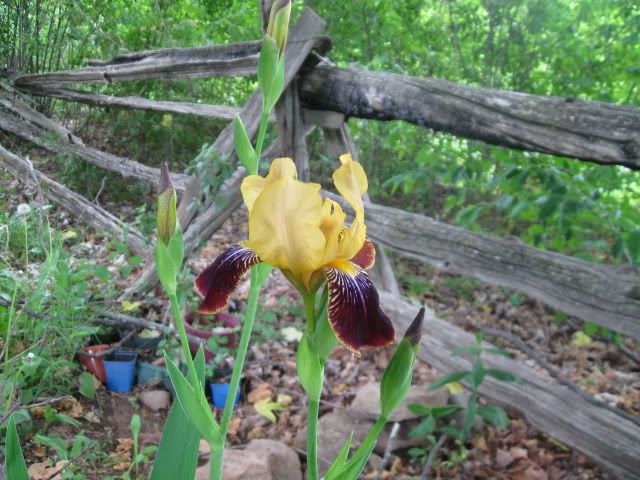 I'm not sure who this is, or when they joined the party??!!
Nancy.