WOW what a weekend #2
Here are some more to catch me up.
Magic Lake x Riders of the Storm Seedling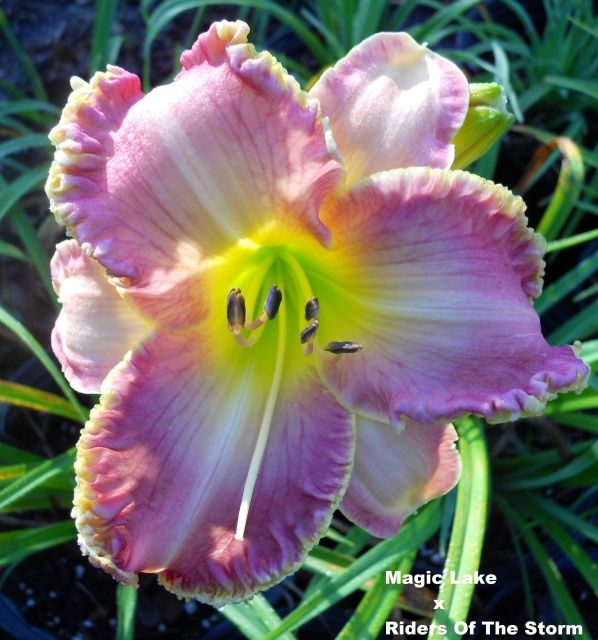 Noid the tag said Butterfly Ripples but thats not right.
Bahama Butterscotch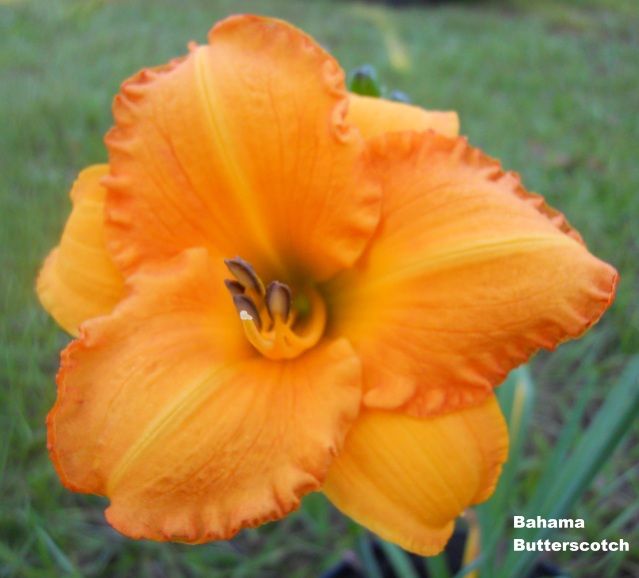 Little Boy just had to let me know I forgot to deadhead this one.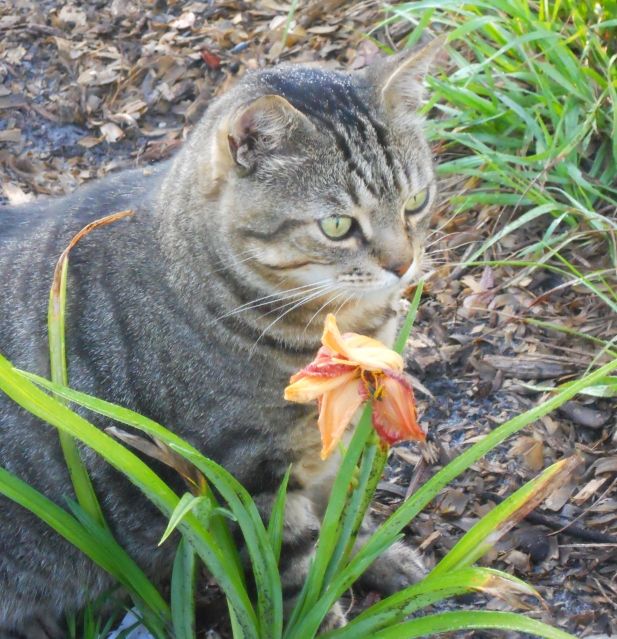 I think I'm caught up again.
Linda