side bed before and almost after..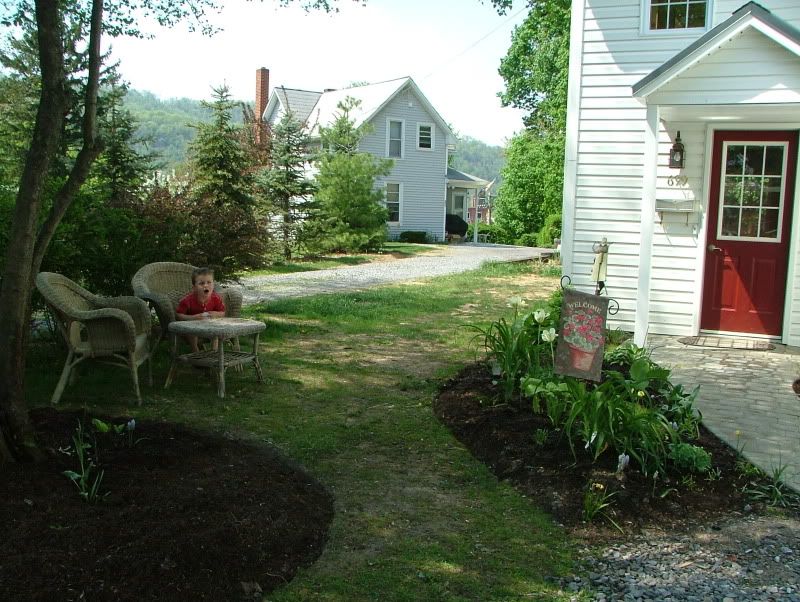 This was my side yard right after I laid out the beds and put down mulch a few years ago. I have been adding a little every year. I tried a row of holly which looked awful, I think the were diseased. Then decided to go for a mixed look with shrubs and perennials. I like it much better. I'll post pictures later this summer when things are blooming.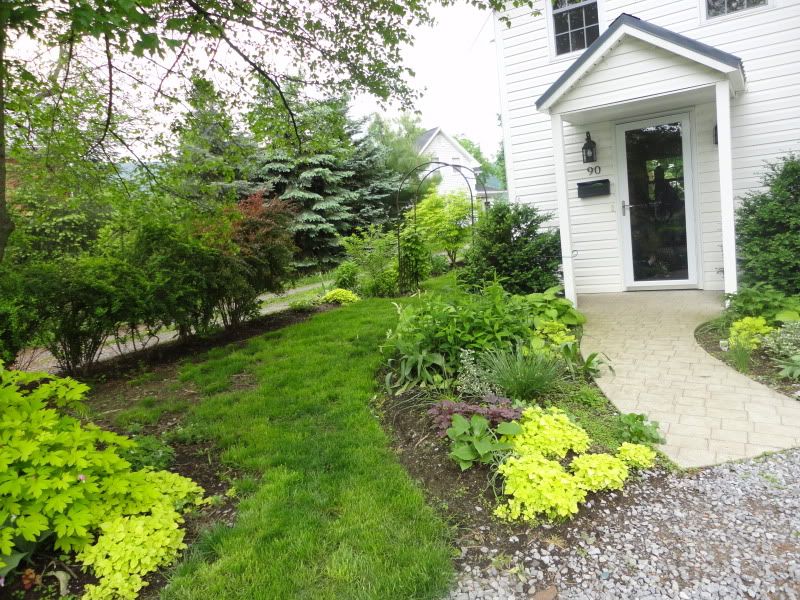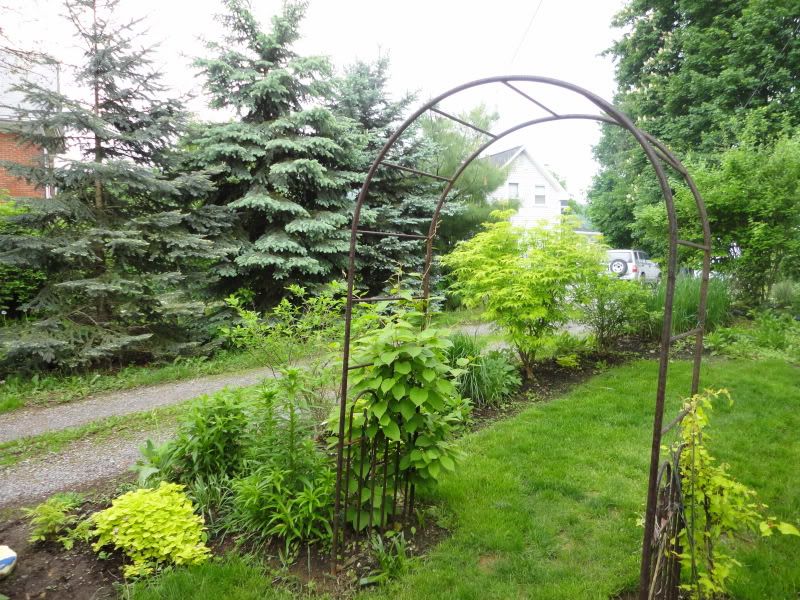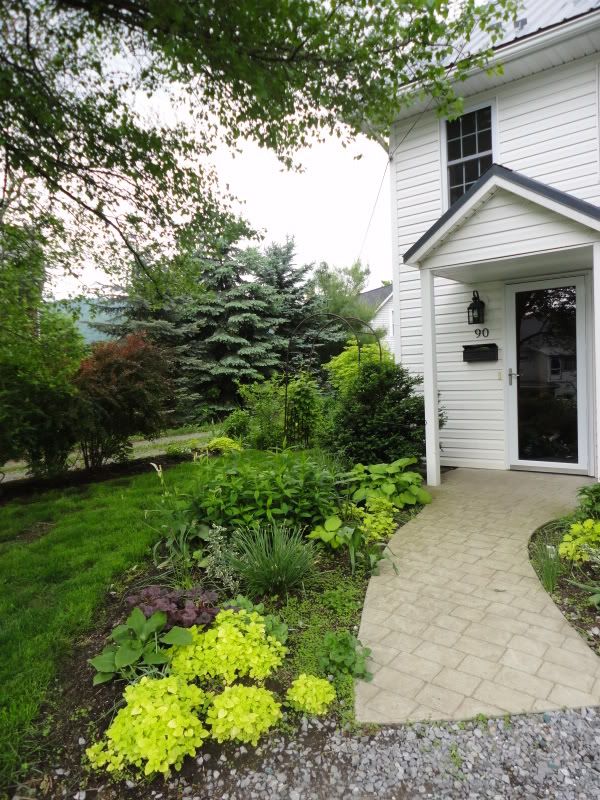 I haven't mulched or edged yet since it's been raining for 3 months straight here. I've tried lots of perennials that didn't do well in part shade. I'm going more for interesting textures and foliage now.
thanks for looking