Memorial Day Weekend in my garden
celeste
(zone 4 NH)
May 26, 2012
I hope everyone is having a nice, relaxing weekend. My son and grandson visited earlier, Mom is on the porch in the shade listening to the birds singing, and I have been out weeding, mulching and pruning just trying to get caught up. That dog attack set me back and it is now finally getting through my head that I have way too many gardens for one person to care for! Not that knowing this will prevent further garden projects...LOL.
Here's a few things happening right now in my gardens.
My best to all of you!
Celeste
my earliest blooming large-flowered clematis is
'Lanuginosa Candida'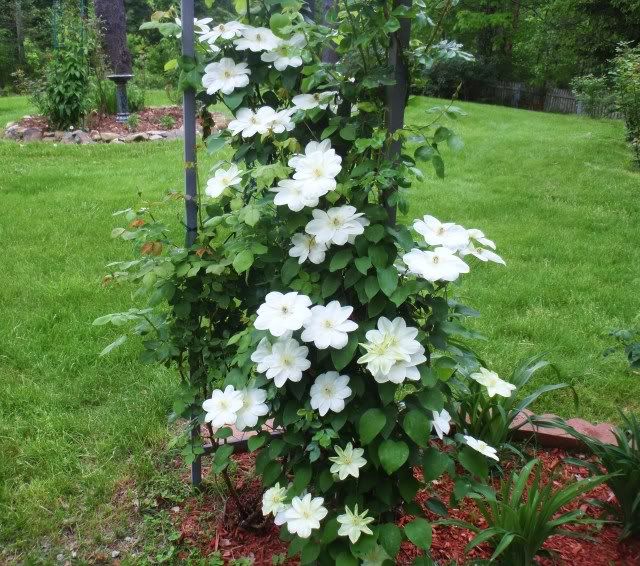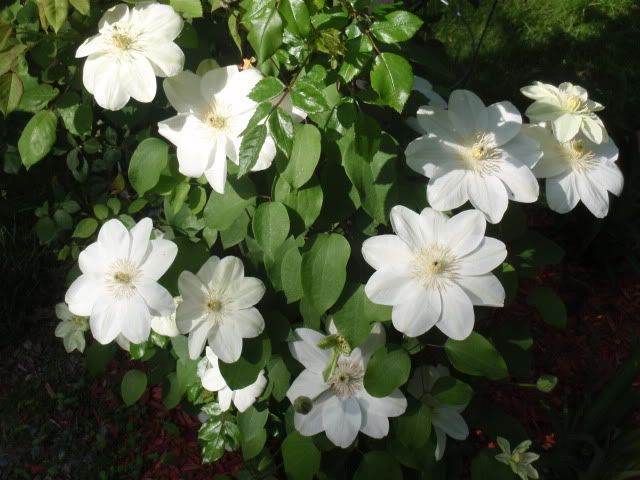 I have another 'cheat' daylily bloom which came by mail already potted. This is 'Ruffled Apricot'.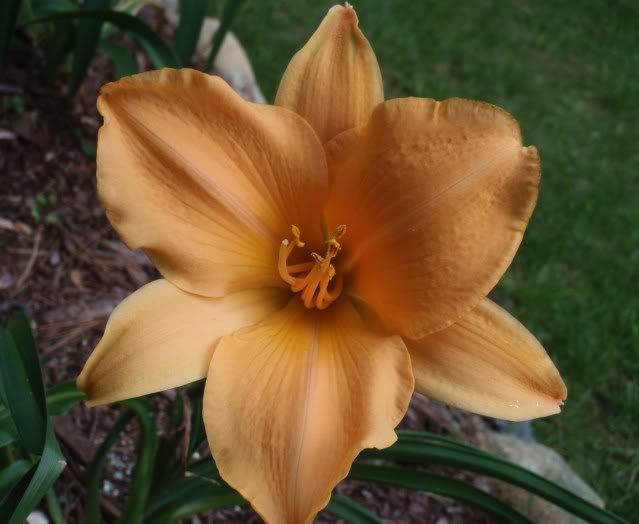 My state of New Hampshire sows lupine and other wildflowers along the highways so growing lupines in the garden is no big deal, but they are pretty and reliable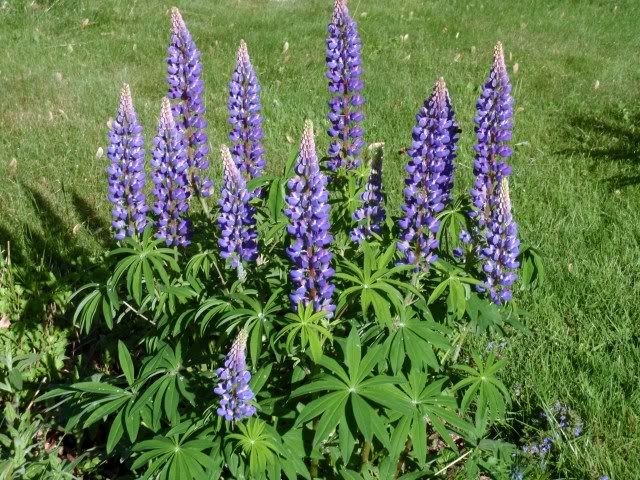 Some columbines....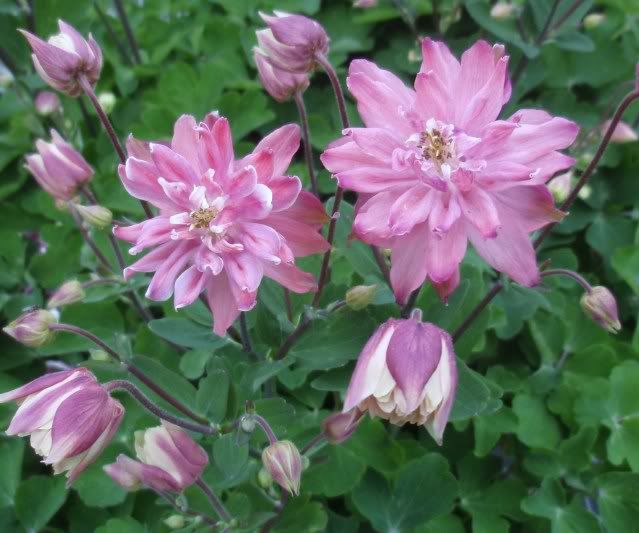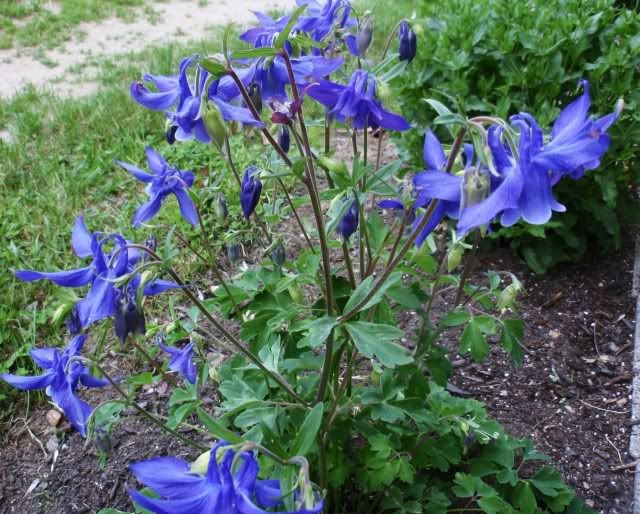 Some very deep, dark bearded iris
and a purple one